Strategy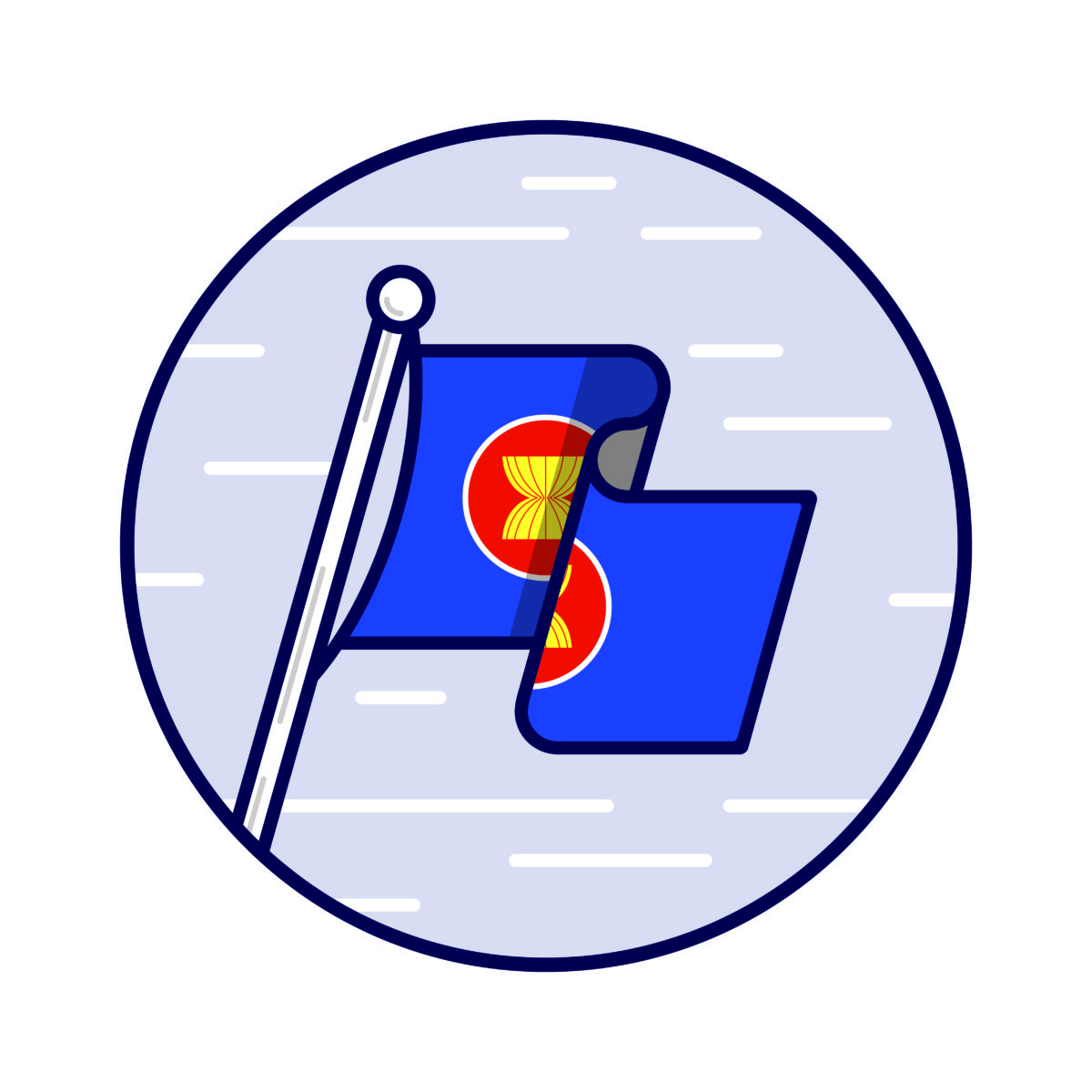 ASEAN's great tragedy is that individually most of its 10 member states are interesting, but collectively they deliver little.  This is a great shame for a region with as many people as Latin America and the capacity for robust growth.
Asia CEO Forum members recently discussed ASEAN's latest economic integration plans, which avoids past mistakes, focuses on fewer goals, and aims to lock in public sector delivery.  While past ASEAN integration initiatives have achieved little, this one has a better chance of success.  The new plan has slashed the number of policy initiatives from over 120 to a more manageable 15.
Moreover, each initiative has been tied to an individual policymaker in each country for implementation, each accountable for its progress.  The funding challenge also has been tackled. The plan taps funds from outside ASEAN – mostly Japan, the US and ASEAN dialogue partners, such as China and South Korea.
The latest integration effort reflects renewed political will, but that "will" varies a lot by topic and by country.  As with any big plan, one or more political champions will be needed to make it happen.  It may work for different member states to champion different priority areas.  Logistics is important for Thailand; infrastructure is a priority for Indonesia and the Philippines; and digital innovation is a focus for Singapore.
Progress on infrastructure development is viewed as having the greatest chance of success among the priorities set by the plan.  Financing is available, politicians are behind it, and the private sector has a vested interest in making it happen.  Power grid interconnection between countries is one example of where progress is most likely to be made.
Despite the promising outlook in some areas, after three decades of little progress, there is considerable scepticism among CEOs that ASEAN will deliver any useful integration.  This is important, as private sector involvement will be critical to success.  One CEO commented during the discussion, 'You can ask whether [slow implementation] is due to lack of political will or just lack of competence in implementing complex strategies.'
Fortunately, most MNCs with a long and successful track record in Southeast Asia have extensive experience working with government officials.  As one Forum member put it,  'We've been quite successful [discussing ASEAN integration issues] because each time we went to see the government, we carried the same message – there is value in complying with international standards.  We know that job creation and exports are the key words that the government is looking for.'
CEO Forum members can read more case examples and highlights from the discussion via login.
Learn more about IMA Asia membership here or contact us.