Leadership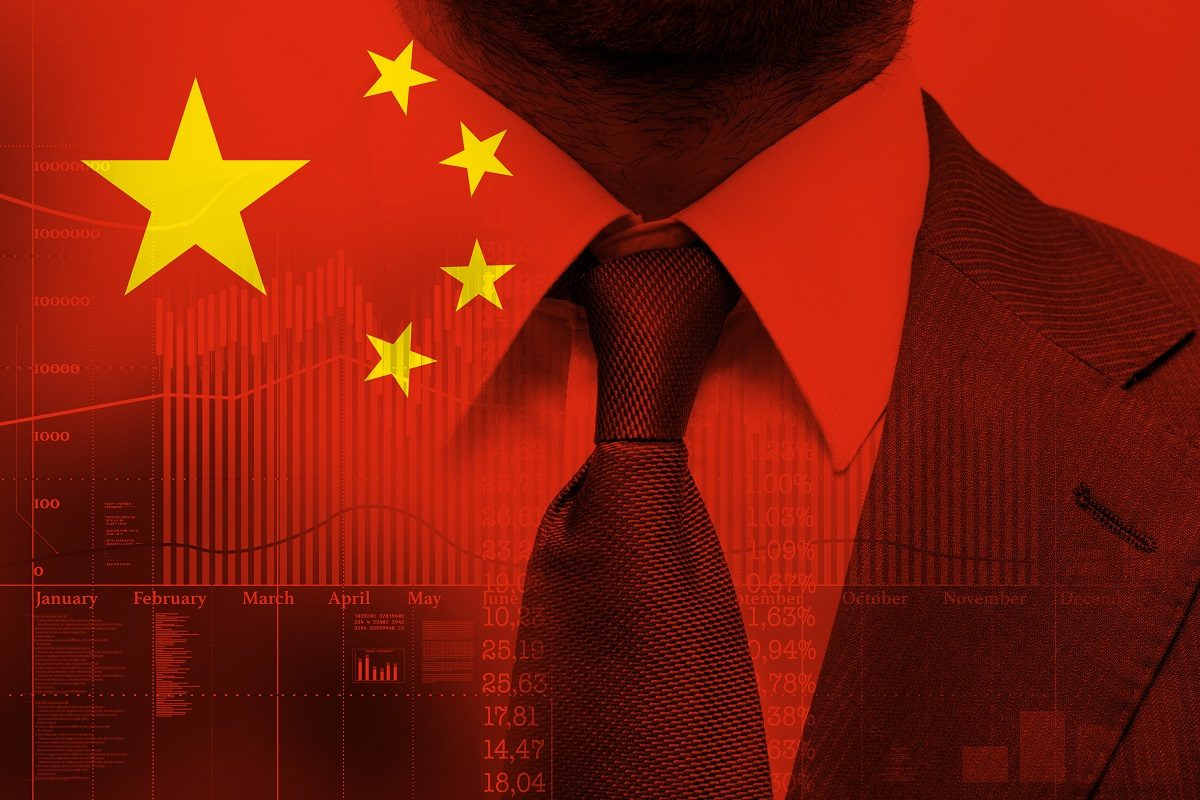 Why are there so few Chinese executives in senior positions in Western multinational companies?  Although India's market size is smaller than China's, Indians claim a far larger proportion of executives in senior global and regional roles. 
Well-known MNCs such as Microsoft, PepsiCo, Deutsche Bank, Google, MasterCard and Nokia have (or recently had) CEOs of Indian extraction; however, there are no comparable examples from China.
Does this really matter?  At IMA's Asia CEO Forum Overnight the answer was an unequivocal 'yes'.  Such a severe shortage of senior global Chinese executives (and others who know China intimately) at headquarters can result in a patchy understanding of the China market.  One participant remarked, 'If you are an activist shareholder, or even just an investor, and you see that the company has 50 to 60% of its capital investment and revenue offshore, you are going to expect its board composition to reflect that and to have the right people with connectivity to those markets.'
The risk is not just at headquarters.  Young executives in China considering a long-term career may question whether there is a glass ceiling blocking their advancement in a Western MNC.  As one China CEO put it, 'A lot of Chinese executives ask me, "Why do you see a lot more Indians as CEOs of global companies as opposed to Chinese?"'  The danger is that aspiring executives may seek career progression elsewhere, once they have received solid grounding and training at an MNC.
While a company may aspire to move Chinese nationals into global positions, there is often little desire among Chinese executives to take on these roles.  A senior regional executive has found that, 'If you take a PRC national and offer him a global SBU head position in Cincinnati or some part of the US, they often don't want it.  They prefer to be the country head sitting in China.  There they have the relationships, enjoy a work-life balance, and have the comfort of knowing their own culture.'
The hesitancy in taking up an overseas posting can stifle career prospects since a foreign assignment is often a prerequisite of MNCs for career advancement in China and globally.  An Asia CEO explained that, 'One of the reasons we export talent from China is to prepare them to take larger roles later on back in China.  It helps develop people who the organization trusts and it helps to have more people in China who understand the global company.  It is difficult when managers are homegrown in China; it's much easier when we export them and then they return.'
While it is often hard to convince Chinese executives to take overseas postings, many firms find that the rewards are well worth the effort.  A regional CEO explained that, 'We had a Chinese national who went to run a $600 million business on the US East Coast.  Previously, she was vice president of a product line in China, and now she runs a global business.  Most recently we moved another Chinese SBU head to Singapore to run our Asia-Pacific business.  This shows that good talent in China can be exported to take on regional or global roles and perform well in different environments.'
Please click on 'Deep Read' at the top of the page to read the full article (you will need to login or subscribe).  You may also be interested in a related topic – Building the CEO Team in China
Learn more about IMA Asia's memberships here or contact us.