Strategy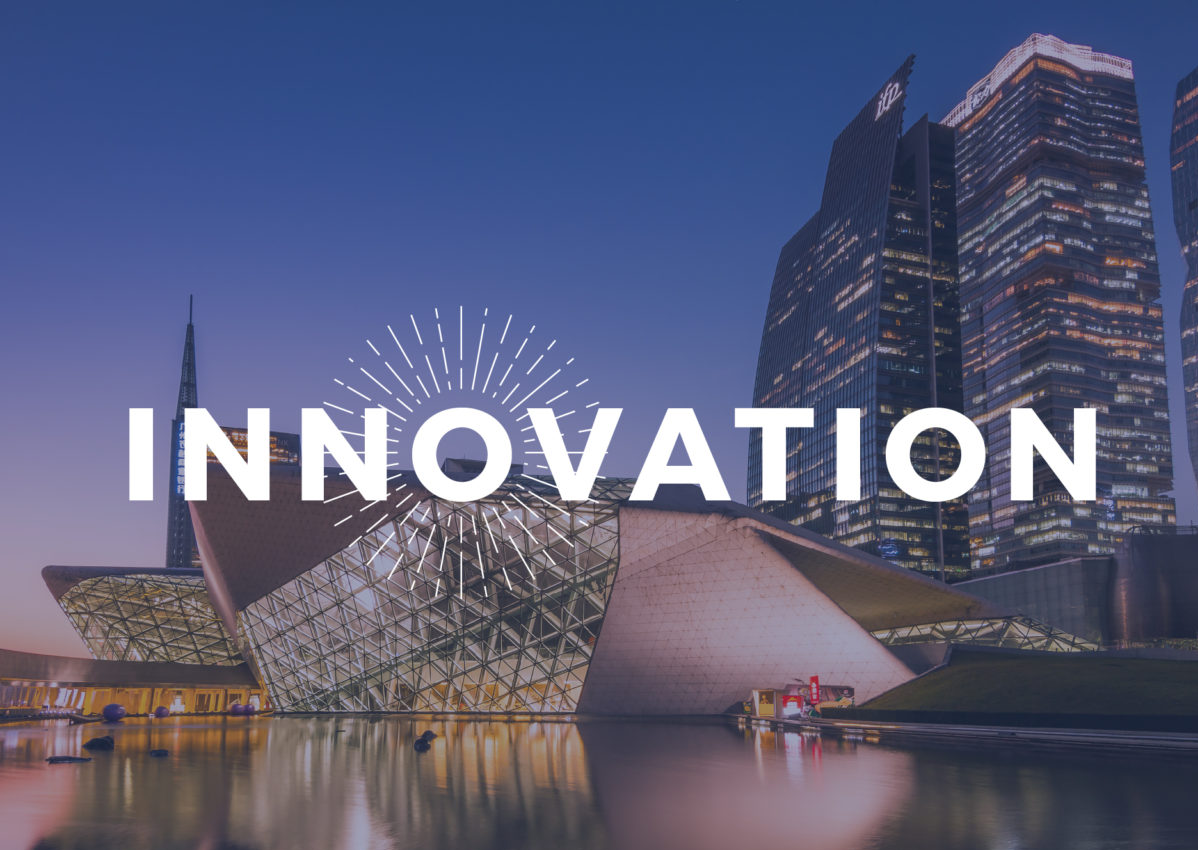 The Chinese government is looking to accelerate innovation and cutting-edge technology.  MNCs in China are being pressured to crack open their IP vaults and partner with local firms on technology designed for the China market.  
At a recent China CEO Forum meeting, one member remarked, 'The authorities say, "Your R&D lab does not benefit us much. How are you going to build an open, collaborative technology with us?"  The technology has to be owned by China.  They want to have their fingerprints on it.'
Chinese firms still lag in key areas; for example, China still imports 85% of its computer processing chips.  Participants in the Forum argued that despite their prowess, 'BAT' companies (Baidu, Alibaba and Tencent) have yet to make a meaningful splash in global markets, as their services are designed to meet Chinese consumer needs.
MNC executives have found that not all of China's regulations help local firms; they hurt them, as well.  Restrictions on the cloud and data transfer across borders mean that local cloud platforms, such as Alibaba's, cannot support firms when they leave China. Consequently, Chinese firms turn to foreign cloud providers when they invest abroad.
Heightened compliance rules also function as a lever for the government to close down weak local firms and spur industry consolidation.  When this happens, the strongest competitors seek out international firms to upgrade their capabilities.
Yet, China shines in e-commerce and mobile payments.  Members acknowledged that China is indisputably ahead in e-commerce and mobile – from chat to mobile payments.  In fact, Chinese mobile tech firms decide to go abroad first because it offers a more open playing field than China.
CEO Forum members can read more case examples and highlights from the discussion via login.
Learn more about IMA Asia's memberships here or contact us.