Strategy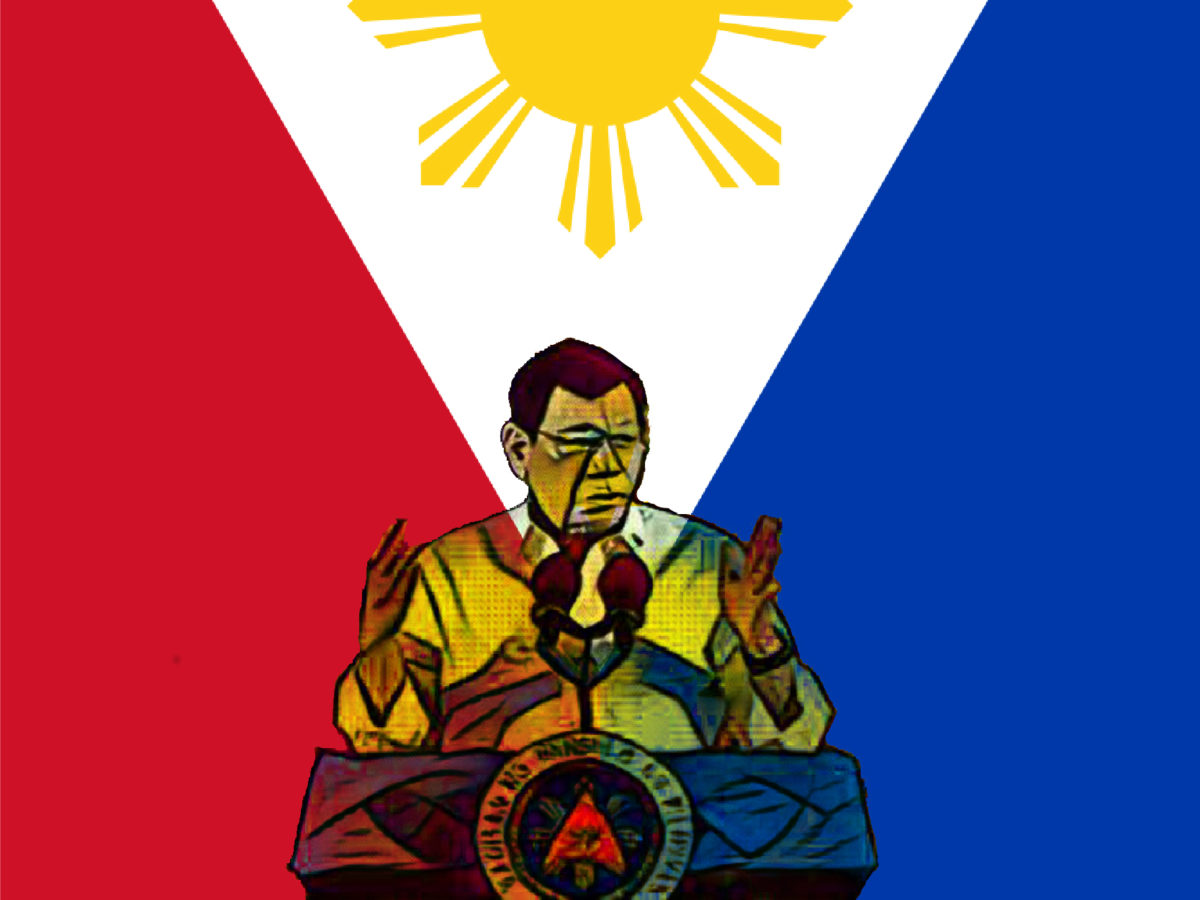 Regarded as the 'Donald Trump' of the Filipino electoral campaign, few commentators believed Rodrigo Duterte was a legitimate contender for the top job.  Yet, he won the election by a clear margin over his closest rival. Now that we have him, what can we expect?
The new president will focus on the domestic agenda – inclusive growth, job creation, rural development, decentralisation, and law and order.  While his methods may be of concern to some, Duterte has the mandate of the people, and majority support of parliament.  On the flip side, he could be prone to capricious decision-making.  Moreover, his somewhat dictatorial style may cause more problems than it solves.
President Duterte should be good for business.  He has appointed pro-business technocrats to key economic posts and understands that business and economic development go hand in hand.  He already has announced his intention to amend the constitution to remove its restrictions on foreign investment.
By September this year, his administration will submit to Congress a tax reform package that includes a simplification and reduction of personal and corporate tax rates.  In addition, Duterte is committed to accelerating infrastructure spending to 5% of GDP.
Eliminating crime and corruption was at the core of Duterte's campaign.  He is now following up on his campaign promises.  He has promised freedom from prosecution for police who kill criminals in their custody if they are 'trying to escape' or 'attack an officer'.  Over 100 drug pushers and criminals were killed in the first month after Duterte's election.  As distasteful as summary justice may be, many locals view it as a breath of fresh air for .  Filipinos are tired of relying on a broken justice system where the activities of criminals go unchecked and unpunished.  They are sick of waiting decades for justice in a court of law.
IMA Asia members can read more in-depth analysis via login.
Learn more about IMA Asia's memberships here or contact us.