Strategy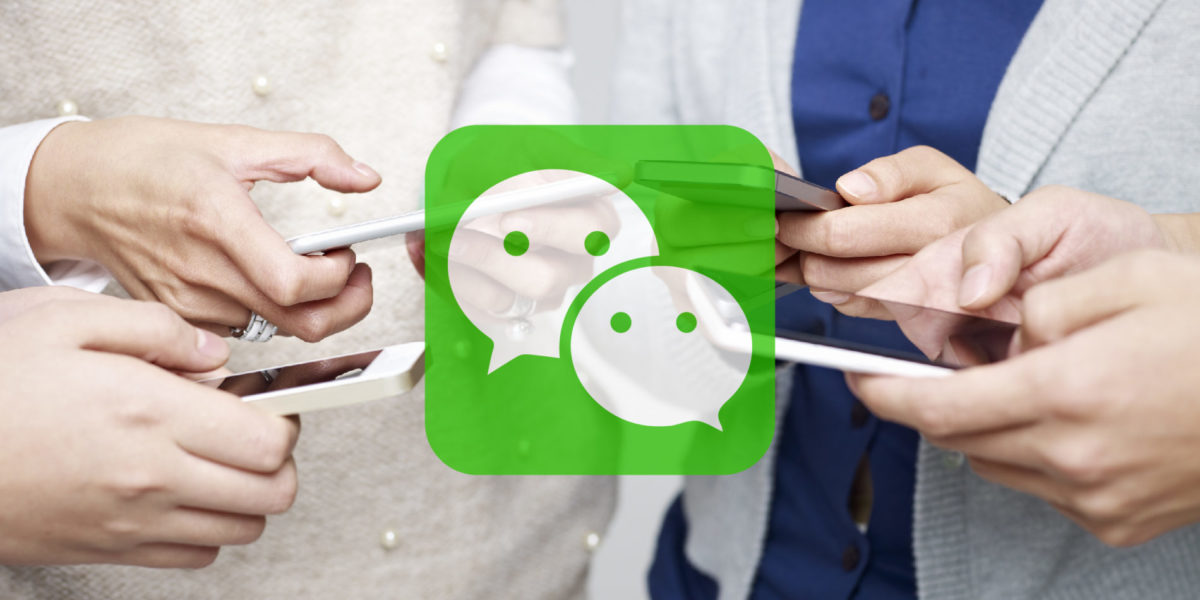 CEO Forum members recently debated how to keep up with China's mobile-addicted consumers and how the internet is transforming local business.
China boasts a penetration rate of 89% for mobile devices, and no mobile app gets as much love or eyeball time as WeChat, a multifunctional mobile messaging service that China's users open on average 20 times a day.
As a mobile one-stop shop, WeChat users can chat with friends, share material, pay for in-store purchases, or order a taxi. And, its functionality continues to expand.  It has proven so popular in China that users are disinclined to bother with other mobile apps.
WeChat's success is based on circle-of-friends chat groups and user trust that their privacy is protected.  Such trust plays well in the area of advertising, as WeChat creators have figured out how to accurately gauge user appetite for corporate content.  Users can sign up for a weekly brand message directed to their personal feed and be confident they will not be inundated with ads or spam.
For one IMA Asia member in the apparel industry, WeChat served as the launch pad for his firm's loyalty programme.  The programme is able to identify the customer in all three of its shopping channels – mobile phone app, online stores, and brick-and-mortar stores – in a seamless online-to-offline loop.  The customer received curated communication via WeChat based on their shopping preferences collected across all channels.  And the firm ensured that they retained ownership of their customer data, and not WeChat, by working with a third-party vendor in the WeChat ecosystem.
While China's consumers are moving fast, China's state-owned enterprises, manufacturers, and disjointed distribution networks have been slower to embrace the internet.  Nevertheless, some firms are employing mobile devices and the internet to make gains in China.  In one case, an airline company used mobile phones to connect vendors – cleaning crew, plane maintenance workers, refuelling staff – throughout their plane landing process.  As a result, it reduced the entire flight turnaround time by 30%.
Young and small-sized companies, such as start-ups and privately-owned enterprises, are finding ways to improve their customers' quality of life and looking for ways to embed their technology into the consumer's daily routine.  Supply-chain optimisation is evident in the food delivery business, where anyone can set up a kitchen and immediately hook into millions of potential customers.  With the right app, customers in China can monitor the progress of their orders from the time they make a selection until the food is delivered.
CEO Forum members can read more case examples and highlights from the discussion via login.
Learn more about IMA Asia's memberships here or contact us.