Market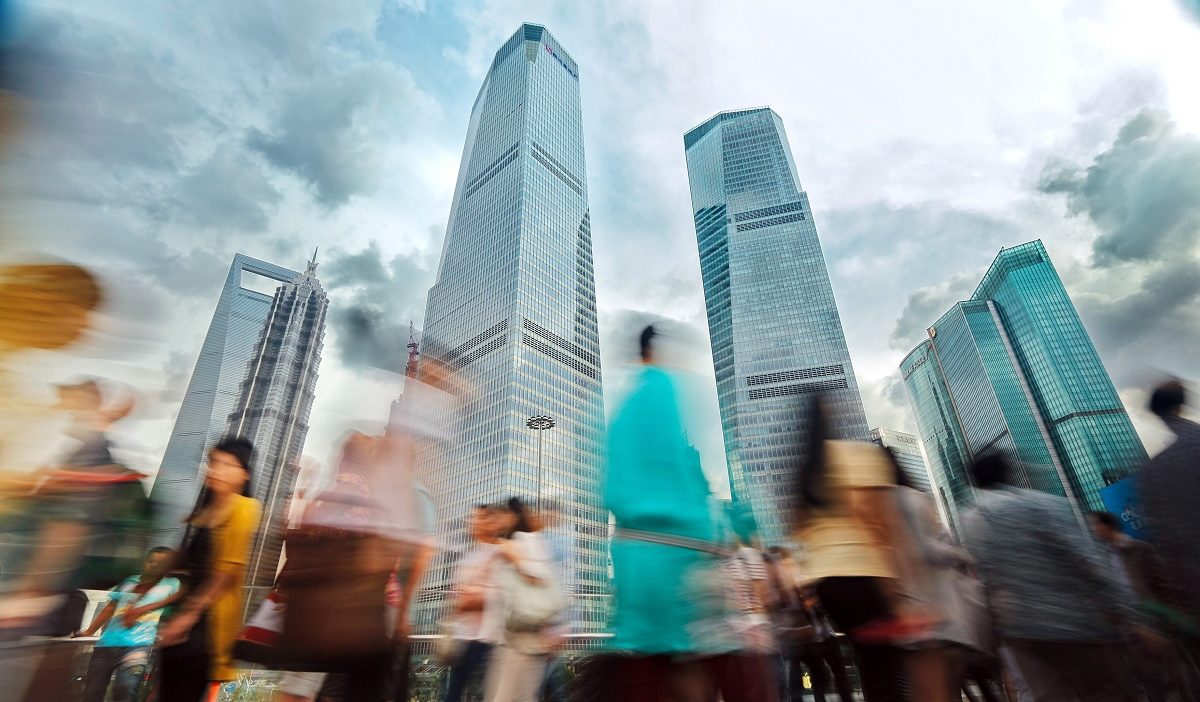 Too often the discussion about China focuses on its growth figures when the real story lies in the massive transformation underway across key segments of the economy. 
Beijing continues to successfully juggle the many levers it has for adjusting the economy. That runs from accelerating infrastructure work, to winding back a car sales stimulus, and even curbing capital outflows. The net outcome is better growth and a firmer currency at mid-2017 than many expected at the start of the year.
However, the ups and downs of China's growth are a secondary issue. The primary one is the constant and massive transformation underway.
For consumers, it is the rise of ecommerce, which has streaked ahead of all other nations in scale and sophistication. In the finance sector, it is a drive to purge risk arbitrage while still ensuring monetary policy continues to support growth.  In industry, it is the rise of new sectors and technologies as old sectors fall. Aligning with these drivers is the most essential component in China strategy today.
So, does your China business plan reflect the new realities? Is your business aligned to China's new growth drivers? We examine some of the key changes in our latest China Forecast Book, informed by daily, one-on-one conversations with senior executives and CEOs at the coal face in China.
The China Forecast Book offers in-depth analysis, charts, and forecasts on Asia's largest economy. China CEO Forum and China Management Forum Members can read more via login.  
Contact us about receiving the China Forecast Book each quarter.