Market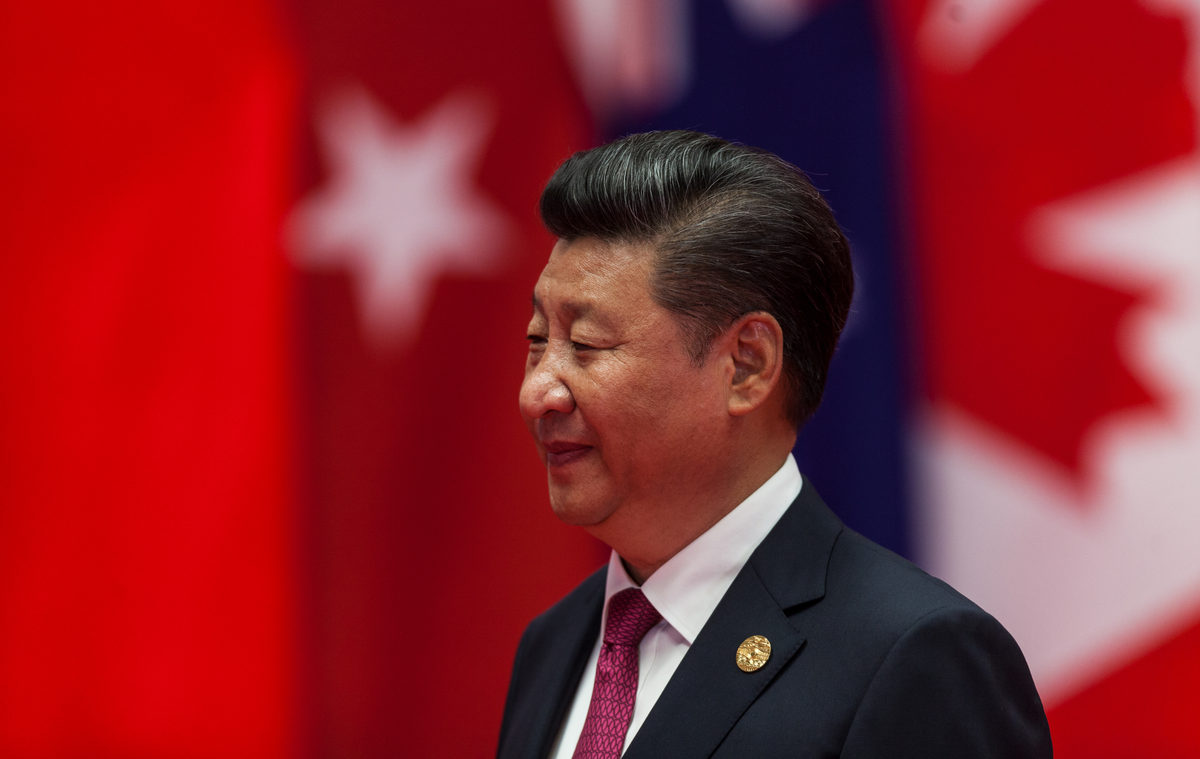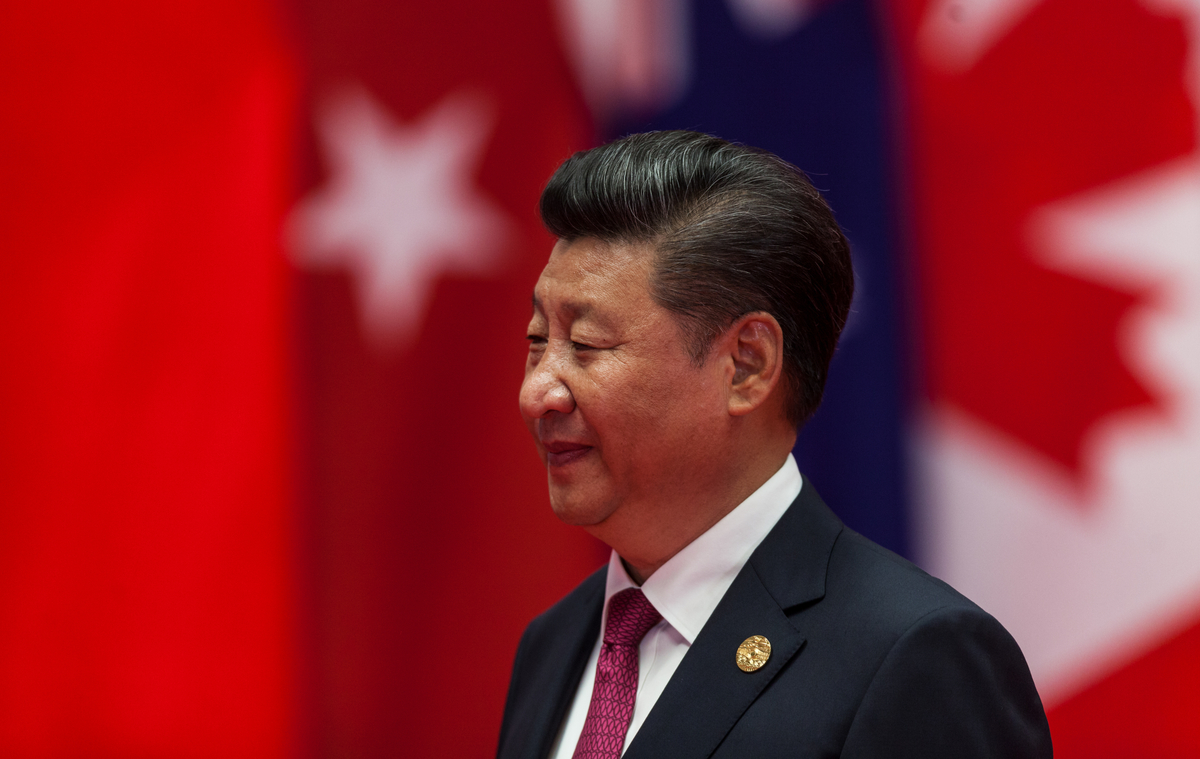 How Asia will work from 2018 onwards was partly on show in May at the One Belt, One Road or "OBOR" meeting in Beijing.
Chinese media set a new benchmark in adulation for the event, as it is central to Chinese politics this year. OBOR is President Xi Jinping's personal initiative, which he launched in 2013 as part of his "China Dream".
It has since evolved into a US$1 trillion plus funnel for offshore spending covering 60 countries.
While much about it is still waffly, it is recasting China's global image and role, and in doing so it is a major plank in Xi's claim for a second five-year term as Communist Party head at the end of this year. Xi, already considered one of China's most powerful modern leaders, is likely to be even more powerful from 2018, and countries and companies wanting to align with China will need to align with OBOR.
In a sign of the times, 19 country heads attended the May event without waiting for official invitations. Xi is also fortunate in the opportunity provided by the many reversals in US foreign policy under a populist president. Five more years of Xi and OBOR could reshape politics and business across Asia.
It is certain that Xi's China Dream does not include a financial crisis that would equal the one that laid America low in 2008. Yet, fear of such a bust saw the ratings agency Moody's downgrade China one notch at the end of May to A1. The agency is worried that rather than deleveraging over the last year, Beijing has encouraged more debt-fuelled growth. The risks are real and the downgrade is appropriate, but this is old news to everyone in China, including the regulators who currently are trying to unwind risk arbitrage in the finance system.
Members can read more insights in our monthly Asia Pacific Executive Brief via login.  
Contact us about receiving the Asia Pacific Executive Brief each month.