Leadership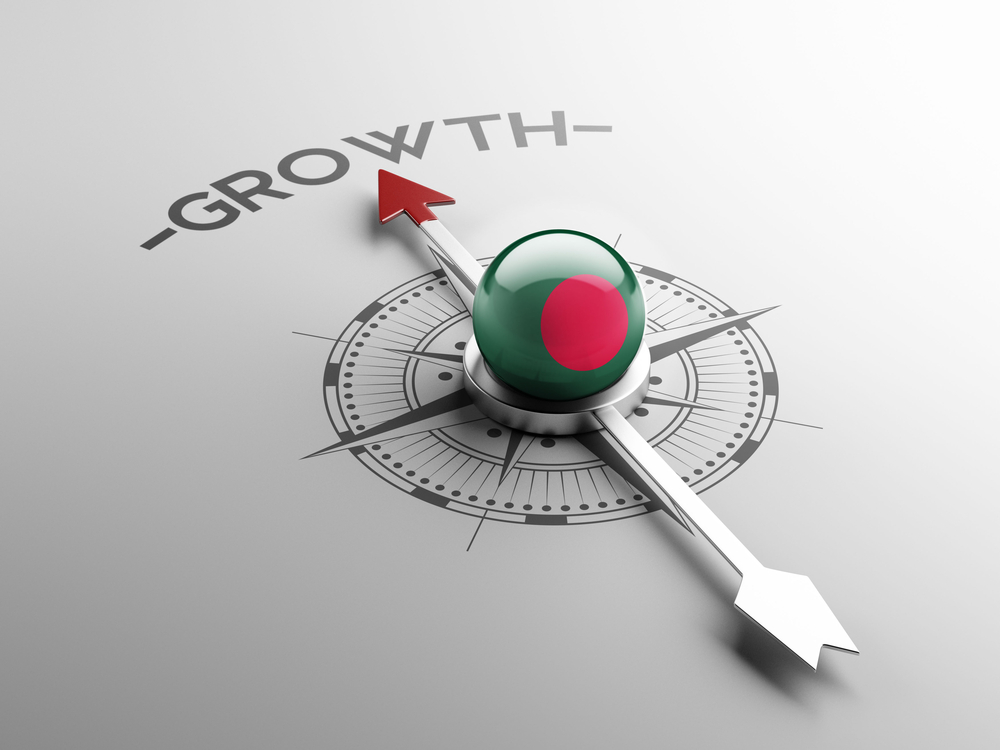 Despite a promising economic outlook, foreign investors in Bangladesh must remain attentive to political and social developments in the country. With the COVID pandemic ongoing and 70% of the country's workers in the informal sector, shutting down the country post-April was not an option. The government is slowly allowing the country's factories and power plants to open in order to limit the economic fallout.
The human costs of reopening are are likely to be high. Companies must work with local enforcement to ensure that employees and assets are kept safe.
COVID-19's disruption
Prior to the COVID-19 pandemic, Bangladesh was no stranger to environmental crises, such as recurrent floods and cyclones. But the pandemic revealed Prime Minister Sheik Hasina's vulnerabilities in terms of policy decisions. Healthcare and education sectors were ignored over the years as the government focused on roads and power plants.
The lack of investment in these two sectors has caused tremendous disruption during the current crisis. A prolonged lockdown would adversely impact 50 million workers in the informal sector, leading to massive scale protests and unrests.
Consequently, Bangladesh, like many other places in the world, is likely to experience intense economic impact as a result of the pandemic. The decline in global demand for manufactured goods, particularly in the garment sector, will increase unemployment among its six million textile workers.
Recovering from the lockdown
Despite the short-term outlook, the medium to long-term outlook is promising. Bangladesh is taking steps to attract foreign direct investment as it strives to achieve an annual 10% GDP growth rate for the upcoming years. The South Asian country has had strong and stable economic growth since the mid-1990s, with an average 5.8% GDP growth per annum. Increased investments in power generation, telecommunications, infrastructure, and greater export volumes have driven this growth.
Prime Minister Sheik Hasina's Awami League government has used growth in foreign direct investment (FDI), along with a steady liberalization of investment norms, to ensure economic development. Hasina has tactfully leveraged Bangladesh's position in the China-India regional competition to create economic and investment opportunities. Unlike other South-Asian countries that have fallen into debt traps, such as Pakistan and Sri Lanka, Bangladesh has successfully negotiated beneficial terms and interest rates on infrastructure contracts with China.
More transparency should improve investment conditions

At the same time, the country is implementing anti-corruption reforms as a means to attract foreign businesses and stimulate economic growth. A well-informed risk consultant told IMA Asia members that,
'Our clients have had significant challenges securing cashflow with factoring. It is supposed to be easy, but the process of receiving approval from the banks has been difficult. These restrictions are slowly starting to ease up.'
Companies often do well in sectors that the government favours. Bangladesh rolls out the red carpet for foreign investors when it suits the government. Information and communication technology (ICT), clean energy, and low-cost manufacturing hubs are the key areas for foreign investors, gaining from the supply chain shift away from China.
… but critical risks still need to be addressed
While opportunities may look promising, foreign investors need to be cautious and follow a few guidelines:
Seek investors who are looking at long-term vision opportunities in Bangladesh's key sectors.
Identify the key players for your sector within the country's ruling party ministries.
Build strong relationships with potential local partners in to lay the stones for possible investments and long-term opportunities.
Monitor Bangladesh's efforts to fund COVID-19 relief measures and to renegotiate agreements with multilateral institutions.
Click on 'Deep Read' at the top of the page to learn more about how to cautiously capitalise on Bangladesh's promising growth prospects.
To learn more about IMA Asia's memberships, click here or contact us at service@imaasia.com.