Market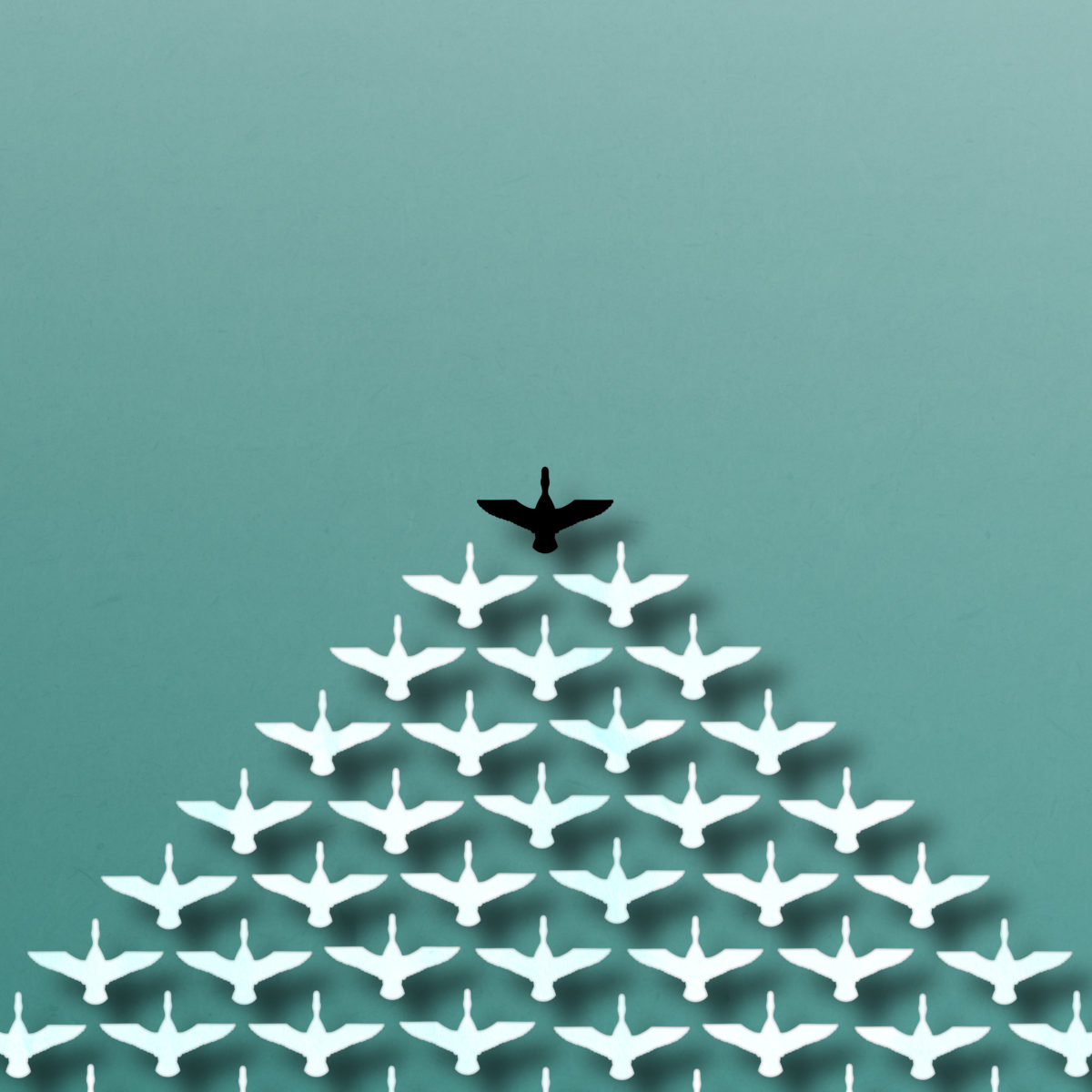 The dearth of business travel during 2020 has had an immediate and long-term impact on the travel industry ecosystem, businesses at large, and the entire global economy. An executive at a recent IMA CEO Forum explained,
'Holding virtual meetings is as much a budgetary issue as it is about safety. Companies are cutting costs; there is valid concern that business class and first-class travel won't return.'
Many executives have been persuaded that much work previously done in person can be accomplished remotely. These developments could lead to permanent shifts in the workplace and management structures, which in turn will lower the need to travel.
As the months go by, executives are saying that they're going to postpone travel and travel less in the future. So, the date of recovery of travel to pre-Covid levels is getting later, if ever. Meanwhile, airlines are bleeding cash.
Closed borders and operational issues slow business travel
Airlines want to fly again as governments relax their lockdowns. But they face many government restrictions and practical complications before they can restart flights. Apart from Europe, there has been little progress in reopening international borders without quarantine, which is effectively an entry ban. Governments aren't aligning their travel restrictions, nor are any governments or multilateral organisations proposing a pathway forward aimed at consistent protocols and systems.
Closed borders are not the only thing slowing the restart of flights. Pilots have 'recency requirements'; operational staff need to learn new procedures; and unparking aircraft involves significant maintenance costs. Airlines are also assessing routes that they haven't flown in six months or longer. They cannot afford to fly routes if they lose money; so, they are selling or cancelling the routes.
Hubs on the precipice
The pandemic has hit hardest the carriers that depend heavily or entirely on traffic to and from their hub, e.g., Singapore Airlines, Hong Kong's Cathay Pacific, Gulf Air based in Bahrain, and Emirates out of Dubai. Hub traffic is a critical component of each city's economic infrastructure and life force.
These airlines face a challenge that travellers may want to avoid hubs and the risk of being exposed to passengers arriving from unknown locations. If passengers don't or won't fly through hubs, the airlines operating out of these hubs will have difficulty maintaining service levels, flight frequencies, and extensive route networks. The resulting shrinkage in business will severely impact the regional connectedness of these cities.
Passenger will experience a changed environment
Airlines and airports will attempt to improve the in-flight and travel experience by minimising contact between passengers and staff and among passengers. Airports will have better screening equipment that will speed up processing and limit contact. Checking passports and other documents will become more fully automated. Passengers will spend less time in airports, which will mean less revenue for retail and F&B.
On board, many airlines will make the wearing of masks compulsory, provide gels and wipes for self-cleaning, deliver meals in a box, and permit less carry-on baggage. Some crew and passengers will wear hazmat suits. In general, airlines will have more regulations and recommended practices to improve infection prevention. Airlines will compete on in-cabin sanitary safety, which previously was a 'no-go area'.
Don't expect empty seats, cheap fares or more frequent flyer miles
What we won't see is many empty seats to increase social distancing – the economics of load capacity simply don't work that way. Airlines cannot make money if regulatory authorities will not allow them to offer all seats.
Initially, as more frequent travel begins again, airlines will offer some good deals, especially for long-haul flights, but that may not last. Moreover, airlines will move away from discounting essential business travel. Nevertheless, it will still be a competitive market and no one airline will be able to set fare levels.
It's worth spending frequent flyer points soon since the value of frequent flyer points will continuously decrease. The airlines will be happy to see customers using points while demand is low since they hold points as a liability on their balance sheets. They will offer point redemption deals to keep the frequent flyer relationship going despite the lower frequency of travel.
Click on 'Deep Read' at the top of the page to learn more about what the future of business travel will look like in the years ahead.
To learn more about IMA Asia's memberships, click here or contact us at service@imaasia.com.