Forecasts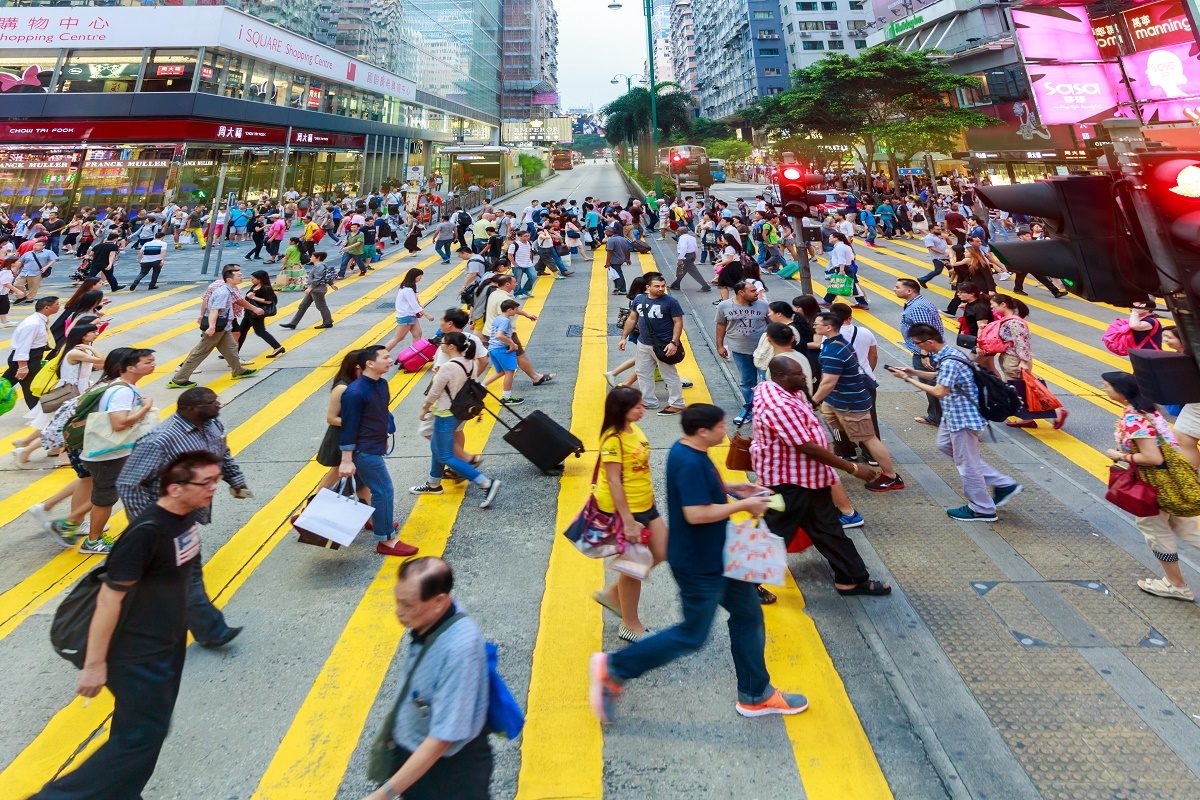 The key to Asia's outlook lies in consumer demand, mostly in the emerging markets of China, ASEAN, and India. One of the most important variables for business planners will be currency movements.
Indonesia and India have seen their currencies fall by an average 5% a year on the US$ over the 25 years to 2015. That has taken away much of the gain for foreign investors. Yet both countries have also put better monetary and fiscal policies in place, and that should lower macro risk. Simply halving the devaluation rate will make them much more attractive investment sites.
The main challenge in this attractive set of emerging markets will be managing political risk, particularly in China, the Philippines, Thailand, Malaysia, Cambodia, and Myanmar. Companies should step up their assessment of political and policy trends and look for ways to mitigate any negative impact. In many ways this is standard practice for these markets but we nonetheless emphasise its growing importance.
The slump in global trade growth fundamentally challenges the trade-based growth models for Korea, Taiwan, Japan and Hong Kong. Demographic headwinds add to the challenge. Each has championed new technologies and sunrise industries that should support a new round of growth. So far, the results have been modest. Singapore, which could be included in this set, has done better, with new industries from integrated resorts to healthcare and aerospace. By contrast, Korea, Taiwan, and Japan all face industrial offshoring, which compounds the problem of weak global trade demand.
Members can read more insights in our quarterly Asia Forecast Book via login.  The Asia Forecast Book offers in-depth analysis, charts, and forecasts on Asia Pacific's 14 largest economies.
Contact us about receiving the Asia Forecast Book each quarter.