Forecasts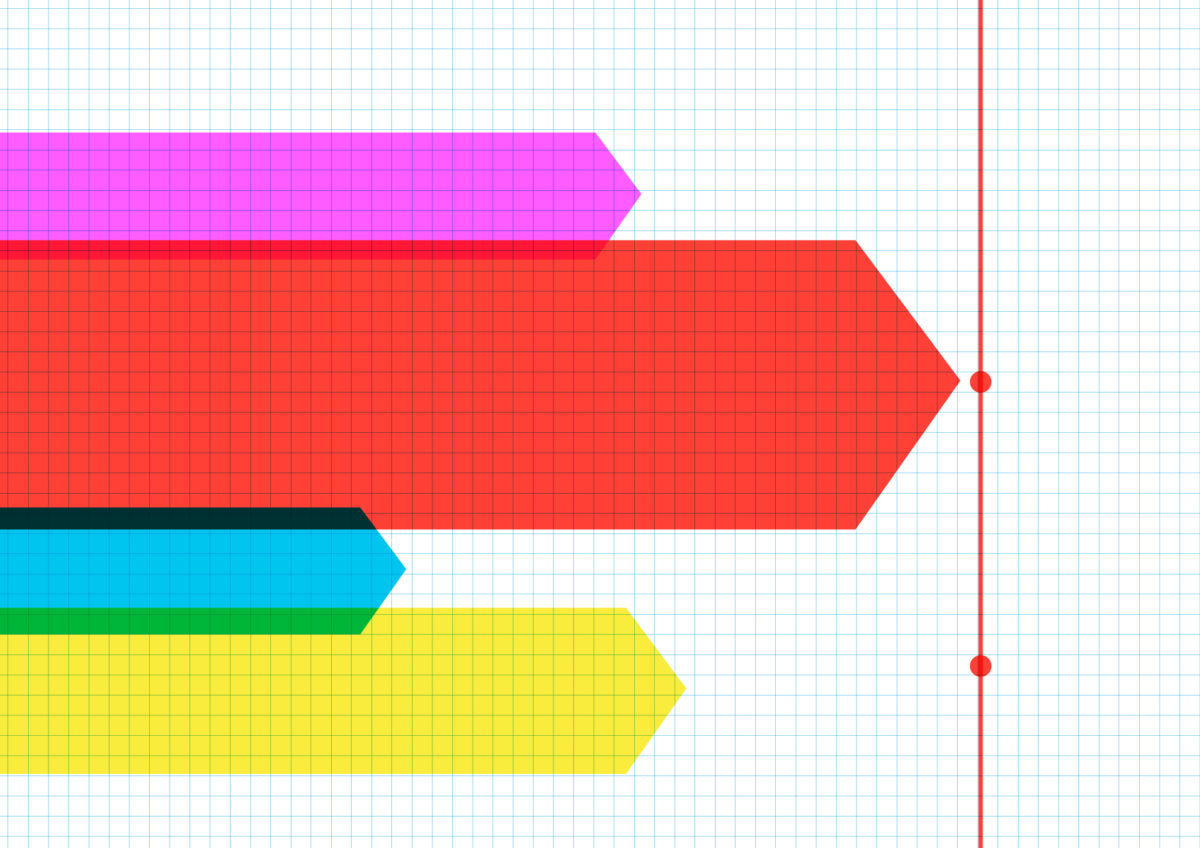 Our growth forecasts for the 14 main markets in Asia Pacific continue to edge up, reflecting two broad forces.
First, the global recovery is gradually picking up pace and that has sustained stronger export growth into 2H'17 than we were expecting at the start of this year. Second, the conditions for future growth are good. Inflation is low, oil and food prices are stable, exports are strong, and prices have risen for hard commodities like iron ore, copper, and coal.
One unusual area of weakness in the upturn is an absence of wage growth. Countries like Japan and Taiwan have low unemployment and strong export recoveries that are almost a year old. In prior decades that would have led to a lift in overtime work and pay rates, yet there's no hint of that this year, with wages barely rising.
A similar pattern is apparent in South Korea and Thailand. Where consumer demand is lifting without wage growth it is because of increased debt and a reduced savings rate. The main factor limiting wage growth appears to be the continual offshoring of factory work to cheaper countries, alongside weaker productivity growth in other sectors of the economies.
Members can read more insights in our latest Asia Pacific Executive Brief via login.
Learn more about IMA Asia's memberships here or contact us.