Market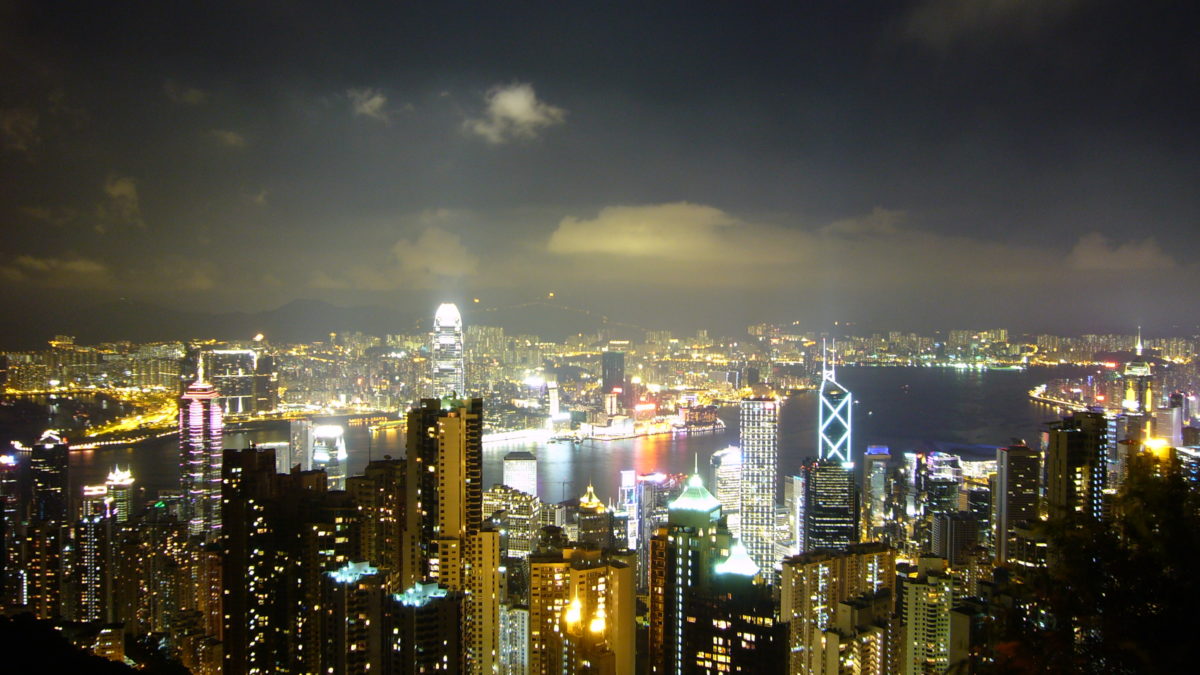 International companies have long regarded Hong Kong highly for its skilled workforce, business-friendly legal system, robust regulatory regime, high corporate governance standards and generally free flow of capital, people and information – in addition to its prime location. However, some of these firms have begun shifting some operations out of the city with rising costs, changing priorities and uncertainty about the longer-term impact of last year's prolonged protests on the city's future as a safe and reliable base.
In the past few months, the combination of COVID-19, deteriorating US-China relations and Beijing's more direct and visible intervention in Hong Kong have further threatened to weaken the city's appeal as Asia's financial and regional hub.
Hong Kong still well-positioned
Historically, there was typically a single regional HQ, with North Asia Pacific (South Korea, Japan, Greater China) and South Asia Pacific (ASEAN, Australia/NZ and maybe South Asia) sub regions. In that configuration, Singapore was dominant for the South and Hong Kong for the North Asia. The question was where to base the apex HQ; over 60% have been in Hong Kong.
'Hong Kong is in a really good position as the centre of Southeast Asia, China, Korea, Japan -a really beneficial location.'
For sourcing operations, Hong Kong still has plenty of advantages, such as its proximity to supply sources and key vendors compared to Singapore and other places. The SAR remains an important centre from a connectivity standpoint, because a lot product moves from South China into Hong Kong. That situation is unlikely to change until and when Chinese cities like Shenzhen and Guangzhou become equally connected.
'Hong Kong still has a rich history in our industry. Universities here are developing digital technologies that we see emerging in our industry, albeit slowly. It still is a good source of talent for us. While there are concerns about the NSL [National Security Law], I don't yet see any compelling reason for us to move anywhere'
Why not Hong Kong?
Companies that are setting up HQs or are new to the region are thinking long and hard about whether Hong Kong is a reasonable choice for them. The key concern often is not with the possible impact of the National Security Law and related issues. Many companies have substantial operations on the Mainland and their executives have lived with that for a long time.
'I spent a lot of time here in the early '90s. I see a big difference: Hong Kong has lost its momentum; it is no longer what it was. If I were bringing in the company today, I would put the head office in Shanghai.'
There are other worries. For example, Hong Kong may become a global centre for industrial espionage and therefore a very risky place for corporate data; national security is also economic security. In future, investigators sent to trace violators and violations of the law could be going through corporate information in great detail.
Redefining RHQs
When the role of the RHQ is a corporate-wide broadcasting of strategy, policy and procedures from headquarters – and consolidation of communications back from the region – there tends to be a regional hub. In companies in which important communication takes place within individual business units, then the regional hubs become compliance, buildings and grounds and HR. These hubs stratify by the underlying economics of the business.
'We have kind of abandoned the concept of RHQs. We've looked at our assets, markets, customers, back office operations – which are located in different places. So, when we look at where we want to put our management team and structure, we have deliberately gone down a diffuse road – and that was before Covid. Since covid, it's become even more irrelevant where your RHQ is located.'
What becomes an RHQ increasingly relates to where the CEO sits, which, in a normal year, often has been on an airplane. With growing political considerations, some companies prefer not having a regional hub they may have to move. They have different centres of gravity and can be virtual in the way they operate.
To learn more about IMA Asia's memberships, click here or contact us at service@imaasia.com.