Leadership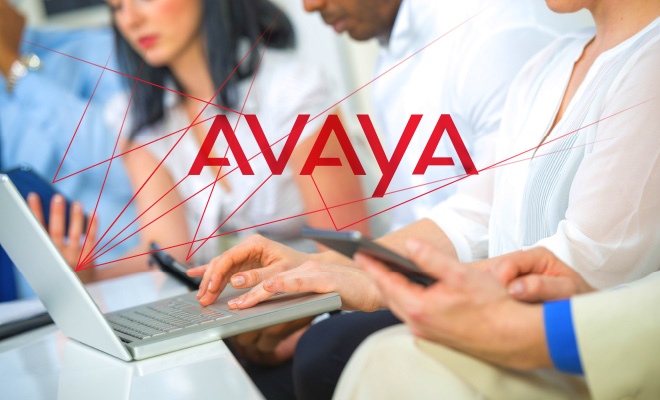 As technology transforms the workplace, Mike Ansley discussed his path to becoming the head of Avaya Asia Pacific, and how he approached the first 100 days.
New role, new company, new country. It's a familiar scenario for many, including Canadian-born Mike Ansley, Avaya's new APAC head.  For Mike, the reason for change was two-fold. The first, was the opportunity to run Asia, from Asia. The second, was the chance to shape the company's trajectory.  For Avaya, this means leveraging its reputation with clients for quality hardware, and moving with them into the next space – digitisation and networking.
"I've lived through the period where we [in the tech industry] were paving the roads. Now the roads are upgraded – it's no longer about building, it's about the content."
This process is as much about revival as it is evolution. In recent years, acquisitions and all that follows – integration, restructuring and debt – have been a preoccupation for the US-based firm, during which time, the small-revenue Asia business just bubbled along.  By the time Avaya came up for air, it found itself in a world of slow-growth. Consequently, its sights have turned to building on its Asia business and reaping returns from the region's emerging markets.
Back to Basics
"Your personal ability to have an impact is higher in a distressed company. You can really put your fingerprint on the business."  Such a situation was a familiar one to Mike, who played a major role in the 3Com turnaround after the dot-com bubble burst back in 2000. The plan of attack was simple, get back to basics.  "I'd love to tell you that I was one of those people who said, 'For the first 90 days I'm not going to do anything but listen,' but life doesn't work that way."
Even in the world of tech, getting the basics right is fundamental to the success of the business, and as Mike viewed it, the basics for Avaya Asia were customer satisfaction and sales hygiene.   "I was in every country, and personally in front of every one of my sales teams in the first 30 days."  He started on sales hygiene by rebuilding the region's internal communication's platform through the reestablishment of CRM requirements. Mike then quickly moved to rebasing the sales forecasting system.
The next step, was to rebuild customer satisfaction by improving the external communication platform and reconnecting with clients and distributors. Mike refocused his teams on soliciting client feedback, thereby enabling a culture of quick problem resolution for clients.
Cultural Adaptations
"The best sales people I have ever seen are the ones who have the courage to pick up the phone and call their boss when it's not working".
One of the biggest challenges in the implementation of these relationship-driven changes, has been cultural: when Mike first arrived, there was a strong reluctance amongst the Asia team to voice concerns and share problems up the chain of command – the same issue existed amongst clients who seemed to just suffer quietly when something didn't work.
Building the Team
Mike has taken a 'back to basics' approach with regard to team development as well: he's rolled out sales leader boards, and is utilising statistics and quotas to foster some healthy competition amongst his sales team. This, coupled with Avaya's existing in-house development program, is helping to create an in-house atmosphere of support, transparency, and opportunity.
Members can read further insights and interviews in our CEO Dialogues magazine via login.
Learn more about IMA Asia's memberships here or contact us.