Leadership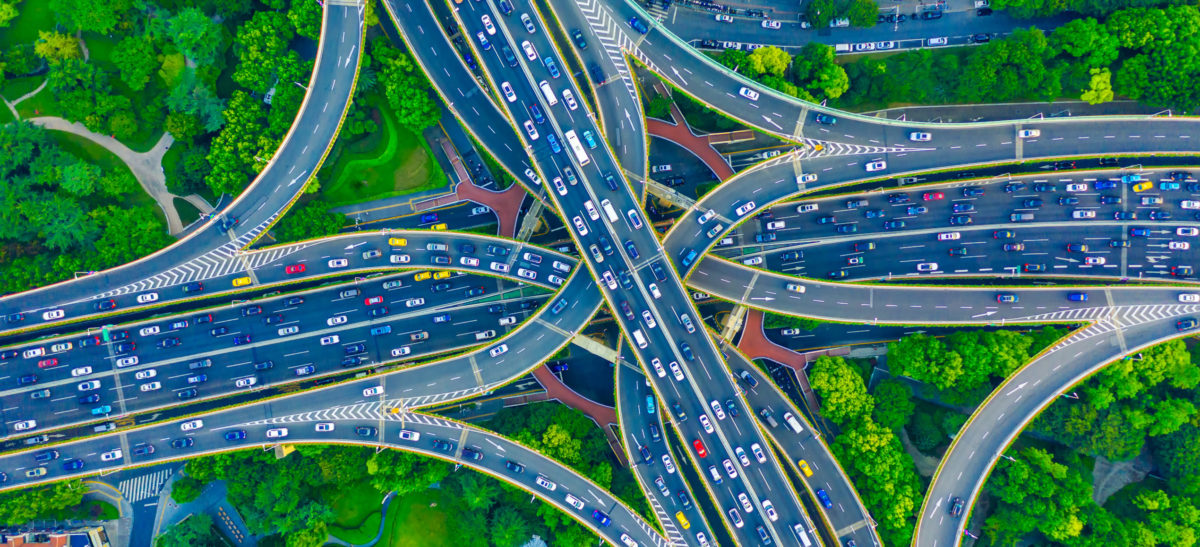 Foreign firms in China are facing more state control over the economy and more tension between China and their home market nation. But China's compelling growth story is still worth the effort.
'No global business can reach scale without winning in China. Yet, the question is how to win in China in this time of turmoil and uncertainty? Global companies must redefine what role China plays for them in the coming decades as they face a vastly different operating environment.'
Even tech firms bearing the brunt of tech decoupling and manoeuvring in an ever-tighter space, remain committed to China. During an IMA China CEO Forum, one tech company CEO put it in perspective.
'Our long-term commitment to China is unchanged. China will be the world's largest economy in 10 years, especially in IT infrastructure and digital transformation. China's tech sector is growing twice as fast as the rest of the world. It is catching up to the US in computing data centres and is growing at three times the rate of the US in data storage.'
Foreign firms are staying in China and investing heavily. At the same time, they are looking to build resilient supply chains, which requires investing elsewhere as well.
'Few firms are exiting China entirely; rather, there is a partial exit to avoid dependence on China as a single supplier. Most firms are spreading their supply chains in response to US-China trade tensions.'
Strategies for thriving in China
MNCs are using five strategies to adapt to the changing landscape. In every case, the desired outcome is to forge resiliency in the face of greater risk.
Contribute to China's goals
For a business to thrive in China, authorities must view the firm as a valued participant and stakeholder.
'It is important to identify where China's societal goals and your company's capabilities overlap. Investments in China are not just about converting revenue into profits. They also must contribute to achieving China's development goals.'
China's standards and expectations need to be put at the heart of the business. Accordingly, this means adapting your business and products in China for China.
'We are putting in capabilities to operate independently in China. We source, develop, and deliver to Chinese standards, no longer around European ones.'
Dust off the crystal ball
Firms go through a scenario-planning exercise with senior executives so that everyone started on the same page and rules out the worst possibilities.
'The first step is to think through how China will develop. Management must discuss and come to a shared understanding of where things are headed so that they can make strategic decisions and investments.'
Once everyone agreed on where they think China is going, they then make decisions to take defensively and offensively.
'Scenario planning helps make a company better informed when facing decisions about how to partner and what provincial set-up they should pursue.'
Local with a dash of global
Local ownership can help reduce risk and secure local supply. This approach worked well during the pandemic when imports were hard to come by.
'One clear thing that has emerged from the recent lockdown: companies with scale and a vertically integrated supply chain, had a clear advantage.'
Moreover, MNCs can tap their global sources of supply when needed. In this new world of uncertainties, contingency plans and backup are critical.
'We are committed to being self-sufficient in China and not relying on importation. Nonetheless, we also have a plan for importation.'
A blended strategy of JVs, IPs, and R&D
Blended strategy with a mix of structures, alliances, and revenue streams helps engineer resilience systematically.
'In many industries, the JV route makes the most sense for becoming more local. We also see many examples of spin-offs from the China business, such as inviting local shareholders and investment fund limited partnerships to join. Some also are experimenting with going public in Hong Kong.'
Hire more local talent and returnees for top jobs
Pandemic travel restrictions have made it nearly impossible to keep or replace the few international hires that remain. As a result, many firms are accelerating the hiring of China-born talent even for the top job.
'Due to US-China decoupling, many overseas Chinese are more willing to return to China and either join MNCs or work for a local firm. China's digital giants are more constrained – they can no longer use equity to pay for talent. It is a great opportunity for MNCs to attract more local Chinese talent to their top tier.'
IMA Asia members can log in to download and read the full paper on 'The China Challenge: Securing Relevancy and Resiliency.'   To learn more about IMA Asia's memberships or subscribe to our 'Asia Forum Notes' or 'China Forum Notes', contact us at service@imaasia.com.