Strategy
The Big Changes Boosting Global Growth in 1H 2017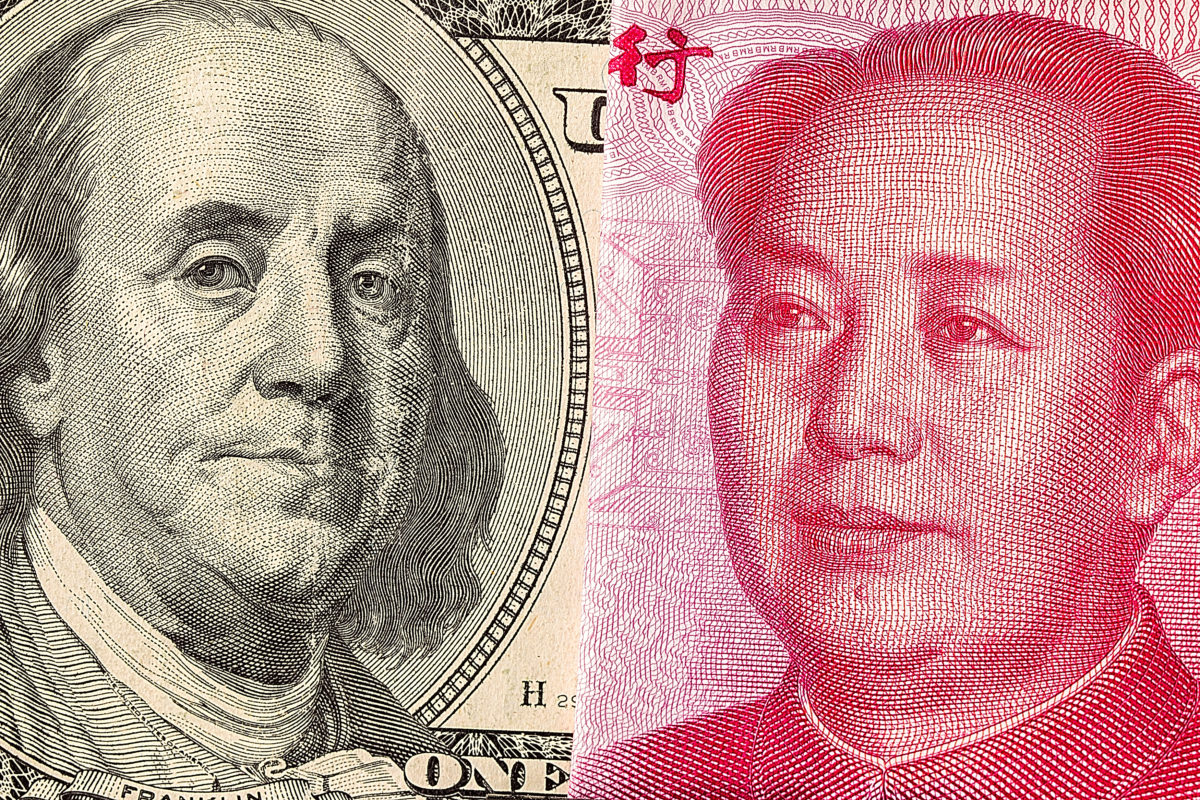 Published : August 2017
Three big changes in 1H'17 are collectively paving a path for world growth to lift to a 6-year high, and prompting regional firms to rethink their business forecasts.
The first is the collapse of the Trump administration in the US, which has undermined US growth and the US dollar.  Second, according to our calculations, and those in the IMF's July world outlook update, the lost impetus from the US has been more than offset by better growth in the Euro area and in China.  Finally, for the 14 markets that we cover in our monthly Asia Brief, it's meant a strong rebound in commodity volumes and prices, and continuation of the late 2016 export recovery through to mid-2017.  We've lifted our full-year forecasts and whilst the increments are small, it's the direction that is important.
The 2017 global recovery is unusual in several ways. One is the surprising weakness in inflation. Part of that reflects abundant food supplies (a record corn crop in the Americas) and stable oil prices. But it also reflects weak wage growth, even in markets with low and falling unemployment rates. That's particularly prominent in the advanced markets.
If global market speculation about a continued rise for the Euro on a falling US$ is correct, most Asian currencies – except the Dong and Peso – are likely to rise more than we currently expect on the US$. The most volatile, like the A$ and Yen, could rise fastest, while more controlled currencies like China's Yuan, Korea's Won, and the dollars for Taiwan and Singapore will temper their appreciations.
Members can read more insights in our monthly Asia Pacific Executive Brief via login. The Asia Pacific Executive Brief or Asia Brief provides a snapshot of the latest key economic and political developments in 14 Asia Pacific markets that are likely to impact regional firms.
Contact us about receiving the Asia Brief each month.