Strategy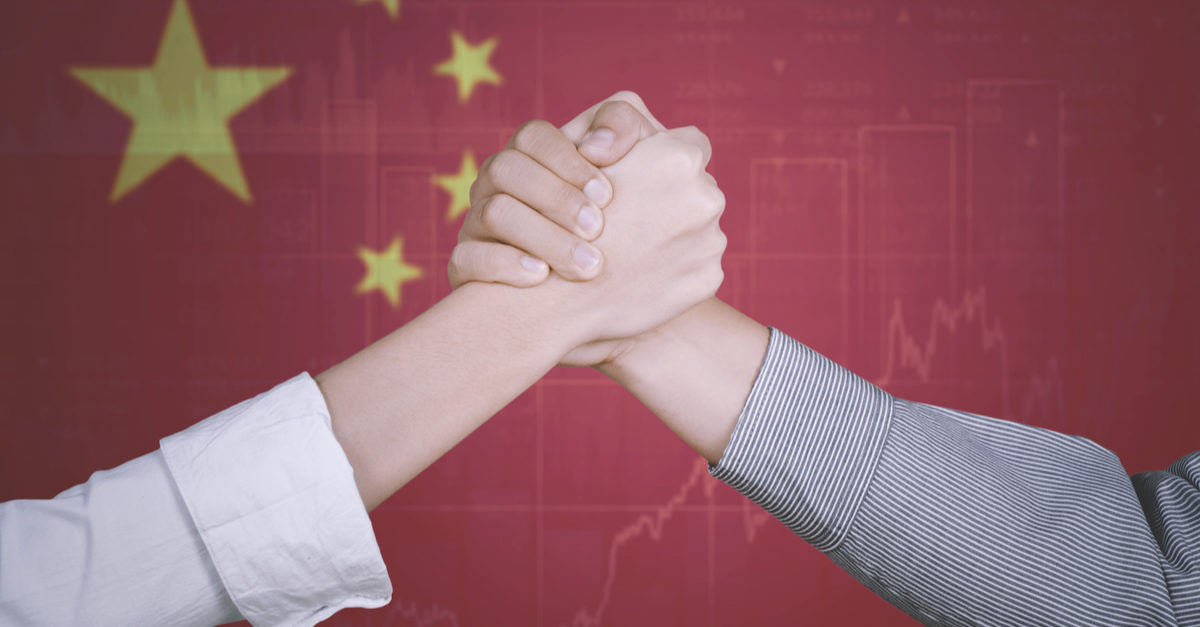 Now, more than ever, is the time for foreign firms to grab market share and boost revenues through acquisitions and partnering in China. At a recent IMA China Management Forum meeting, a veteran investment banker and experienced M&A deal advisor told the group,
'The next five years offer a rare window of opportunity for MNCs. Just as some companies were able to do during the Asian Financial Crisis, leaders have a chance to increase market share and surge ahead.'
The M&A deal advisor presented a compelling argument that a fresh wave of M&A targets and JV partners is shaping up, one just needs to know where to look. He revealed a host of insights. Among the compelling points he made were:
A consumer-led economy and a fundamental change in the rules of the game will make life very difficult for many local players.
China's pioneer entrepreneurs will face rising borrowing costs, tougher compliance regulation, and a shift in consumer demand toward quality products.
Mid-market firms ranging from CNY500 million up to CNY2 billion will gradually open up as feasible acquisition targets.
JVs are re-emerging as an attractive option. Taking a minority stake domestically and a majority share for overseas business can play to the MNCs' strengths.
IMA Asia's China CEO and Management Forum members can read more in-depth highlights from this discussion via login here. The discussion highlights outline two guides for partnering in China. The first guide is for navigating acquisitions of traditional Chinese POEs. The second is for partnering with innovative or listed firms.
To learn more about IMA Asia's memberships, click here or contact us at service@www.imaasia.com.