Market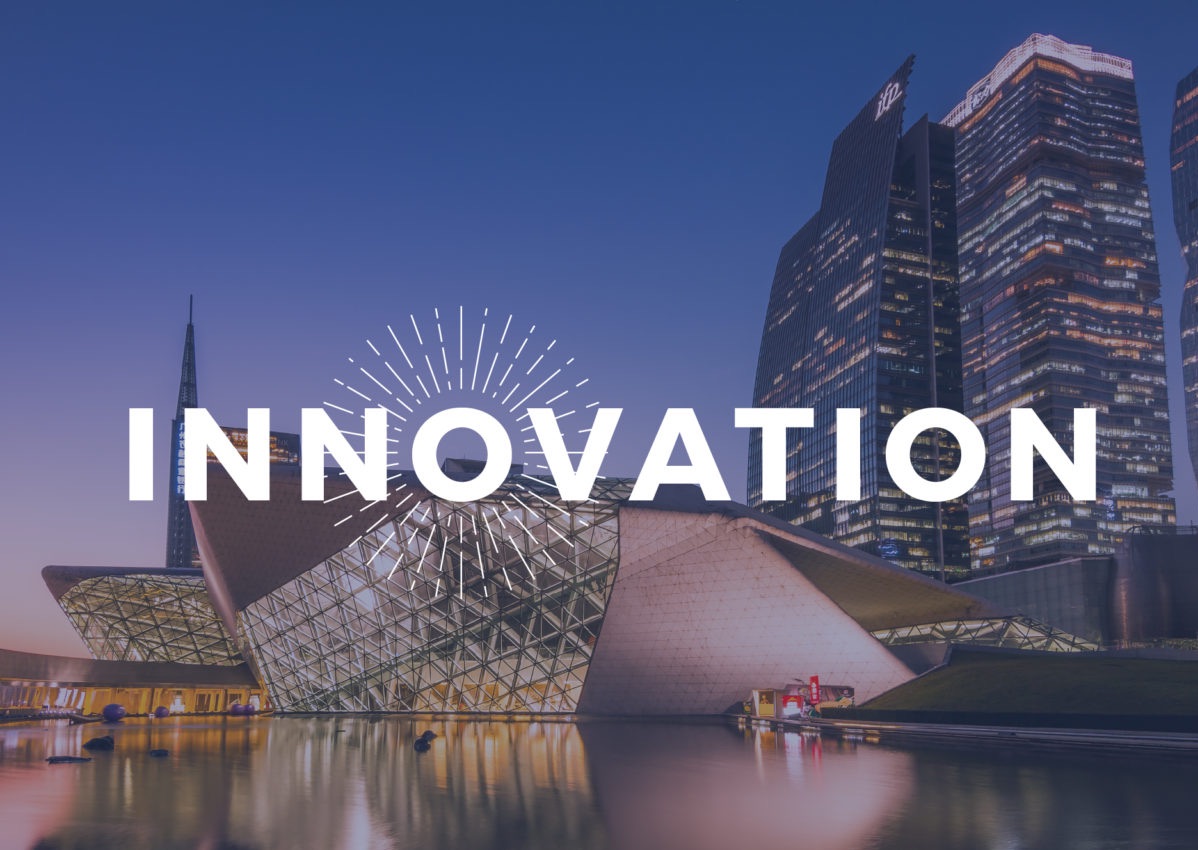 The pursuit of innovation is changing business models in China. MNCs are addressing competitive challenges by localising innovation efforts. At a recent IMA CEO Forum meeting China CEOs cited numerous reasons for the change.
1. Local R&D has become essential to address local market needs.
MNCs are beginning to decentralise R&D in order to tap local talent and get closer to the end customer. At the same time, protecting the global brand, while addressing local market needs, can be a significant challenge. Some firms have found that developing local brands specifically for the China market is a solution that addresses this issue.
2. The speed and quality of innovation has increased.
Chinese consumers do not suffer from lack of choice. 'What have you done for me lately?' could easily be the phrase that determines brand loyalty in China. Continuous product improvement and innovation is required and consumer impatience have become an expectation in China.
3. IP protection has improved.
The rapid pace of change means that companies need to constantly improve their product offerings. Imitators have a hard time keeping up. At the same time, government authorities today are more diligent in enforcing patent protection.
4. R&D incentives have become pervasive and significant.
The central government, provincial government and local authorities all provide incentives for research and development. While subsidies for innovation are pervasive, firms need to be attentive to the risks. The rules are murky for determining who gets incentives, what paperwork is required, and what constitutes an infraction to the rules.
5. Chinese start-ups are becoming a source of innovation.
Investing in start-ups can give access to new areas of innovation. Taking a minority share in start-ups can be a low-risk approach. Acquisitions of start-ups can help round out a company's product offering. It also helps with the penetration of new markets. Experiment with new methods of collaborations to reveal the best approach.
Click on 'Deep Read' at the top of the page to learn more about how companies are stepping up innovation in China.
To learn more about IMA Asia's memberships, click here or contact us at service@imaasia.com.