Strategy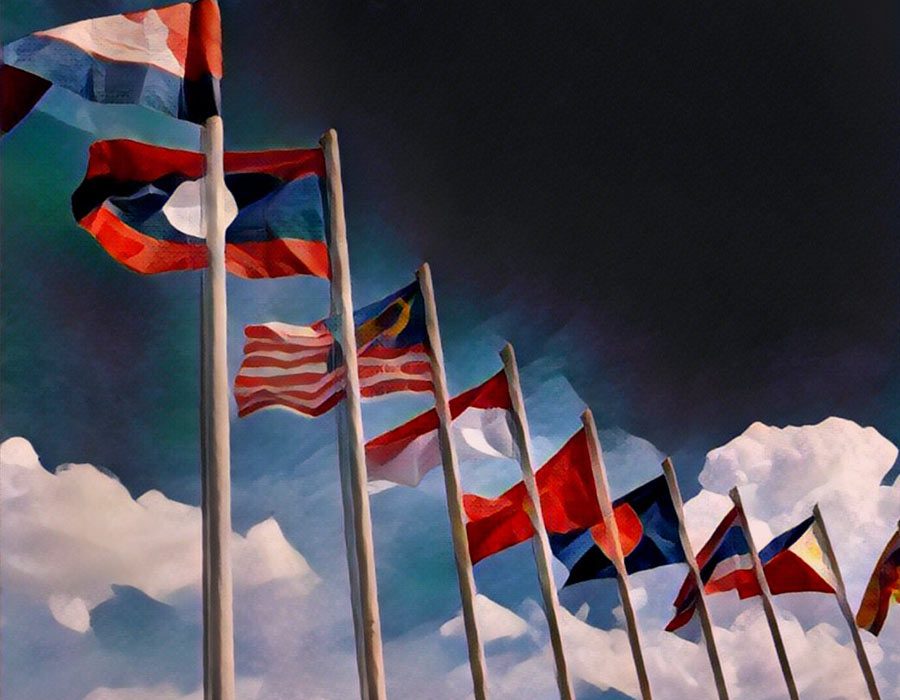 Is it time for Southeast Asia to shine? Asia CEO Forum members are actively looking at acquisition opportunities in ASEAN. Yet, making headway in Southeast Asia via acquisition is no small challenge.
While China's growth rate is slowing, growth in Vietnam and the Philippines is picking up, and Indonesia's business conditions are improving.  However, there are often too few sellers, with local firms instead preferring to diversify out of their home base and expand into neighbouring countries. Those that are willing to sell are often looking for an unrealistically high multiple to purchase their company.
Typically, ASEAN entrepreneurs have more than one business in their portfolio, with the good businesses subsidising the bad. So when they decide it's time to change their capital allocation mix, it's usually the poorest performing units they put on the market. Even so, entrepreneurs often hesitate to give up even the bad performers, since this may lock them out of future markets and reduce their diversification.
During the discussion some members disclosed that despite high valuations and the potential for acquiring a poorly-performing unit, they have still been able to acquire businesses in ASEAN for fair value, especially when compared to China and India.
Those that have succeeded with acquisitions point to the importance of building strong relationships with potential sellers. Local entrepreneurs will sell more easily to people they know, and working together in a partnership or joint venture can help to develop that trust.  Strong supplier or vendor ties can also strengthen the bonds necessary for a successful sale.
IMA Asia members can read more in-depth highlights from the discussion via login.
Learn more about IMA Asia's memberships here or contact us.