Leadership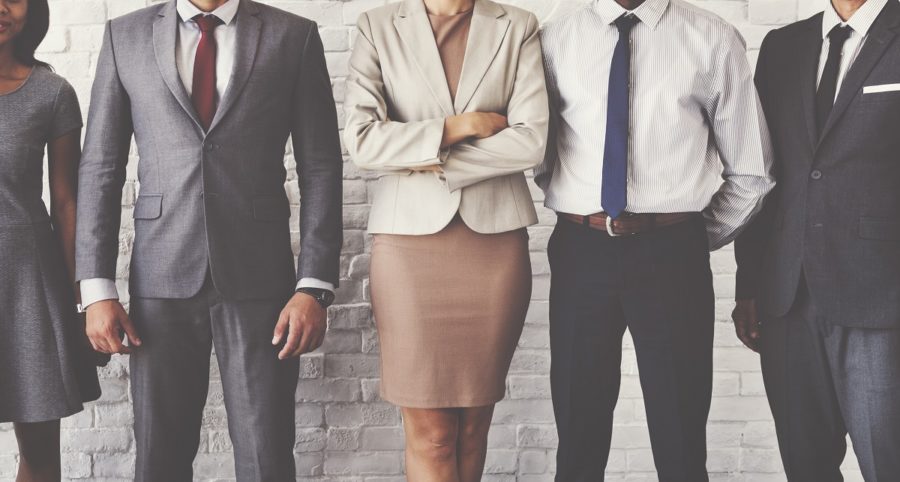 Companies in China weathered the pandemic storm better than expected by empowering their local teams. As a result, senior executives at global headquarters increasingly recognise the capabilities of China-based employees and are more likely to offer them global roles. At a recent IMA Asia China CEO Forum meeting, a China-based MNC CEO commented,
'Our company is decentralised. We did well through the Covid crisis because we handled it ourselves. Due to our success, we gave the management of our two biggest global groups to local leaders in China.'
The most exciting market anywhere
Most Chinese executives at global firms view the China market as the largest, fastest, and most exciting market to work in. As Covid roils western markets and stays relatively tamed in China, China's economic growth will increase. The question arises, will MNCs enable local teams to harvest the growth that is before them? Or, will entrepreneurial employees leave for faster moving Chinese private firms?
'The opportunity to build businesses from the ground up attracts a lot of people. Investment-backed start-ups are known to grow three-to-five times in size in the same number of years. That is the type of growth that attracts top Chinese execs and tempts them to leave their corporate positions for Chinese companies.'
In these complicated times, global firms can ill-afford to lose their best talent to local competitors; nonetheless, this is happening.
MNCs as a training ground …
According to a survey by Bain in collaboration with LinkedIn, five times more employees departed foreign firms for jobs in Chinese firms than those who departed domestic firms for MNCs. The one-way flow is most pronounced in the hi-tech and biotech sectors, but the survey discovered the outgoing flow trending across 18 industries.
Younger managers are the most likely to jump. They receive their training from MNCs but move on before they bring their experience to bear in a senior role. MNCs looking to innovate need to attract those with an entrepreneurial bent. This becomes harder when those are the ones most likely to move to a Chinese start-up. One China CEO remarked that,
'The most ambitious leaders, the ones who can handle ambiguity and chaos, go to work in Chinese POEs. It is the more conservative, stable, risk-averse ones that stay with MNCs.'
… for dynamic Chinese companies
Chinese SOEs (State Owned Enterprises) remain a culture unto themselves and are not the main competitor for Chinese talent. Chinese Privately Owned Enterprises (POEs) are increasingly dynamic and are tough competitors for goods, services, and job offers.
'We can no longer underestimate local companies. I just lost my excellent Hong Kong-born, Yale-trained CFO last month. She went to a start-up Chinese company that a Yale grad and former investment banker founded. The company already has 1,000 stores. She went for an opportunity that I could not counter.'
Why do people leave?
Chinese POEs are offering increasingly attractive compensation packages for executives who have with experience with foreign MNCs. However, while money is a motivator, it certainly is not the only motivator. Top talent jump ship for a variety of reasons:
To work with the latest technology. High-quality talent often are attracted to innovative companies with high technology.
To work in an environment of quick decision-making. Sluggish top-down decisions and a lack of autonomy and control can drive talented away from a career at a global company.
To be in control. Chinese executives working in foreign companies often spend a lot of time convincing headquarters of the efficacy of their proposals. A decision that they believe should take days, instead takes months.
To serve the nation. As the divide between the West and China grows, so does nationalism. Executives want to contribute to their homeland, and international tensions inflame these sentiments.
To follow their boss. The loyalty to a boss often is stronger than loyalty to a company.
Click on 'Deep Read' at the top of the page to learn more about how China CEOs are coping with the issues and what they are doing to get top talent to stay with their firms.
To learn more about IMA Asia's memberships, click here or contact us at service@imaasia.com.