Market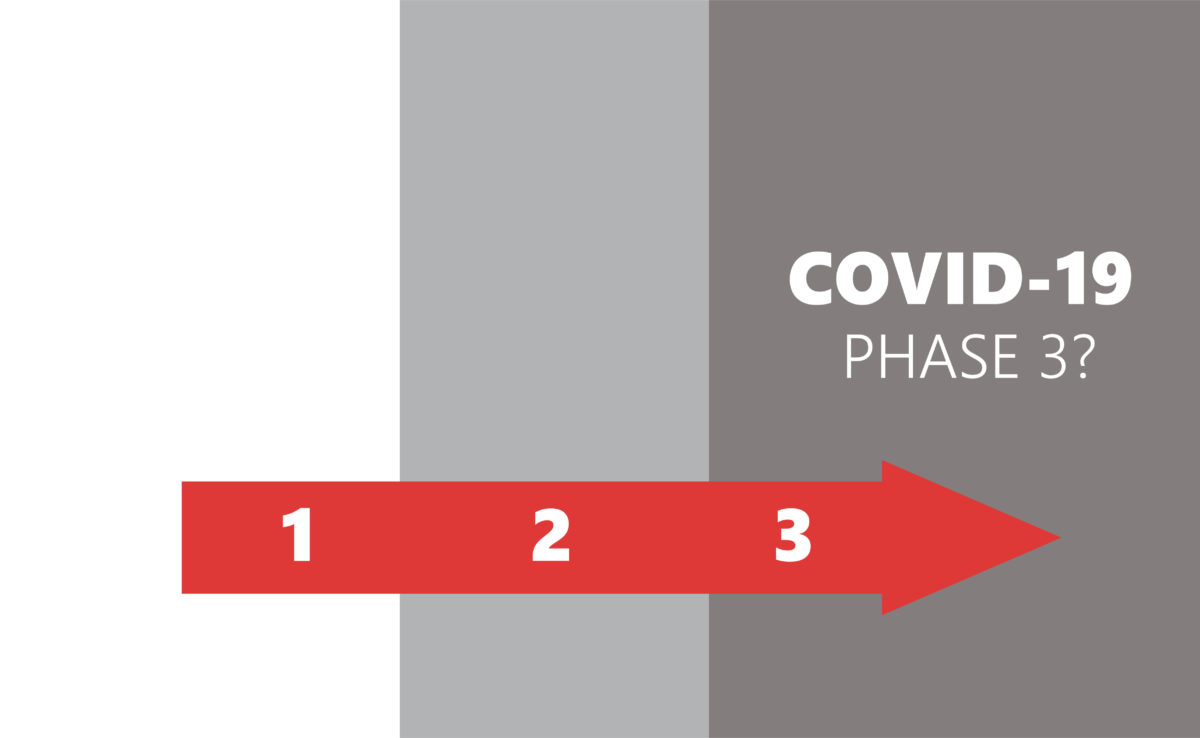 Companies in China are moving to the second phase of the Covid-19 crisis. During the first phase they focused on protecting their employees and their assets. The second recovery phase is about getting back to business. In the third phase, companies will need to retool their business strategy.
Our China CEO Forum members catch-up each week to swap notes on operations and strategy, share business outlooks, and discuss the changing dynamics in the competition landscape, what moves talent, and about the various phases in the crisis. Click here for the latest schedule.
Contact us to learn more about IMA Asia's virtual meetings and WeChat group in China.
Here are a few quotes from the recent discussions among executives during our meetings.
Chinese competition keep MNCs on their toes
'There are sobering statistics that show local firms' growing ability to take market share from MNCs. This motivates me to become more local than we are currently; we have made progress, but it's insufficient.'
'In essence, we trained all of our competitors in China. Whether local or international, our competitors are employing our former colleagues. It's tricky because they know how we work and how we discount. We offer the best quality and services, but we are also the most expensive. China is quickly catching up so we must continually improve.'
Don't discount MNC's talent value proposition
'Recently, I interviewed a candidate that had worked at a large MNC and then went to a local firm. He is open to returning to an MNC at a lower job. The lack of transparency, compliance issues, and being at the mercy of the chairman, all got to him.'
'This month, we delayed our annual salary increase and our staff understood. They know that if they were in a POE [Chinese privately owned enterprise] they might be let go or their salaries cut; they appreciate our stability.'
The crisis in three stages
'We look at the Covid crisis as having three phases: protect, recovery and retool.
'The protect phase is behind us in most places in the world. It was about liquidity management, ensuring the safety of employees, and that business continuity plans are in place.
'In the recovery phase, people are focused on getting people back to work safely, complying with government requirements, and ensuring that business achieve their full potential as quickly as possible. Companies will need to have a higher proportion of sales online. But online selling is not easy for B2B businesses. Companies have to learn how to sell on Zoom, train their salesforce, give them the right equipment, and recreate contract obligations online.
'The retooling phase covers digitalisation. There have been a number of blessings, such as telemedicine taking off in markets like Indonesia and India, with the opportunity to scale up dramatically. Similarly, brick-and-mortar retailers that only achieved 10% online penetration in the past, hit 50% in the last three months. The kind of change that's happened is extraordinary.
'Retooling is also about the workforce of the future. Large companies across the world, such as Twitter, have said workers can work from home. This has dramatic implications on real estate, travel patterns, and telecommuting. The hard bit is maintaining a unique culture and identity. Getting teams working together in this type of endeavour is the harder problem to crack.'
We have edited the quotes for brevity and clarity.