Market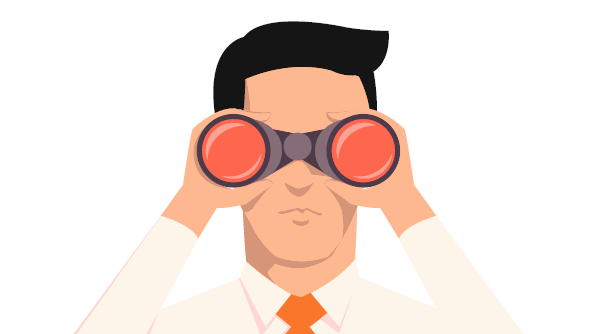 Multinationals managed to deliver a boost to global quarterly results and yet are cautiously preparing for a dip in the second half of the year.
Our China CEO Forum members catch-up each week to swap notes on operations and strategy, share business outlooks, and discuss a shifting equilibrium between the China team and head office. Click here for the latest schedule.
Contact us to learn more about IMA Asia's virtual meetings and WeChat group in China.
Here are a few quotes from the recent discussions among executives during our meetings.
China brings up the global numbers
'There is a huge disconnect between China and the world. We are the only ones on target.'
'We had a very poor Q1; and we were a drag on the global numbers. Now, it's the opposite. They're looking to us to be a bigger piece of a smaller pie. Our colleagues across the globe are asking us to make hay while the sun is shining. They rely on us more than ever for top-line growth and profitability.'
'Group-wide we're suffering in many markets. But in China, we had a record-breaking month in April, top and bottom line.'
H2: prepare for the worst, expect the best
'I am thinking about how things will look on January 1, 2021. We're benefiting a lot from government stimulus, salary sacrifices and cutting everything we can. But I think we need to drive more structural changes in the next few months to get our business in shape for next year.'
'In the second half, our working scenario is that demand will weaken as the catch-up slows down. Maybe we close the year slightly below last year, maybe not. We are keeping core cost controls because nobody knows what will happen. We are ready to reactivate every policy we had in the first quarter if the demand curve drops again.'
'There's a lot of euphoria at the moment: after a good April and May, we expect a not so good June, July and August. We expect things will come back in Q4. Everybody wants to jump on the rebound wagon as fast as possible, but there's a lot of underlying risks still in the market.'
'We are recovering and had a very strong May holiday, but there is still a lot of uncertainty going forward. I think the economic slowdown will continue and consumption will swing down in the second half.'
'People are eager to buy, and the government has been handing out coupons to support purchases. But this is temporary. We have to be cautious for the rest of the year.'
'We are in a good spot, but we are very cautiously, watching the balance of the year. We are concerned consumer confidence will weaken, which won't affect volumes necessarily, but could impact pricing and margins.'