Leadership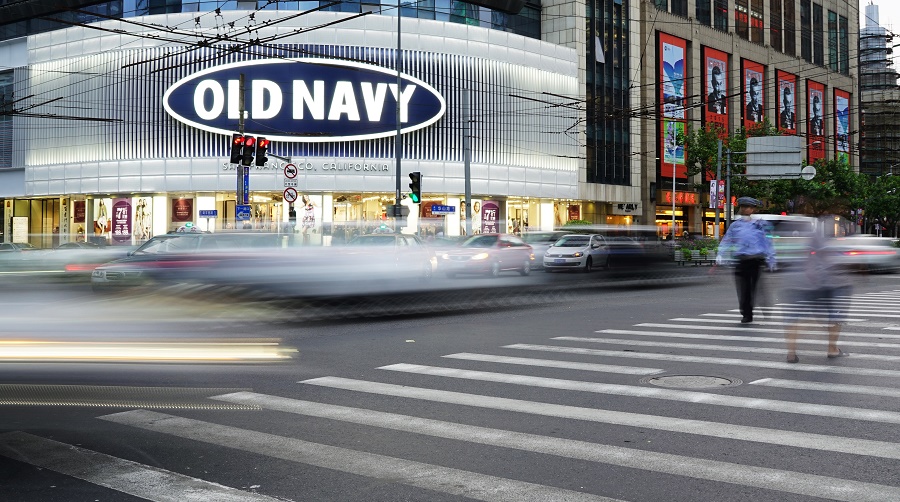 In the latest CEO Dialogues, Abinta Malik, Senior VP & GM of Gap Greater China delves into how their second-mover advantage has helped drive customer acquisition both online and offline.
Below is an excerpt of this interview.
When GAP Inc. entered China in 2010, it was considered a late entrant. Many of the US retailer's
global competitors had already set up shop with physical stores.
"One of our advantages has been seeing where to go and where not to go," says Abinta Malik, senior vice-president and general manager at Gap Greater China for Gap Inc. "We have had four or five years of not making the mistakes a first mover would have made."
Over-investment in real estate is one mistake Gap seems to have neatly sidestepped, as shopping malls look set for hard times ahead. Today, Gap has 136 stores in China, including Old navy, and expects to reach 160 shops by the end of the year.
This is a modest number compared to other retailers in their competitive set. But the smaller bricks-and-mortar footprint belies a much bigger strategy by Gap.
When they entered China, they took the opportunity to build their online and offline businesses together. "We entered China multichannel and we operate as one business," says Malik. this was a lesson the retailer learned from the US, where the channels evolved as two parallel businesses and integration has had to come later.
On the front end, it means Gap China can share product stories, promotion and events with customers seamlessly between channels instead of dealing with them separately. And on the backend, they benefit from a shared inventory via a large distribution center.
Gap China, much like in the US, has become an e-commerce frontrunner. But for Malik, this does not mean following the US template; she is looking keenly at what to take from headquarters and what to adapt for China.
She comes to China after running Gap brand's global ecommerce channels for the US, Canada, Japan and Europe. She says that these were less complicated than juggling the company's greater China configuration, a mix of directly-owned websites such as gap.cn, gap.hk, gap.tw and their platform sites, Alibaba's Tmall and Tencent-backed JD.com.
"Dominance of platforms is very different in China than in the US. One of our biggest rules of engagement has been never do anything that disintermediates yourself from the customer. When I arrived in China, one of my first comments was, "We are completely disintermediated. Now what do we do?" says Malik.
She says she switched her thinking about how to build a business and a relationship with the customer – a must when the big platform players own a lot of customer data.
"We have learned to leverage the strengths of our partners while remaining true to our brand. What I appreciate about Tmall is we get the traffic and their scale, but you go into a branded environment when you shop Gap. So it is a great balance for us," explains Malik.
CEO Forum members can view the full interview and magazine via login.
Learn more about IMA Asia's memberships here or contact us.