Strategy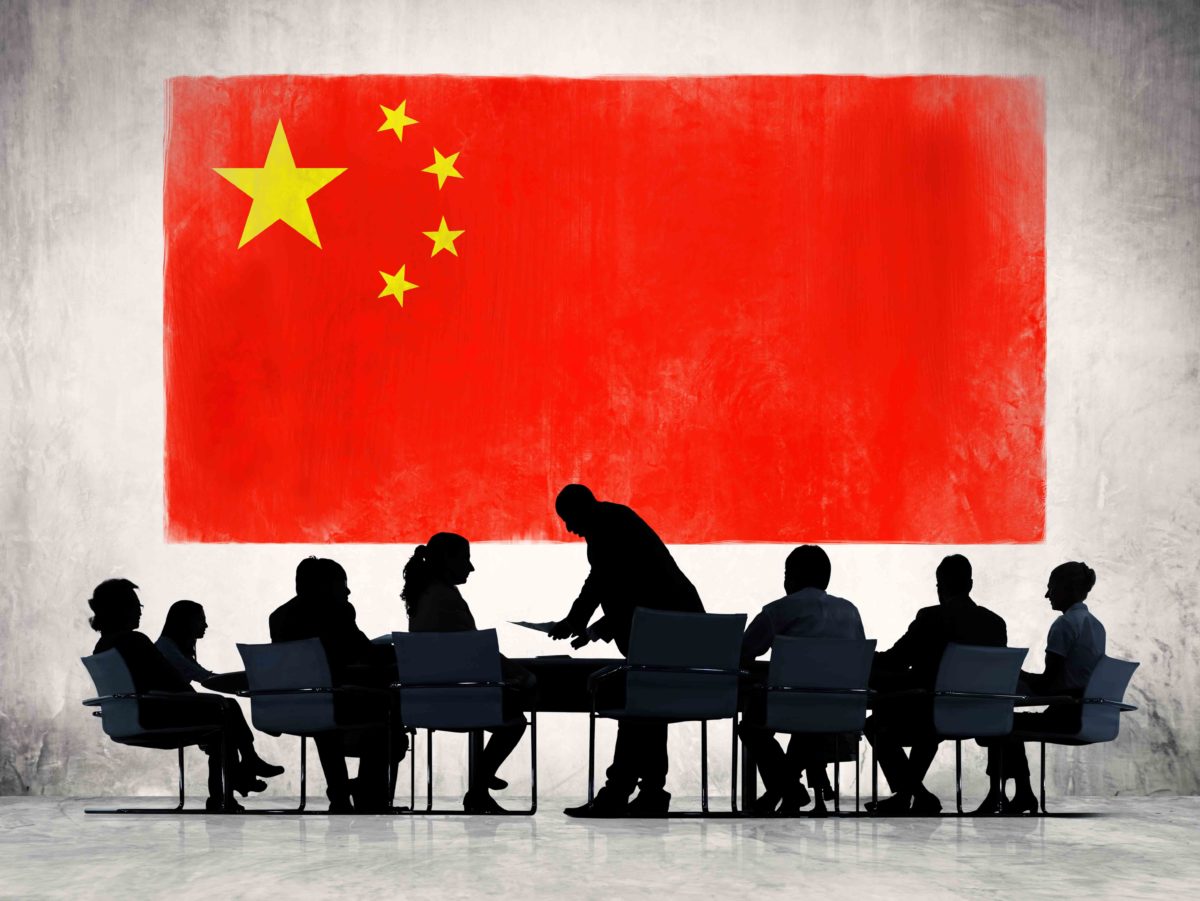 International firms should look past the noise of headlines about the assault on global trade to prepare for the day when the Chinese economy overtakes the US in size and the US must share world influence with an equally strong global competitor. That makes the next few years critical for CEOs, boards and executive committees as they revamp how China is positioned within the global strategy. As one China CEO said at a recent IMA meeting,
'The question for us is, "How do we as a US company operate when our largest market will no longer be our home market?"'
Being successful in China will partly depend on whether MNCs find a way to become the accepted partner to 'Team China' – the SOEs, POEs, academic institutes, military units and government bodies that are fulfilling the Party's strategic vision to build a strong, prosperous, modern China. Otherwise, foreign firms face being shut out of the biggest market in the world.
This often requires building businesses in China that are not the same as elsewhere and may even be unrecognizable to HQ. The operations, technology, products, compliance and governance standards – even the value proposition – may all be different. The question at the board level may well be: 'Why is our company so different in China?'
The discussions in corporate boardrooms about China frequently focus on negative aspects of doing business there; e.g. risk mitigation, protecting IP in China and cyber security. Addressing these concerns is often necessary, before boards will permit the China operation to aggressively pursue new and innovative opportunities.
Partnerships with local firms are one way to mitigate the risks by shielding the firm from unwanted government attention. Another way to reduce risk is to build successful brands that are in high demand by Chinese consumers. Chinese consumers have become a force to be reckoned with.
Protecting IP continues to be tough for many MNCS in China. To stay ahead of competition, MNCs in China need to innovate their portfolios faster than the copycats can catch-up. Cyber security is another hot issue for boards, especially when China is hooked into global networks. While concerns about data protection are valid, it is important that technology systems are put in place to protect against cyber-attacks, while enabling more digital integration.
IMA Asia members and subscribers can read more in-depth highlights from this discussion by clicking on the 'Deep Read' button at the top of the page.
You may also be interested in a related article – Getting HQ On Board the 'China Train'
To learn more about IMA Asia's memberships, click here or contact us at service@imaasia.com.