Strategy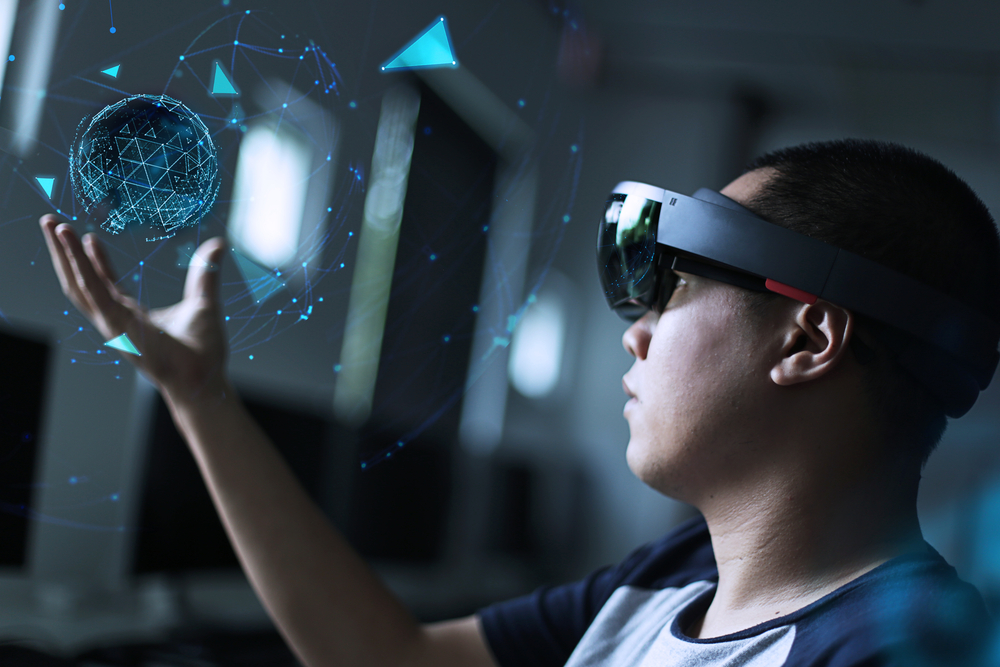 Faced with the increasing pace of innovation, companies are rethinking vital aspects of their business strategy, ranging from structures and staffing to the value propositions driving competitive positioning. The changes necessitated in regional strategy can be complex, expensive and risky. In a recent IMA Asia CEO Forum, two members outlined very different approaches to transforming their business model in order to put innovation at the forefront of their Asia business strategy.
The first company, a global business services firm, set up an innovation centre in Singapore and tasked it to develop commercial innovations for global application, especially in the firm's major markets. The Centre focuses on three 'evergreen' client challenges: making marketing more insightful, more creative and more effective. Within three to five years, the centre's newly created systems and products have to be adopted by global markets, such as the US, Canada, and Australia.
Right at the outset, the innovation centre is plugged into the business. The frontline sales force involve staff from the innovation centre in conversations with customers. The innovation centre experts start by asking clients what elements of marketing they believe drive their business outcomes. Using machine learning, they then identify what determines whether that final goal has been achieved. With this insight, clients are able to achieve greater confidence in predicting outcomes.
Setting up a stand-alone Innovation Centre doesn't mean that innovation doesn't occur outside the centre. The firm has had teams pop up in Australia and India. The US, Netherlands, Russia and Poland have such teams as well. The company has found that it is easier to populate smaller teams and disperse resources since staff are all connected and sharing experiences, capabilities and results.
The second firm, a global IT company, started a systematic, granular approach to growth where they asked, 'where are we leaving money on the table?' They began looking for opportunities they might have overlooked in the past. Based on that analysis, they devised three basic sales models. The first was super high-touch – only for their very large accounts. At the other extreme, they have a model that is digital first, no- or low-touch, with little sales agent interaction.
The problem was what to do in the middle, where they do not have enough sales to justify high-touch coverage, yet the business is too complex for an online-only approach. The solution they developed was to harness big data and artificial intelligence tools to mine a wealth of insights about their customers. Previously, such data was available, but it was located in discreet business silos. They now cross-analyse the data to identify the best sales opportunities and leads for a given customer across businesses.
IMA Asia's China CEO and Management Forum members can read more in-depth highlights from this discussion via login here.  Look under Reports – Discussion Summary – 2018 April – Putting Innovation in Asian Strategy.
To learn more about IMA Asia's memberships, click here or contact us at service@www.imaasia.com.