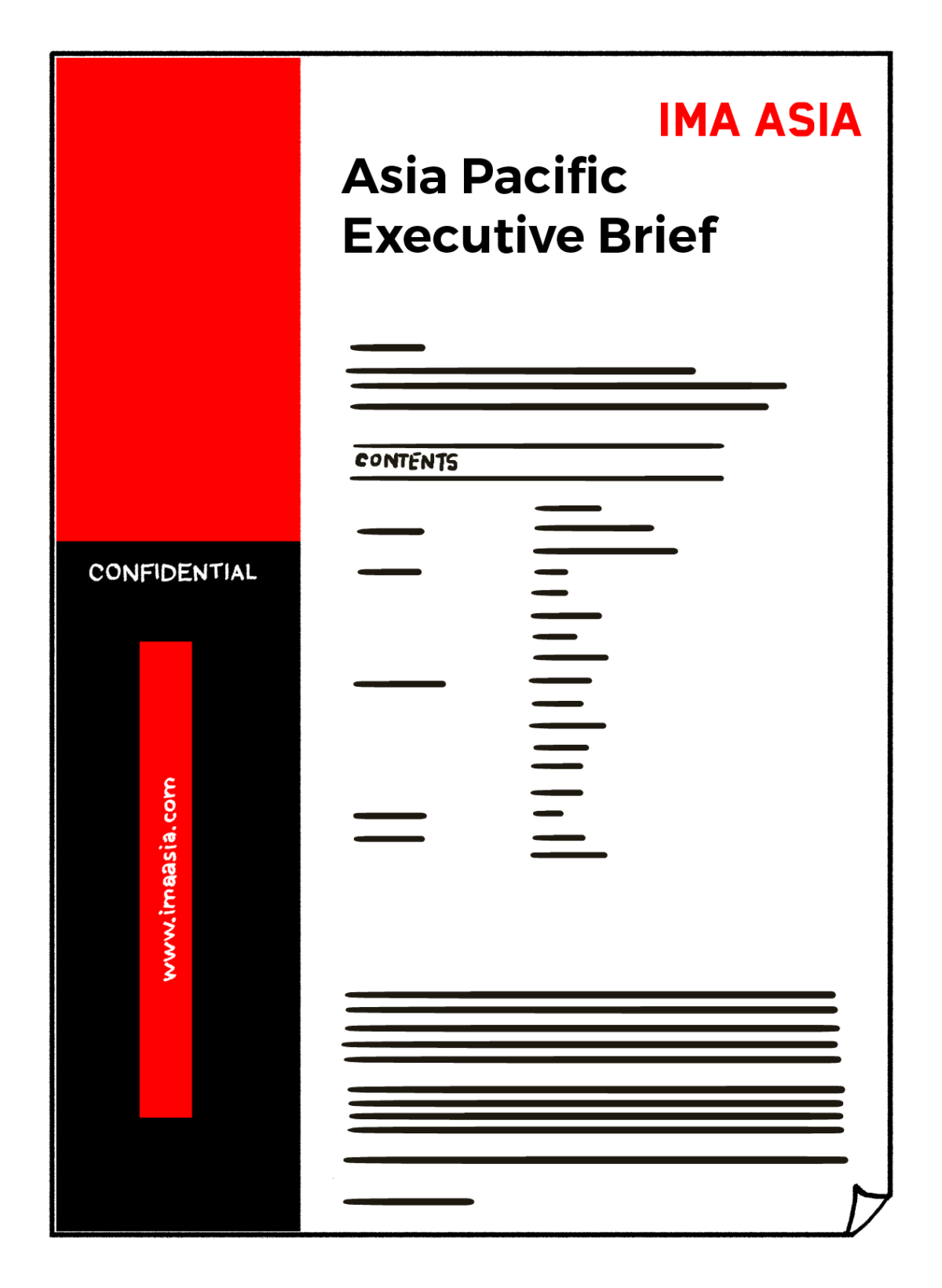 Asia Pacific Executive Brief
The monthly Asia Pacific Executive Brief or Asia Brief pinpoints the latest political and economic developments in 14 Asia Pacific markets that are likely to impact businesses in the region.  Read highlights of the latest Asia Brief by clicking here.
Enquire about membership to receive the Asia Brief each month and access its accompanying Excel workbook, with hundreds of charts and lines of data, ready for direct integration into your own reports and presentations.
Download a sample of the Asia Pacific Executive Brief by clicking here.