Forecasts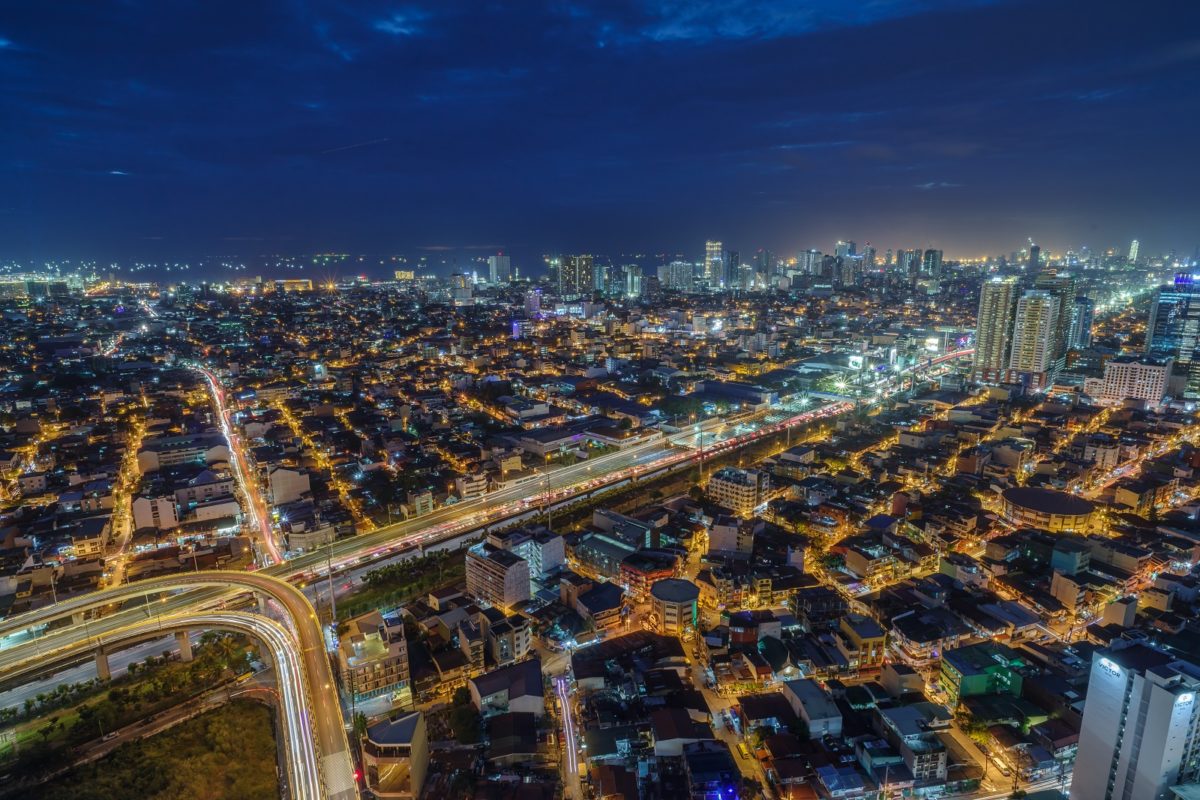 A solid market for many firms over the last five years, the Philippines presents plenty of risks and a poor operating environment, but also an undeniable, and sustainable, economic vitality.
Asia CEO Forum members recently met to evaluate President Duterte, his team, and their policies after their first year.  The central issue is whether political and policy developments over the rest of Duterte's single 6-year term will be sufficient to enable 6%+ trend growth to continue for the next decade.  On balance, that looks likely.
The economic fundamentals are strong.   So long as the government does no damage, trend growth of 6% should continue thanks to favourable demographics, steady inflows from offshore Filipino workers (OFWs) and business process outsourcing (BPO), and a good sovereign risk rating.  The main macro risk is overheating, with surging imports causing trade deficits.  That has seen the Peso drop this year.  Much of the import surge is for capital goods (real growth in plant and equipment capex jumped 35% in 2016).  Looking forward, the current account deficit should be limited by OFW and BPO inflows.  While the Peso might weaken for 6-12 months, IMA Asia expects Peso depreciation to moderate over the medium-term due to better management of inflation.
The economy is hitting "lift-off" marks.  Two are critical.  Fixed investment is now at 30% of GDP, and likely to edge higher over the next decade.  That will speed upgrading of the country's productive base (infrastructure, factories, etc.)  The second is that GDP/capita is about to reach US$4,000.  That's the take-off point for fast growth in demand for consumer goods.
President Duterte's positives outweigh his negatives.  He has two big pluses.  First, he has continued the pro-growth policies of his predecessor (Pres. Aquino) and he has appointed a strong economics team.  Second, his overwhelming popularity puts him in a strong position to push policies through Congress (his first tax reform package has just passed).  His negatives include a violent anti-drugs campaign and some abrupt policy swings, which have raised "Duterte Risk" for some foreign investors as well as local miners.  He is expected to serve out the remaining five years of his term, so companies will need to define the Duterte risk for their business and decide if it's acceptable.
A pretty good administration team.  Most of the cabinet secretaries have good experience related to their portfolios; while a couple need watching.   They are also keen to work with companies on policies.  The new central bank head looks like continuing policies that have kept inflation in check, ensured a strong finance sector, and lowered the cost of capital for everyone.  Policy coordination across departments is reasonable.
A mostly pro-business agenda.  A 10-point policy agenda was mapped out with the business community at the start of Duterte's term.  Reasonable progress is being made.  However, the mining sector stands out for poor policy.  Lobbying for better policy can work.
Yet big challenges remain.  The challenges include a weak judiciary, uncertainty over land title, rigid labour policies, jammed roads, and potential power shortages.  There's little sign of a concerted effort to reduce corruption, which is particularly prevalent in local government.   Planning for Metro Manila is split across 17 different mayors.
The administration lacks a new vision.  The administration isn't preparing for changes sweeping over the global economy, such as the rise of AI (and its potential impact on BPO earnings).   Little is being done to define and support potentially strong new industries, like medical tourism.
IMA Asia members can read more about the Philippines' outlook in our latest reports via login.
Learn more about IMA Asia's memberships here or contact us.