Forecasts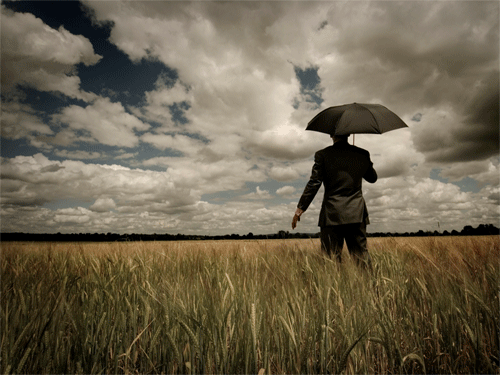 Despite ripples of fear in global financial markets, a moderate downturn in 2019 rather than a recession is the most likely outcome for Asia. Nevertheless, there are plenty of triggers that could accelerate a moderate 2019 downturn into a recession. A bad Brexit and a major escalation in the US-China trade war are the two most prominent concerns. Of the two, the US-China trade war already is having an impact on Asia.
Companies are delaying investment decisions in manufacturing in both China and the US, as they wait to see if sourcing from China will be viable next year. However, a fudged deal is likely to be reached since neither country can afford the damage of an escalation in the dispute. Yet, even with a resolution of the current trade spat, the battle over intellectual property between the US and China will remain prominent for years. Managing this impact on business in Asia will be a focus of IMA Asia's 2019 meetings.
Exports are cooling but Japan is an unexpected bright spot
Asia's export engine is cooling after this year's growth accelerated by 10% over 2017. Since July, Asia's export surge has faded. We expect growth of 5% per annum for exports (US$ basis) over the next few years. Vietnam will be an exception, with export growth near 10% a year as industry relocates from North Asia. Thailand may also see a lift in export growth to 7-8% per annum.  That is, if factories relocate from North Asia into the recently launched Eastern Economic Corridor industrial zone.
Unexpectedly, Japan will lead the pack in North Asia with strong local demand in 2019. Tthe tightest labour market in 40 years is pumping up consumer demand. Plus, businesses are using record profits to lift local investment. Local demand will remain strong in the Philippines and Vietnam. Indonesia is finishing 2018 with a surprising spurt in local demand that could broaden in 2019. Thailand is also doing better.
Stable political climate despite upcoming elections
India and Indonesia, the world's two biggest democracies, will hold general elections in early 2019. Indonesia's is scheduled for April 17 and India's will be in April or May. Indonesian President Joko Widodo (Jokowi) is set to win a second five-year term.  His only opponent is Prabowo Subianto who he defeated in the 2014 contest. That's a plus for political stability and continued mild pro-market reform.
Indian Prime Minister Modi's lead appears to be faltering.  The December election results for five states contests pointed to a resurgence of the opposition Congress Party and its regional allies. Still, PM Modi is likely to win a second five-year term, but his party may lose its lower house majority. Modi's BJP-led coalition government remains the best hope for continued pro-market reform. A Congress-led coalition government would be very dependent on state-based parties who have little interest in a national reform agenda.
IMA members can download a copy of the Asia Brief for December by logging in to the Members Area and selecting 'Asia Brief'. The monthly Asia Brief is available to IMA members only.
Non-member can read a sample issue by clicking here
Please go Forecasting Reports or contact us about subscribing to the monthly IMA Asia Pacific Executive Brief.