Strategy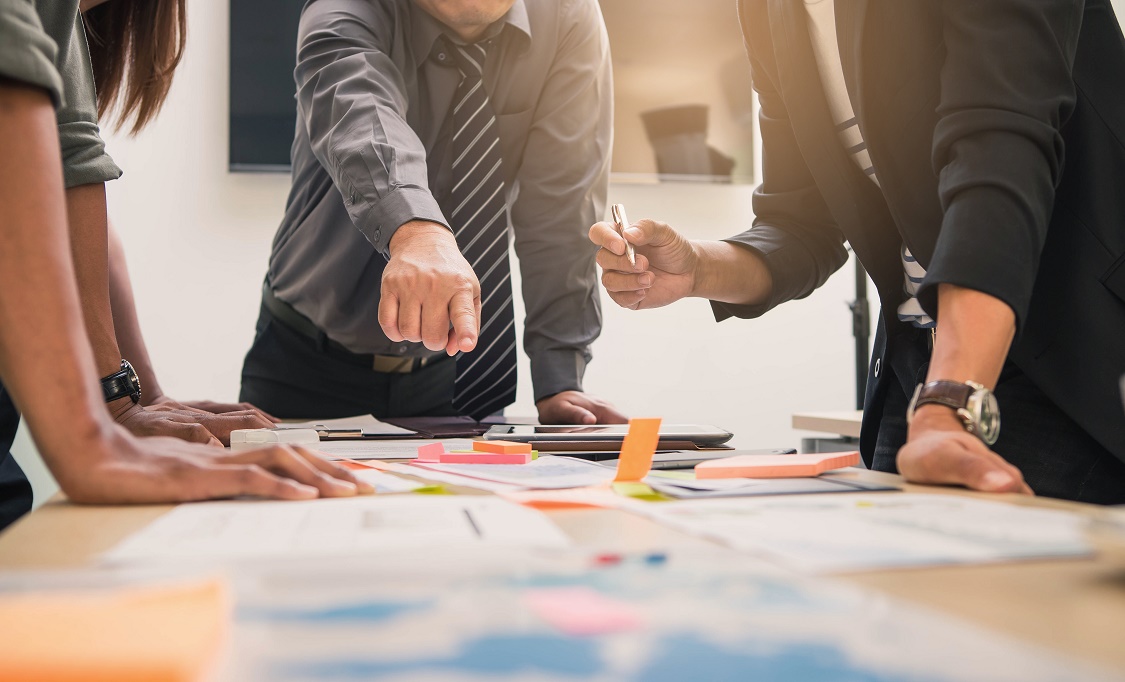 Competition is coming from surprising sources to disrupt markets in China that MNCs thought were theirs alone.  Some entrepreneurs are using technology, consumer insight, and venture financing for leapfrog growth.
MNCs need flexibility, creativity, and more rapid decision-making to deal with these new competitors. At a recent China CEO Forum meeting, members expressed frustration that they often struggle to get HQ to understand these necessities.
The regional CEO of a retail firm told the group that it took a crisis in China to spark a change in the thinking at headquarters.  Members of the C-suite spent time with Chinese partners and employee families before coming to the decision to seek a strategic local investor.  Bringing on Chinese owners was viewed as a play to take China operations from the fringes of the business to a more China-centric operation.  The brand is making the bold move to open more than a thousand new outlets to make China their number two market.
Given the rise of digital technologies and Chinese competitors, when companies broaden their business boundaries or re-imagine their core competencies, they may discover transformative opportunities.
One member of the Forum, which supplies products to new mothers, said that his company had built a large following on WeChat. Previously, their marketing worked on the premise that with the majority of mothers having only one child, brand loyalty didn't count for much beyond the first year. Now with the change in China's one-child policy and the uptick in two-child families they see that social media as the key to long-term brand loyalty. The company is now devising new products and marketing strategies that seeks to capitalise on the brand loyalty of the 4.5 million mothers in their WeChat group.
These two examples, as well as many others discussed during the meeting, show that successful foreign firms are aggressively responding to Chinese disruptors by acquiring or partnering with local companies, suing them for IP infringement, developing lower or mid-tier products and seeking to out-innovate on product, process, or service.
CEO Forum members can read all the discussion highlights via login.