Market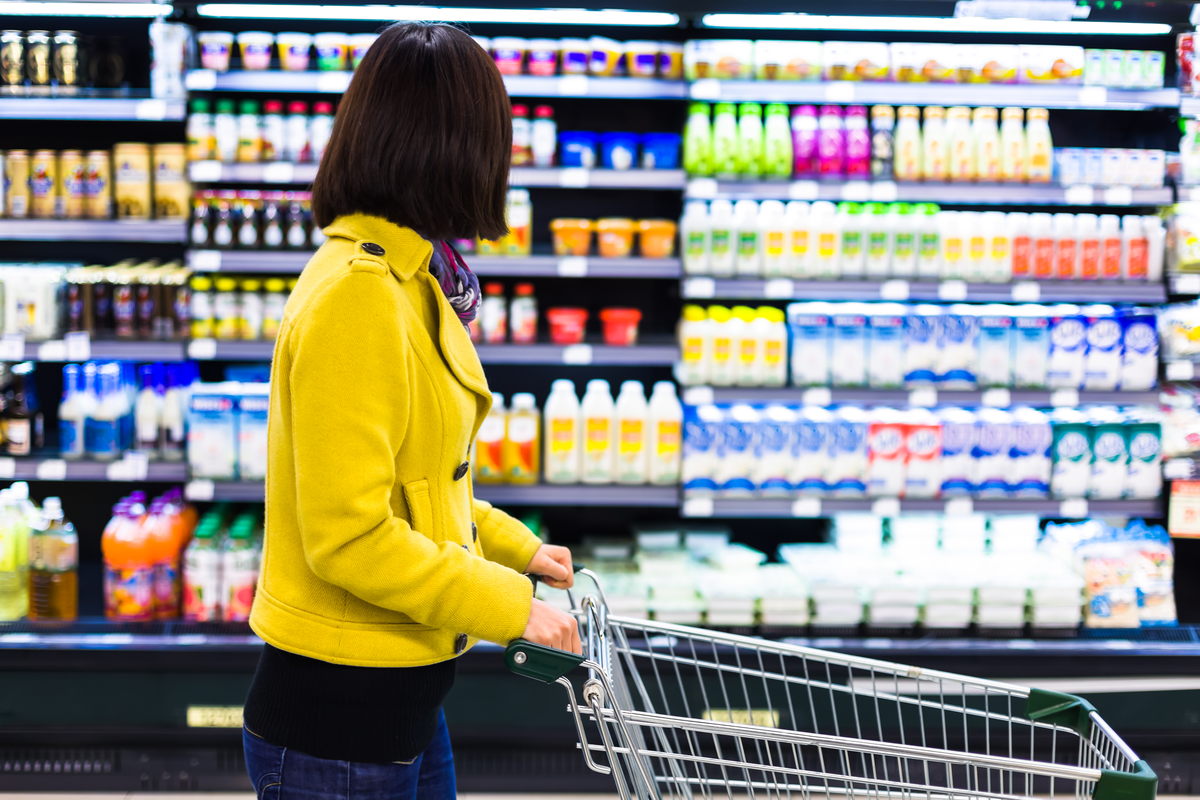 With China's mid-range segment growing faster than the upper or lower ends of the markets, a focus on the 'sweet spot' of the mid-tier segment – where quality, elevated pricing, and volume sales intersect – is where MNCs are focusing their attention. 
Members of IMA Asia's China CEO Forum report that with the growth of the mid-market, the challenge for foreign luxury brands in China is how to expand beyond their premium products. For mass-market brands, it is how best to increase their premium offerings.
For premium players, moving into the mid-market can mean giving consumers an accessible piece of an exclusive brand, such as a luxury leather goods maker offering a key chain in its latest handbag collection.  For mass-market consumer brands, it entails moving up the value chain in a volume business.  For example, giving consumers a reason to pay six yuan for a bottle of water when there is a bottle for two yuan next to it on the shelf.
A member in the fast-moving consumer goods sector explained that going up-market was hotly debated internally as past experiments had been seen to produce mixed results; hard to accept in a corporate culture that prioritises volume sales.  Currently, the brand is looking at launching a sleeker, more modern package in China.
The China CEO remarked that, 'Local brands are breaking the price anchor – teasing Chinese consumers with a higher priced offering.  This has changed the game.'
Members revealed three approaches they are adopting in order to increase their presence in the mid-market:
Breaking a price anchor  Anchoring occurs when uncertain consumers rely on random values to determine an acceptable price.
Introducing a 'B-brand' in addition to a premium offer  To keep the premium brand position safe, many companies take a two-company approach and never acknowledge the B-brand in the market.
Differentiate products in order to appeal to tiered market segments  To avoid product cannibalisation, one member adopted a laddering strategy, which helped buyers to appreciate the value of moving up the ladder to higher quality offerings, as they could afford it.
IMA Asia members can read more in-depth highlights from the discussion via login.
Learn more about IMA Asia's memberships here or contact us.