Strategy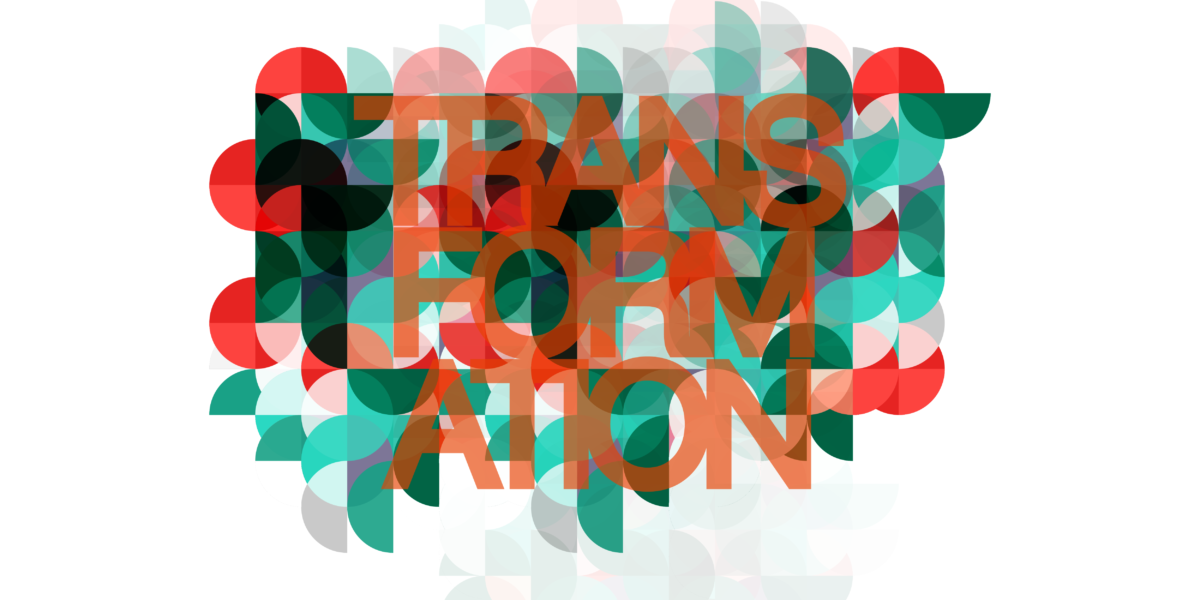 Asia CEO Forum members recently discussed how innovation and new business models are recasting entire industries and helping companies reach new segments of consumers.
Entrepreneurs across Asia have capitalised on this opportunity to increase growth and expand into new markets.
Tony Fernandes, CEO of AirAsia, through determination, marketing savvy, and effective use of technology, has driven down the cost of air travel in Southeast Asia and made air travel affordable to people who had never before flown. In the process, he has transformed Asia's entire air industry.
Go-Jek, Indonesia's motorcycle taxi service, which only started in 2010, now has over 200,000 drivers and provides a host of transport, retail, and personal care services to the country's vast and underserved informal economy. The company has successfully challenged entrenched competitors and helped reverse government policies.
Digitisation also has the potential of increasing market access for the poorest segments of society. In India, the demonetisation of 500 and 1,000 rupee notes forced millions of Indians to open their own bank accounts. At the same time, the introduction of Aadhaar, a 12 digit unique identity number issued to all Indian residents based on their biometric and demographic data, has enabled a new form of secure payment, even for those who are illiterate.
By linking bank account details to the Aadhaar database, payments can be made securely with a fingerprint at a point of sale. A shopkeeper can automatically deduct the purchase amount from a person's bank account by pressing the customer's thumb on a mobile phone reader app. It's a simple technology that was built in India using only a fingerprint and Aadhaar.
China has a central role in market transformation, especially in Southeast Asia, because they will fund (and direct) infrastructure improvement. The One Belt One Road gets the Chinese a seat at the table and it could lift infrastructure across Southeast and Central Asia. Upgrading infrastructure could transform the market.
Multinationals have a role to play in the growth of Chinese overseas investment. Chinese companies are leveraging companies such as Siemens, who are not only selling very effectively to Chinese companies in China, but also offering their customers in China – both state-owned companies and POEs – opportunities to go back into Europe, where they have growth aspirations as well.
In the India model, companies can be successful without a partner. India is probably the only country in Asia that has been deregulating, especially since Prime Minister Modi took power. India is opening the doors to some extent, but foreign investors still need to be part of the 'Made in India' story, functioning as part of the landscape. An executive with long experience in India remarked, 'If you become part of the landscape, you can grow.'
The odd man out appears to be ASEAN, which continues to be fragmented and divided regarding market access and digitisation. As one member put it, 'The one I'm worried about is ASEAN because ASEAN is still stuck in regulation, and they don't know where they're going.'
IMA Asia members can read more in-depth highlights from the discussion via login.
Learn more about IMA Asia's memberships here or contact us.