Strategy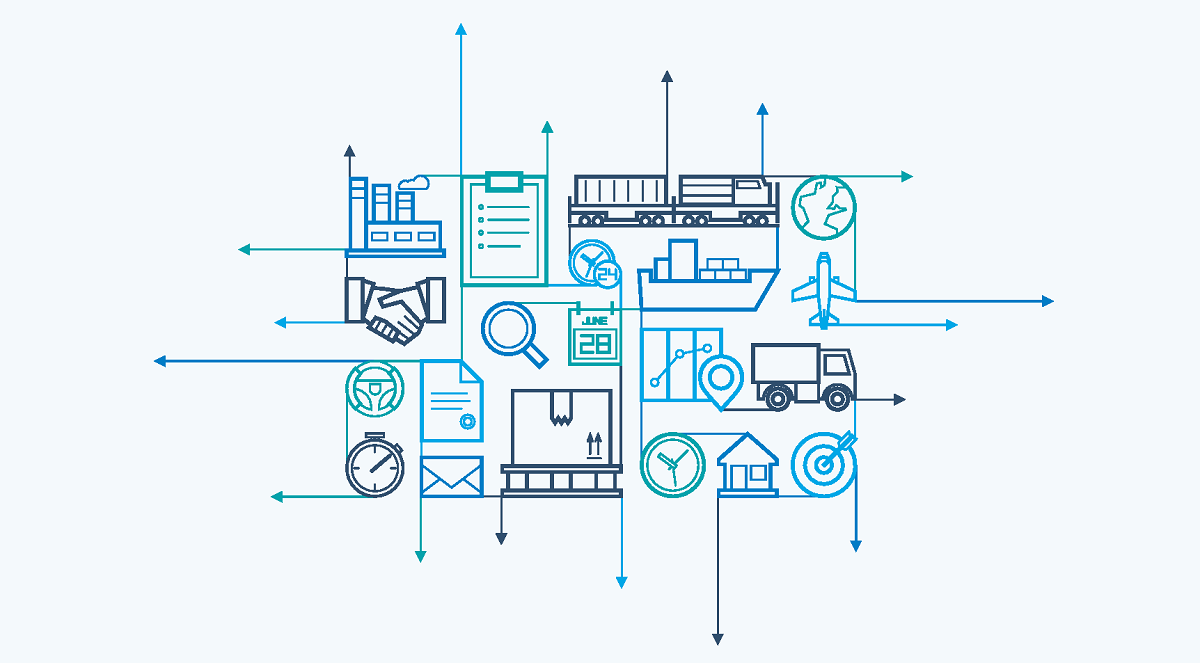 Covid-19 has put the strength and flexibility of supply chains to the test. Some industries, such as oil and gas, are used to managing volatility. Other industries have experienced disruptions in their supply chain for the first time. Asia CEOs have developed a series of strategies and mechanisms to ready their companies for the 'new/next normal' supply chains. The synopsis below reveals just a few of the steps that they have taken.
Strenghtening relationships with suppliers
Helping address the challenges that suppliers faced helped some companies strengthen ties with their supply partners. One company started paying upon shipment, instead of its usual terms, since its suppliers were facing a cash crunch. As the CEO explained,
'We work together with our partners – with manufacturers, material component suppliers, and even logistics partners – to understand and address their challenges wherever we can.'
The support is sometimes reciprocal. One company asked its suppliers to stop delivery for 7-10 days. It used the time to assess the future impact of the pandemic on its operations. Their strong relationships with their suppliers made this possible.
'Our suppliers helped us when we asked them to stop. They waited for us to come back to them with clear instructions about what's going to happen.'
Diversifying sources of supply
When the panic first hit and China closed, a lot of material supply was constrained. While supplies became more available after a few weeks, some companies had already started to search for materials. They looked across their network of suppliers in Asia, the Middle East, and Africa.
Yet, despite the move towards local-for-local or region-for-region manufacturing, Asia's pre-eminent role in manufacturing will continue for the foreseeable future.
'Asia is still important. We need the capacity in Asia; there just isn't enough manufacturing capacity in North America or Europe to replace what we have in Asia. Nonetheless, we're going to see a different type of supply chain emerging in the not-too-distant future.'
Decentralising supply chain decision-making
Many MNCs retained policy making authority but decentralised important operational decisions. Headquarters encouraged local offices to take steps to protect employees and make them feel more secure about their jobs.
'It's a mix. There is strength in having a "control tower" in the centre. It sets policies and procedures and empowers the regional offices to adapt the procedures when necessary.'
Decentralisation often happens out of necessity. Prior to Covid, one manufacturer required its managers to obtain three quotes from a tender. Then they went through the Group procurement process to obtain approvals from the factory, HQ, and Finance. During the Covid pandemic, it became necessary to shortcut this process and find whatever it could in the market. This was a price that the company was willing to pay to ensure that the goods were secured.
Accelerating and upgrading digitisation
Inventory and warehousing capabilities have emerged as two primary digitisation concerns of supply chains. Manufacturers found that inventory control was particularly important during Covid. Suddenly purchases in physical shops dried up and consumers shifted to e-commerce. With the rapid shift in distribution routes, a digitised inventory control platform became essential to manage stock across all of China.
Covid has accelerated digitisation even in labour-intensive industries, such as footwear and apparel. The industry's low-tech, labour-intensive approach has held it back from digitising. But the speed of change prompted by the Covid pandemic demonstrated that a low-tech approach was no longer sustainable for apparel manufacturers. Real-time exchange of data has become a high priority in product development and sales.
'Covid helped us and our brand partners realise that many technologies that we have piloted are working quite effectively. For example, we've shifted to digital product creation and avoided making hundreds of thousands of samples.'
Click on 'Deep Read' at the top of the page to read more about how Asia and China CEOs are coping with the challenges to their supply chains brought about by the pandemic.
To learn more about IMA Asia's memberships, click here or contact us at service@imaasia.com.