Leadership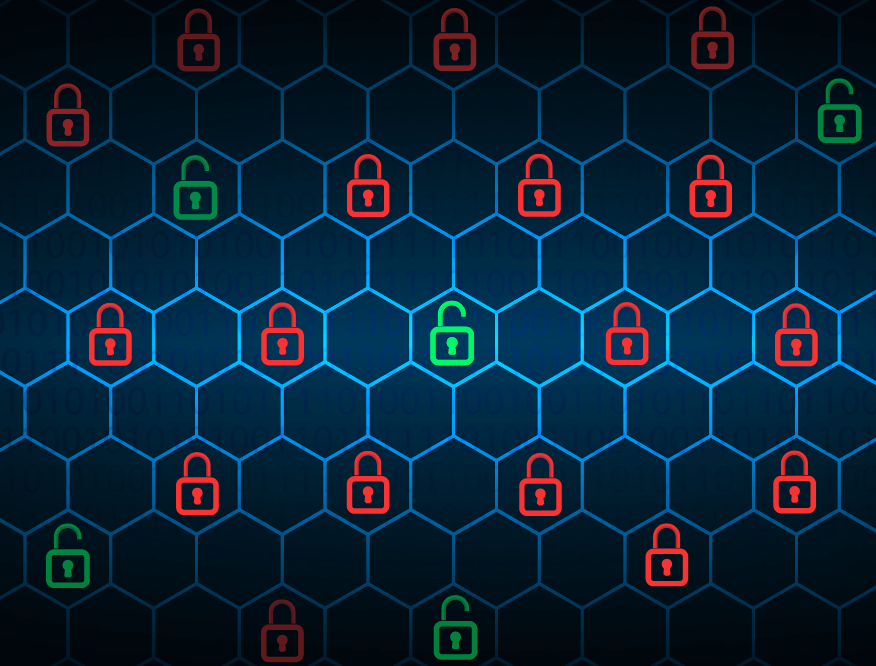 It is not surprising that perceptions of China as high risk are more prominent at US headquarters. Higher US tariffs on Chinese products are pending and US Vice President Mike Pence recently accused China of campaigning to erode American industrial advantages. As one China CEO commented at a recent IMA Asia CEO Forum, 'Ninety percent of the questions American company boards of directors ask about China are about risk. Opportunities do not come up. It is all about risk.'
At the same time, the enormous opportunities in China are well established. China's growth has made it the largest or second largest market for many industries. Motor vehicles and building equipment are prime examples. China currently accounts for 30% of global passenger car production and is expected to have 40% of all installed elevators worldwide by 2020. In these industries, there is no debate about the importance of China. A common refrain is that, 'If you are not the leader in China, you are not the global leader.'
How to garner HQ support
Garnering support from headquarters for China is critical not just for growth in China, but also the future well-being of the entire global company. Asia CEOs at a recent IMA Asia meeting identified four factors that determine the kind and level of support from headquarters.
The perception of China at headquarters can determine whether the company is enthusiastic or wary of investments in China. As one CEO commented, 'You have to show them the opportunities, but scaring them a little bit also helps. If they don't deal with China as it is, they may find themselves out of business in 10 years.'
Companies with a large business in China acknowledge the importance of China. But, companies with a small proportion of global sales in China often find it hard to get headquarters' attention. Educating stakeholders in key positions globally that China is worth investing in is critical to gaining support for further investment.
Headquarters need to trust and have confidence in the capabilities of staff throughout the China organisation. To build that trust, leaders at HQ have to see first-hand the quality and professionalism of staff in China. A China CEO remarked that, 'Our global R&D staff have to see the insanity of creativity and ideas that are coming out of China. I am getting people intrigued, interested and wanting to be part of our innovation in China.'
The experience and interests of the people involved – both in China and at headquarters – can determine the level of HQ support for China. One CEO has found that, 'We have Chinese managers who are out-of-the-box thinkers. By exposing our senior leaders to these people, our leadership starts to understand that in China there are mature, principled people thinking with integrity and making decisions about our business in a way that is aligned.'
China is essential to a global strategy
MNCs need to grow in China if they are to sustain their global positioning. An Asia Pacific head of a large European MNC argues that, 'Looking at our ambitions for business growth globally, we need to grow by double digits per year in China; otherwise, we will fall behind. This requires a joint effort among the China organization, the executive committee and the board. The executive committee cannot sit back and say, "We don't need a strategy for China."'
IMA Asia members and subscribers can read more about garnering headquarters' support for investments in China. Please click on the 'Deep Read' button at the top of the page to read the full article.
You may also want to read a related article of IMA Insights – Repositioning China with Headquarters.
To learn more about IMA Asia's memberships, click here or contact us at service@imaasia.com.