Market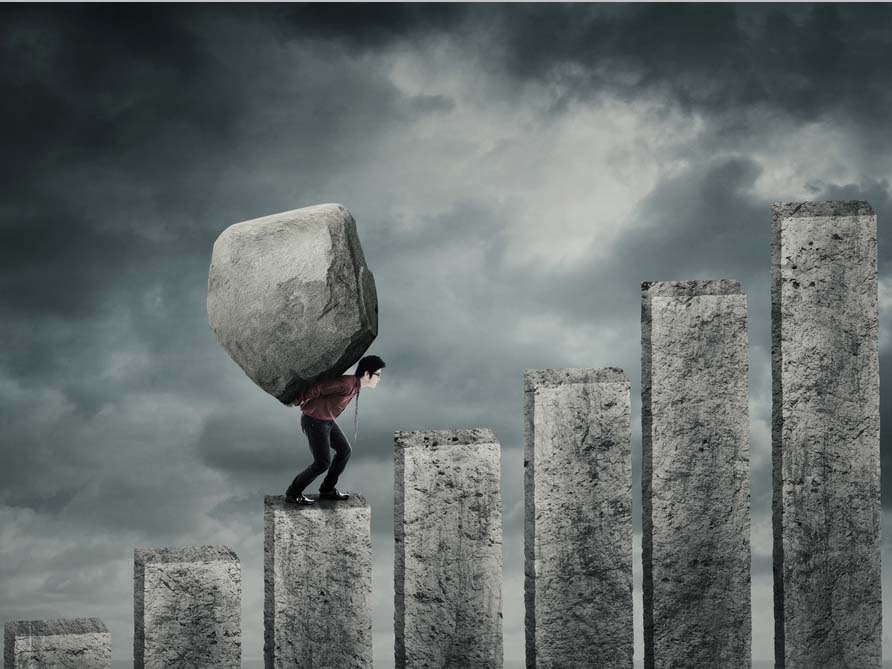 When growth in China begins to sputter, executives often reflexively seek out new growth opportunities. For some premium industrial brands, this might mean making 'good-enough' products in order to chase cheaper competitors. But it can be a mistake for firms to get distracted from what they do best. A strategy growth expert remarked at a recent IMA Asia CEO Forum,
'Paradoxically, as growth becomes more difficult and challenging, companies tend to try out more offerings and more brand propositions. Actually though, they should do the reverse. They need to sharpen their focus, double down on what they are good at, and concentrate on customers.'
Nonetheless, it is equally a mistake to stay wedded to past successes or to the head office view; this puts a firm at risk of becoming 'a sharply-focused diminishing player.' China is a massive market that requires different approaches; some suited to developing markets and others to mature ones. As one China CEO put it,
'There is a need to create alternative solutions in China in order to take advantage of different growth opportunities. The market is unique in its diversity of opportunities: China is not a single market; it is a geographic area with many different markets.'
Find a balance
One way to leverage core strengths in new markets is to explore 'adjacent' opportunities. One way to do this is to create separate entities, each with its own P&L responsibility and its own CEOs. These entities can leverage the group's core competencies, while maintaining a distance from well-established products and business strategies.
Partnerships are another way to find a balance. Automotive joint-ventures are often designed to go after lower-income customers, something premium foreign brands have failed to do well. The market for low-cost cars in China is a huge opportunity that is too big to get wrong. One auto executive explained their approach in China,
'Our JV had no interaction with our large corporate structure. It focused on a segment of the market without the heavy cost overhang that traditional western auto companies have. We were able to give it autonomy, with some parental oversight and quality guidance. We also had the ability to grow commercial insights that have been essential.'
Address changing consumer preferences
Some western brands with well-established reputations in China now find they are scrambling as they go backwards out of the market. One CEO expressed concern that,
''China's Tier One coastal cities are becoming mature markets, but not like any other markets in the world. You don't find the brand loyalty that you have in the west.'
This apparent lack of brand loyalty may not be a reality. Rather, local firms simply may have a better understanding of Chinese consumers and western brands may need to reinvent themselves.
'Western fast-food chains now have competition. The challenge for them is to go back to their core proposition. Are they concentrating enough on their core chicken or hamburger proposition? Are they clear about the situations in which they can win? It is important when market characteristics have changed that the businesses recognise the consumer's criteria for choice has changed.'
The tough challenge for western firms is to build brands that resonate with Chinese consumers in a meaningful way. An IMA CEO Forum member put it this way,
'The data shows that Chinese people love brands and connect emotionally with those that represent their high-level aspirations. Additionally, there are subtle characteristics that drive brand loyalty that are hard for westerners to understand.'
Click on the 'Deep Read' button to read more about how companies are lifting profits in China while chasing scale.
To learn more about IMA Asia's memberships, click here or contact us at service@imaasia.com.