Strategy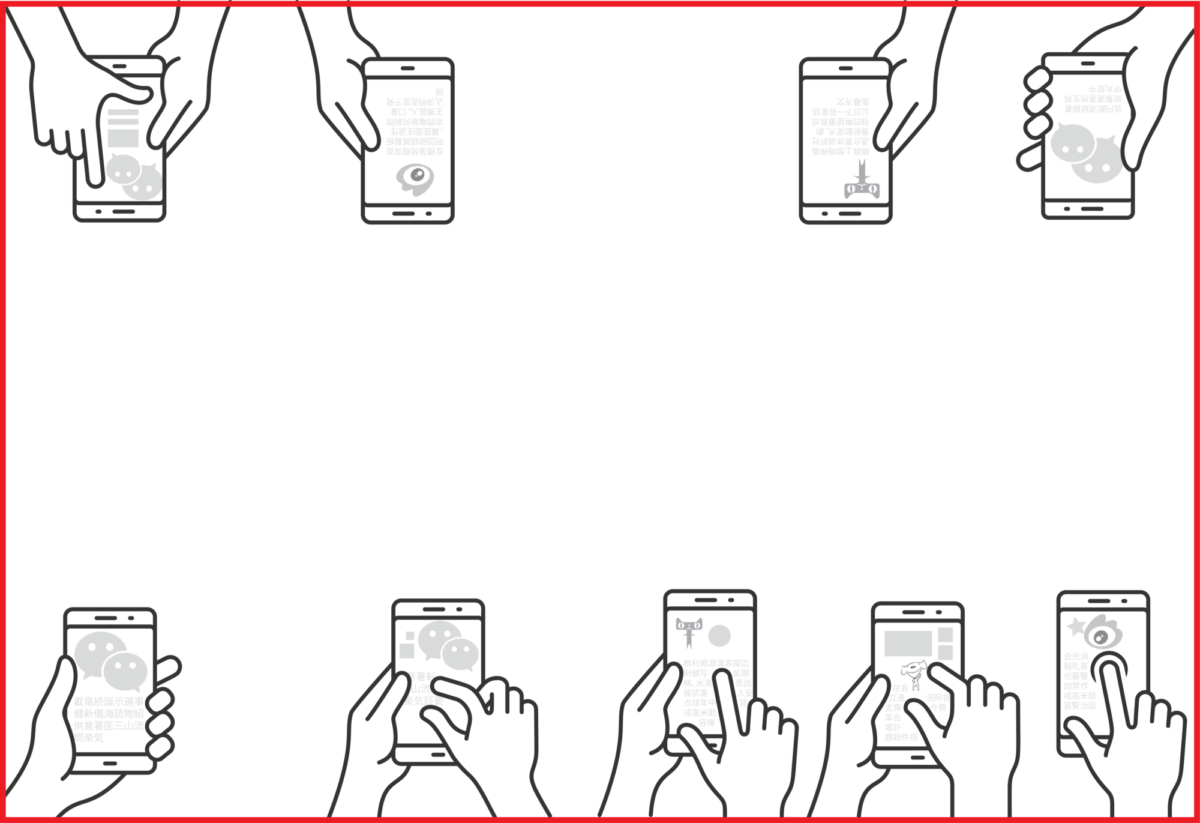 Chinese consumers love ecommerce and mobile commerce in particular.  By 2019, one in every three dollars will be spent online in China, the highest in the world.
However, at a recent China Management Forum meeting members were told that, 'Companies could do more with their WeChat accounts.  WeChat posts from celebrities are eight times more popular than brand posts.  Brand content lacks elements of storytelling or a way to engage.'
With 900 million monthly active users (MAUs) WeChat is the dominant social media platform in China and is focused on monetising its virtual platform.  Weibo, a microblog similar to Twitter, has 'only' 340 million MAUs but has more functionality than WeChat.  Weibo's popularity stems from being a news provider as well as a platform for celebrities and key opinion leaders that offers seamless integration with live video streaming. A public platform, Weibo can amplify a brand message.
WeChat seamlessly traverses the border between the physical and digital worlds to such an extent that users in China report not being able to remember when they are online and offline. This puts pressure on brands to provide content that rises to the level of consumer expectations.  But, too often WeChat and Weibo postings simply provide a constant flow of information.  China Management Forum members discussed five ways in which telling stories on WeChat and Weibo can effectively engage consumers and stimulate increased sales:
Safe arousal: Stimulating a sense of danger and thrill of action.
Fantastic escape: Doing things that you would like to do, but don't dare to.
Therapeutic catharsis: Triggering emotional release from tensions
Cultural learning: Passing on knowledge, learning and wisdom.
Motivating action: Inspiring action to change the status quo.
Observing how consumers use WeChat can deliver rich insights for brands.  One member said that his company found that female car owners prefer to communicate with mechanics about problems by mimicking the purr or clunk of engine sounds using WeChat's voice messaging.  An auto lubricants brand used this insight to create a social media experience.  B2B marketers can use similar tactics to understand how their clients use WeChat in a workplace environment.
IMA Asia members can read more in-depth highlights from the discussion via login.
Learn more about IMA Asia's memberships here or contact us.