Market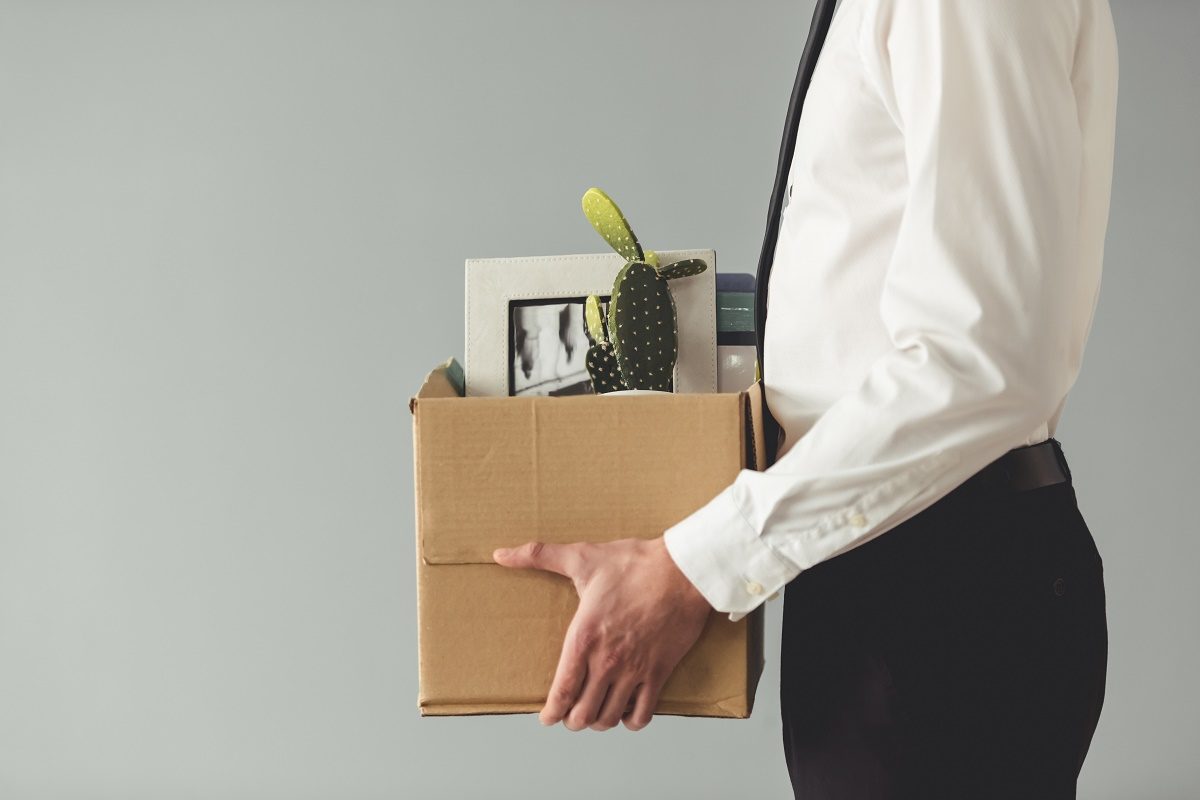 China's unique digital environment, combined with its considerable market size and large base of early adopters, present a strong case for giving more autonomy to local marketing teams.
The Great Firewall of China has led to the creation of an intranet behind the wall, a fertile breeding ground for an alternative universe of Chinese internet companies and digital applications.
At a recent meeting, China Management Forum members commented that global online marketing strategies that rely on Google search, Twitter or Facebook to generate leads fall flat in China, as these channels have limited access in the mainland market.
MNCs in China have adopted marketing strategies specifically suited for China's digital environment. As digital technologies and tools are becoming popularised at a furious pace, some firms are rapidly testing and low-cost piloting new tools as they become available. This allows firms to assess their effectiveness before making a heavy investment. To build synergy and impact, several IMA members are experimenting with building ecosystems on social media by teaming up with non-competitor brands around shared customers or goals. The combined power of the brand alliance attracts subscribers (i.e. leads) and is leveraged to obtain better services from WeChat.
With the advent of digital many B2B firms in China are finding that customers are doing most of their product research online. Consequently, marketing is engaging prospects at an earlier stage of the customer's purchase journey. Following the pace set by China's digital savvy customers, they leverage WeChat, emails, and company websites with an emphasis on automated messaging. Marketing uses automated messaging and tracking to convert leads into sales. By the time they reach a salesperson, customers have already set their purchasing criteria. This leaves the salesperson little to do except negotiate price and leaves marketeers to wonder where are the boundaries between marketing and sales.
IMA Asia members can read more in-depth highlights from the discussion via login.
Learn more about IMA Asia's memberships here or contact us.