Market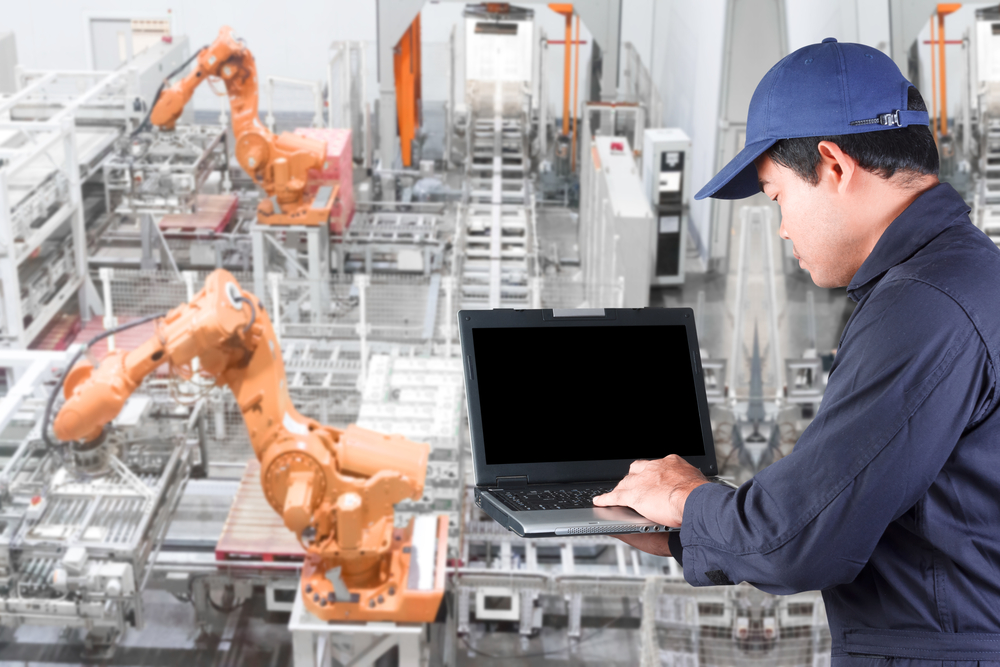 Digital automation has been a solution to counterbalance high labour costs across most of the developed world. But why is it so important in China, where labour costs remain relatively low? At a recent IMA China CEO Forum, an expert who focuses on improving operations in industrial sectors in China commented,'It is quite remarkable that we are discussing automating in China, as the cost of labour is still low, even lower than Mexico. Even so, because of competitive pressures, we have to be very lean and efficient here.'
High labour cost may not be a compelling reason for installing more robots in China. Nevertheless, automation does address a vexing labour issue: the high rate of worker turnover and the resulting challenges of maintaining quality and productivity. The industrial operations expert explained, 'One of the biggest issues Chinese businesses face is labour variability. Labour is being replaced, not for cost, but to eliminate that variability.'
The primary incentive to adopt new technologies in China is to narrow the efficiency and innovation gaps with the Western world. Although China's leading manufacturers – the likes of Haier or Huawei – are competitive when compared to the best in the world, most Chinese manufacturers are still in the digital followers and laggards category. To prod the laggards and support the leaders, the Chinese government's Made in China 2025 policy takes a wide-ranging, proactive approach with priority sectors, specific targets and hefty funding.
While policymakers are looking at the big picture, the current generation of POE and SOE chairmen are taking a practical approach to automation. They want to upgrade their factories, control costs and secure a high return on investment (ROI). They know their business intimately, and when they decide to automate or go digital, they have a vision for where they want to go and a personal understanding of how to get there. Western MNCs need to take notice. The participants at the IMA meeting were queried, 'Your Chinese competition is building automated, smart, labour-free factories – will you be ready when they build these factories in your home market?'
One European industrial firm built their first completely digital factory in China, before even doing so in their home country. Initially, they faced challenges because the return on this large investment took much longer to materialise than expected; moreover, it was hard to find the talent to analyse and interpret the huge amount of data generated. As the China CEO explained,
'It all costs money in the beginning. You realize that you are generating data faster than you know what to do with it, so you have to store and manage it, despite not having enough people who can analyse it. We made some mistakes in the process. But if we did not do it, we would get left behind.'
IMA Asia's China CEO and Management Forum members can read more in-depth highlights from this discussion by clicking on 'Deep Read' at the top of the page..
To learn more about IMA Asia's memberships, click here or contact us at service@imaasia.com.