Strategy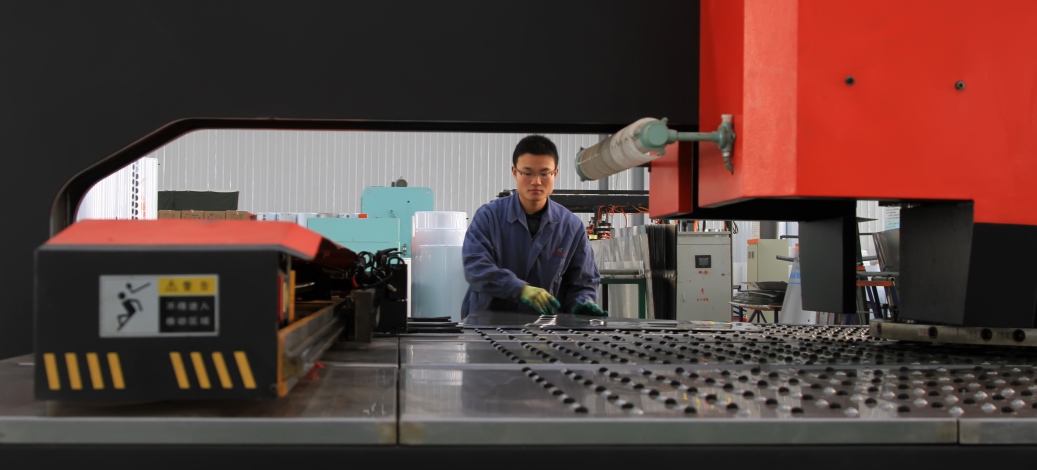 Increasing foreign investment in local China R&D is a must; however, it must be done carefully and with eyes wide open.
This was the conclusion from a recent Asia CEO Forum, where members shared their experiences with innovating for the China market.
Firms need to develop products specifically for the local Chinese market, which usually involves placing R&D facilities in China itself. Sending models or blueprints back and forth from the US or Europe takes too long, and local insights can be lost. Plus, it's difficult to stay abreast of China's rapidly-changing trends from afar.
Developing products for the China market requires an integrated effort, where procurement, sales, marketing, and service departments are under the same roof as R&D, sparking each other with insights. Plus, product development needs to involve both external suppliers and customers. One CEO commented, 'We invite our customers' employees from all functions to brainstorm. We start a conversation about how the market will change in the next five to ten years and work on projects to address their interests.'
Chinese consumers are among the fastest adopters in the world; MNCs must continuously innovate to meet their needs, as well as outpace the copycats. If companies leave their best offerings at home, they may suffer from lost market share that may be impossible to gain back. One member remarked, 'China is an early adopter; product success happens for us first in China, and then it moves to other regions. This has flipped the usual way of coming to China after success elsewhere.'
Many foreign firms bring their best technology and products to China, but protect their IP vigorously inside the company and in the courts. China's IP courts are better than before, although rewards remain inconsequential. Instead, firms use IP cases for strategic reasons: to caution employees from stealing, to send a message to clients and customers about the importance of brand authenticity, and to contribute to the rule of law. One CEO at the meeting explained that, 'We have a dual IP strategy. Protect it as much as possible, but realise it is more important to win in the market than to protect the IP.'
Asia CEO Forum members can read more case examples and highlights from the discussion via login.
Learn more about IMA Asia's memberships here or contact us.