Strategy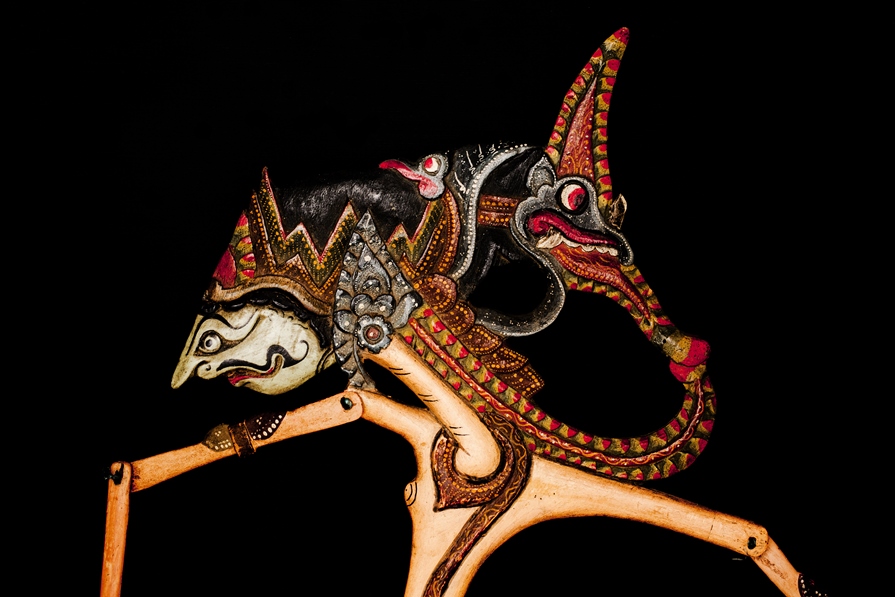 With expanding and diversifying global trade, a young population, and rapidly-growing ranks of middle-class consumers, Indonesia is an attractive candidate for firms looking to establish or enlarge their businesses.
Indonesia has already come a long way, and between its fast-rising household incomes and extensive natural resources, it is a country that has climbed up the priority lists of many IMA Asia members.
David Rimbo and Rommy Sjahraney of Ernst & Young identify and assess the multiplying opportunities – and some lingering risks – of doing business in Indonesia.
IMA: EY has called Indonesia "a frontier for corporate growth." Could you explain why you think so?
EY: Indonesia offers huge potential to international companies. It is the 16th largest economy in the world with real GDP growth forecast at an average 6% per annum through 2020 and one of the top 10 global markets. It is expected to become the fifth-largest economy by 2045, characterized by a rapidly expanding middle class and higher disposable incomes. And the country's population of 250 million is relatively young, with 55% in the  workforce. At the same time, the Government has steadily reduced barriers blocking the movement of capital and investment. These reforms will open the market up more and a larger number of international companies will take a look at Indonesia. They will be looking to capitalize on the huge domestic market, raw materials and available resources. We're cautiously optimistic about the prospects for economic and corporate growth and have seen improvements, although we are mindful of the challenges ahead. The "toughest dragon to slay" was inflation, and the Government was successful in doing that.
IMA: What are the prospects for MNCs in Indonesia?
EY: During the past five to eight years, many international companies and banks have identified Indonesia is an important market but foreign investment has been limited in some sensitive sectors. For example, foreign investors are only allowed to hold a minority stake in retail businesses. Despite the restrictions, we currently have Carrefour and units related to the Cold Storage Group operating in Indonesia. High-end retail is already embedded with two major groups, Mitra Adiperkasa and Trans Fashion, which handle many of the major international luxury brands. We believe that the Government is pro-business and pro-investment, and we expect that the Government soon will ratify reforms that will open up more sectors. The Government still will maintain restrictions on some sectors, such as media, where concerns about education levels and literacy contribute to it being strictly controlled and not open to foreign ownership.
IMA: How would you assess the appeal of M&A in the country?
EY: Foreign acquisitions and investments in Indonesian companies have been active for several years, especially in banking and pharmaceuticals. In the past 18 months, we have seen a slowdown in such activity due to the depreciation of the rupiah. Many MNCs are taking one step back to assess the impact of currency depreciation. With the apparent stabilization of the rupiah during the past three or four months, some foreign investors have felt more confident to re-engage with their local partners; so, we expect another increase in investment going forward.
The "flavour of the day" is the digital economy, e-commerce. We've seen major players in the tech sector making investment in Indonesia. For example, in 2014, Japan's Sequoia Capital and Softbank invested US$100 million in domestic online marketplace startup Tokopedia. Apart from the tech sector, logistics, pharmaceuticals and fast-moving consumer goods (FMCG) have remained attractive to foreign investors. Recent examples include Sumitomo Corporation spending US$461 million to acquire a 17.5% stake in Bank  Tabungan Pensiunan Nasional and Taiwan's Cathay Financial Holding investing U$282 million for a 40% stake in Bank Mayapada International. Last year, Coca-Cola increased its share of Coca-Cola Amatil Indonesia by 29.4% for US$500 million. One of the largest transactions was in mining, with Golden Energy and Resources Limited investing nearly US$1.4 billion for a controlling share of 67% in the listed local company Golden Energy Mines. And there were many more.
IMA Asia members can read more insights via login.
Learn more about IMA Asia's memberships here or contact us.