Forecasts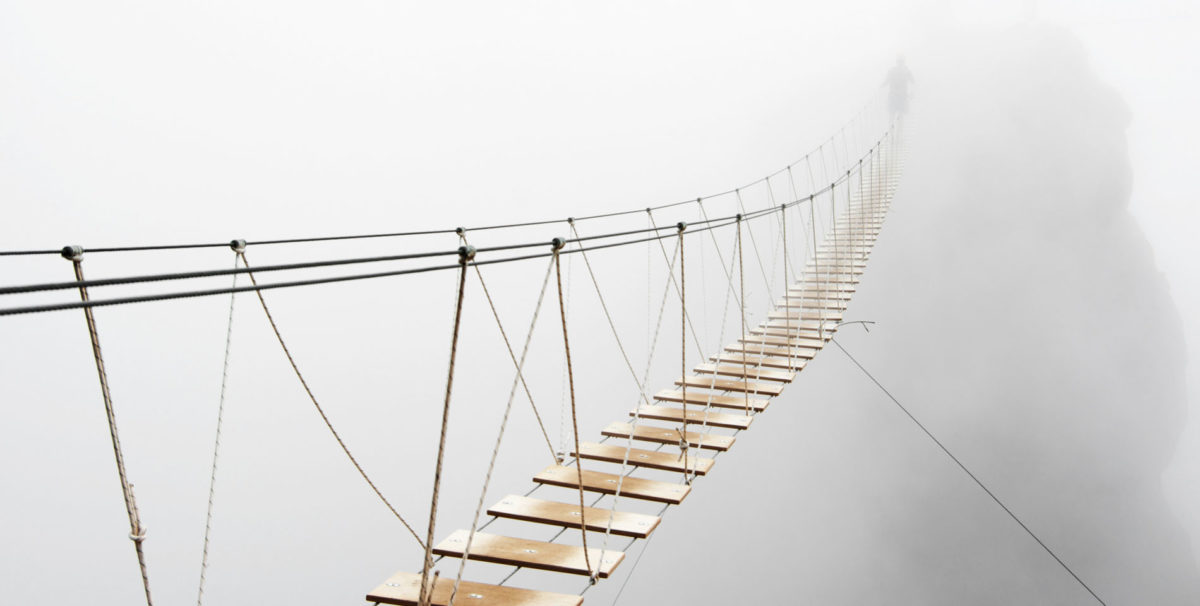 The main question Asia CEOs are asking is whether a global recession is likely in the next year. While this remains unlikely, the global manufacturing sector already has entered a sharp downturn. The bigger challenge for MNCs in Asia is a transition to prolonged weaker global growth.
The last month has seen a jump in pessimistic signals within the global economy. That has led to trimming Asia's outlook, with the countries that have big export manufacturing sectors hit hardest. Forecasts for Hong Kong and India also have been slashed, as both have run into local problems. Overall, however, the bottom line remains that Asia should continue to do well thanks to good local demand growth and reasonably low-risk levels.
Tricky geopolitics requires a strategic and operational response
At this time of rising nationalism and trade wars, the wrong word or action can hurt a company's business. The challenge is mostly with China. The problems can be company specific (FedEx, Cathay Pacific, HSBC, the NBA), by nationality of parent firm (US firms in China), or locational (the tariffs hitting China-US trade).
Risk mitigation starts with a strategy (avoiding investment, scaling down, changing ownership). It then runs through internal processes (sticking to one public message, consideration of loyalty conflicts for staff). Finally, it entails identifying and managing external risks (key partner evaluation and a need for strong public affairs work). The risks can be managed, but it takes work.
North Asia has learned how to cope with Trump's trade wars
The US has launched trade talks with most of its partners in Asia seeking new agreements that advantage the US. A renegotiated Korea-US trade deal (KORUS) was Trump's first completed trade deal, entering into force in January 2019, with limited changes in areas like steel and light trucks. Japan learnt from this, and the just-announced US-Japan trade deal has a few minor changes and is expected to go into effect in January 2020.
By contrast, the trade disputes with China and India are stalled. Since May, the gap between China and the US has widened, and there is little prospect of a "lite" deal like those with Korea and Japan. Despite the close ties between Trump and Modi, there is little sign that India will abandon its nationalist industry policies.
Asia's growth prospects trimmed due to global slowdown
With global demand slowing, local demand across Asia will remain an important source of growth for the tail end of 2019 and 2020. Our 2019 GDP growth forecast for major markets in Asia Pacific has dropped to 4.2% (prior 4.3%), with 2020 trimmed to 4.3% (prior 4.4%). The big forecast changes since last month are for Hong Kong (2019 cut to 0% from 0.8% and 2020 to 0.6% from 1.5%) and for India (2019 cut to 5.4% from 6.2% and 2020 cut to 6.1% from a prior 7%).
Asia Pacific exports in 2019 are expected to see a fall of 2.3%, followed by no growth in 2020, after a 10.9% rebound in 2017 and 8.5% growth in 2018 (US$ based). The only countries with export growth above 1% in 2019 are Vietnam (6.3%) and Australia (5.2% due to iron ore exports to China). In 2020, Thailand may join these two if it wins significant export manufacturing now moving out of China. Imports have fallen just as quickly across Asia; we expect a 3% decline this year and 0.5% growth in 2020.
Consumer caution to dampen growth
Consumers across Asia are becoming increasingly cautious, even though unemployment rates are low. Factory workers are clocking reduced hours as exports fall, but perhaps more importantly, consumers are becoming more pessimistic due to news of the trade wars and a global downturn. Business sentiment is dropping even faster, particularly in the manufacturing sector. This is leading to weaker fixed investment growth.
Asia should get some benefit if advanced economies lift their fiscal stimulus via increased spending on infrastructure. China also is cautiously lifting its stimulus. While there's little prospect of a repeat of the 2009-10 spending surge, it will keep China's growth close to 6% and has contributed to soaring iron ore export earnings for Australia. South Korea has launched a big fiscal stimulus, which will cushion a hard fall in manufacturing exports. ASEAN, India, and ANZ should be watched for extra public capex over the next year.
Our iconic Asia Brief provides a monthly snapshot of the latest, key economic and political developments in 14 Asia Pacific markets. IMA members can download a full copy of the latest Asia Brief by logging in to the Members Area and selecting 'Asia Brief'. The monthly Asia Brief is available to IMA members only. Non-member can read a sample issue by clicking here.