Forecasts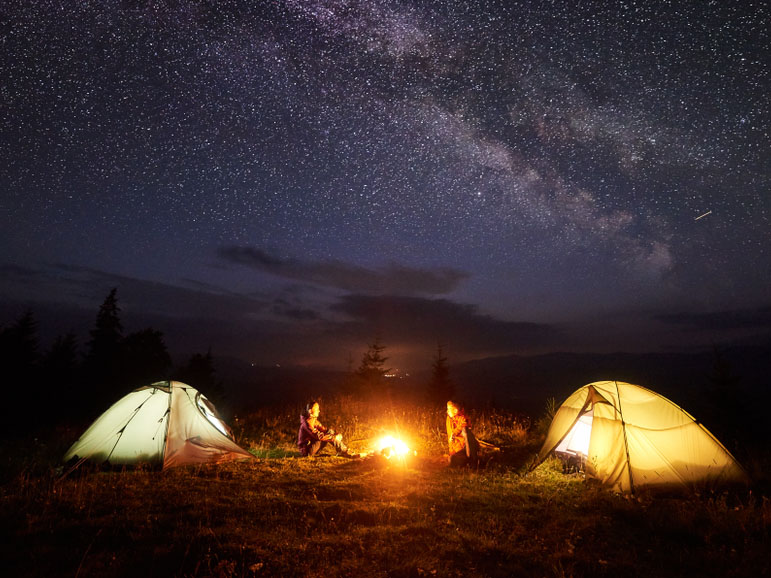 Life isn't easy for Jerome Powell, chair of the US Fed, as he considers cutting US interest rates, all a while a populist US president is breathing down his neck. It isn't much better for executives putting Asia business plans together. A prolonged and damaging trade war, and the surprising slump in big industries like auto making, make this a tough time for planning.
Those countries capable of political stability, modestly good policies, and a capacity for domestic demand growth will do well. Exporter-driven economies will struggle. Those who score two out of three won't do well either. Fortunately, quite a few Asian countries have a chance at pulling off all three. For that reason, we retain our outlook for sustained growth for Asia despite a more difficult global environment.
Richard Martin, Managing Director of IMA Asia, recently appeared on CNBC explained and why a rundown of inventories will lead to a slowdown in US GDP growth.
Political risk in Thailand … and Hong Kong?!
Unexpectedly, Hong Kong (HK) leads Asia's risk list in mid-2019 after decades of scoring at the top of everyone's lists for an excellent operating environment. That is part of the problem, as HK's ideal operating environment made it a regional leader in high-end services and a global hub for markets and corporates. Markets, companies, and people (particularly key local staff) could start a gradual exit, if things don't improve. Improvement would require China and its appointed administration in HK to re-commit to a strong "one country, two systems" principle for administering HK, which seems unlikely at present.
The Thai election in March left a weak and likely unstable civilian government to run the country. While Thailand has generally prospered through decades of coups, weak democratic governments, and yet more coups, the current situation has an air of unfinished business. As often happens, there are rumours that some top army leaders are unhappy with the general running the government (PM Prayut) and may try to topple him. Whether Thai voters allow that or take to the streets in massive protests is the issue to watch.
… but stability elsewhere
Fortunately, the rest of the region is characterised by remarkably stable governments that are committed to delivering better government. The leaders of China, India, and Indonesia have just entered second five-year terms. Despite an array of domestic and international challenges, they are expected to work hard at lifting growth and curbing risks.
Countries as diverse as Japan, the Philippines, and Vietnam have their strongest leaders in decades; they too are committed to steady reform to lift growth. Such domestic political stability and modestly good policies are essential for domestic demand growth and stable currencies.
Exports and domestic demand outlook splits Asia
Given the challenging global outlook, we expect the region's markets to separate into two groups over the next few years: those able to sustain strong domestic demand; and those that face a slump in growth as their export engines stall or they grapple with political instability. Those facing a sharp downturn in large export sectors include Korea, Taiwan, Japan, and Singapore. China – Asia's and the world's largest exporter – faces a similar slump in exports yet has a much greater ability to stimulate its local economy.
Those with small export sectors are led by India and Indonesia. India faces a weak 2019 but should return to stable near 7% growth in 2020, while Indonesia should be stable at 5%+. The Philippines is also domestically driven. While it relies on offshore income from overseas workers and business process outsourcing, both have proven very resilient during prior global downturns. As noted above, the growth outlook for Thailand and HK is likely to suffer from bad politics over the next year.
Some are in between
In between the two camps of export-driven and domestic-focused are a range of stories. Vietnam is expected to continue its rise as an export manufacturer. However, as it is running out of labour, some of its production is likely to relocate to other countries. Indonesia is cited by firms in the clothing and footwear business as the next opportunity. Bangladesh also is a clear winner.
Our iconic Asia Brief provides a monthly snapshot of the latest, key economic and political developments in 14 Asia Pacific markets. IMA members can download a full copy of the latest Asia Brief by logging in to the Members Area and selecting 'Asia Brief'.  The monthly Asia Brief is available to IMA members only.  Non-member can read a sample issue by clicking here.