Forecasts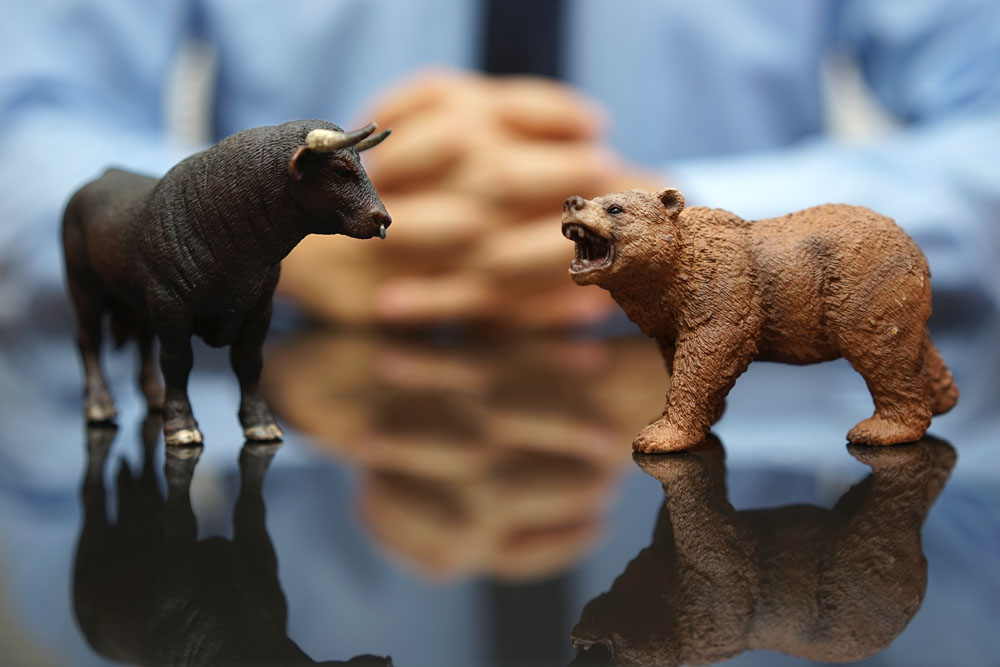 In planning for next year, it helps to identify what went wrong in 2019. Two sets of headwinds stand out. The first problem has been escalating trade wars, which led many firms to pause on investment decisions. But, the biggest is a sharp fall in global manufacturing driven by three sectors:
aerospace in the US (Boeing's jetliner deliveries will halve this year to around 400),
automotive (Fitch thinks that global passenger car sales will fall 4% this year), and
a sharp downturn in global electronics that equalled the 2008 global financial crisis and the 2001 tech wreck.
Economic growth in 2020 should be stronger. There is growing evidence of a swing to fiscal stimulus, funded by ultra-cheap government debt. We also expect the manufacturing headwinds to ease. Boeing's deliveries should rise, auto sales should at least stop falling, and the global electronics sector is set to enter a strong, multi-year recovery. The 5G rollout will help, particularly in China, where the government has made it a priority.
Over 2020-24, many consumer, office, and industrial electronic products will enter an upgrade cycle to take advantage of 5G. Finally, we expect President Trump to agree to a lite trade deal with China. China will offer to buy more US goods, improve IP protection in its new foreign investment law from next January, and fix the Yuan around seven to US$1. In return, the US will halt new tariffs and reduce some of the existing ones.
Three forecasts underly optimism
Our optimism is anchored in closer attention to industrial cycles while pessimists focus on the trade wars and the limited scope for fiscal and monetary stimulus. We suggest that companies take out forecast as the optimistic 2020 scenario. Three predictions need to be watched to see whether the optimism is warranted.
Government stimulus lifts demand. For advanced markets, it will be mostly fiscal. In Asia's emerging markets, it will be a combination of fiscal and monetary, which should provide a good boost to local demand growth.
Manufacturing recovers led by the electronics sector. After an awful 2019, a rebound will lift Asia's export manufacturing sector.
China and the US sign a lite trade deal in the next few months. An escalating trade war through 2019 was a big headwind for new investment. Most of the big issues between China and the US won't be resolved in a lite deal but de-escalation will help revive capex in both countries.
Asia's GDP growth revised slightly upward
For the 14 major Asia Pacific markets, we now expect growth to reach 4.3% this year with 4.4% in 2020. Manufactured exports should lift next year, with Japan, China, Korea, Taiwan, Malaysia, Singapore, Thailand, and Vietnam all gaining from a recovery in global electronics demand. As many companies slashed orders and inventories in 2019, economies may benefit from a brief spike in orders in th first quarter of 2020 as companies respond to a better demand outlook.
Asia's big commodity exporters – Australia, Indonesia, and NZ – have become increasingly reliant on China. Their exports to China should be stable in 2020, with a mild lift in growth due more to local demand cycles and shifts in government spending.
Food prices fuel inflation in China and India
China and India have seen a surge in food prices as 2019 ends. In both cases, lower fuel prices have cushioned the overall price hike. For China, pork prices have more than doubled in the past year, pushing food prices up 19%. For India, onion prices have tripled, pushing food prices up 7.9% year-on-year ending in October. China consumers are adapting to the pork shortage (by switching to other protein sources) and the central bank continues to ease monetary policy. By contrast, Indian consumers have been hurt by the onion shortage and the central bank has had to pause monetary easing.
The yen, baht and NT dollar to remain strong
Asia's strong currencies this year and next are Japan's yen, Thailand's baht, and Taiwan's dollar. All have low inflation and trade surpluses, which support appreciation. We expect China's yuan to join the Hong Kong dollar as a fixed currency. Under a lite trade deal with the US, Beijing will agree to keep its yuan from falling beyond 7 to US$1. The rest of Asia's currencies, including those for the Philippines and Indonesia, are likely to remain firm (giving ground on a rising US$ but regaining ground when the US$ falls). India's rupee could be the main exception as inflation is rising and central bank independence has been weakened by PM Modi.
Our iconic Asia Brief provides a monthly snapshot of the latest, key economic and political developments in 14 Asia Pacific markets. IMA members can download a full copy of the latest Asia Brief by logging in to the Members Area and selecting 'Asia Brief'. The monthly Asia Brief is available to IMA members only. Non-member can read a sample issue by clicking here.