Forecasts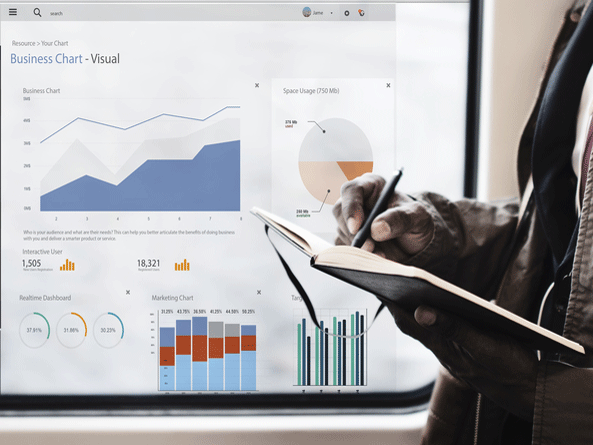 The uncertain political and economic outlook for Asia in 2020 calls for management to devote more time to cope with rising complexity and expectations for cooler growth. The US-China and Japan-Korea trade wars are two sources of complexity.  Companies are scrambling to realign supply chains. Then there is the explosion of unrest in Hong Kong, the response in China, and the emergence of a new type of China risk to be managed.
---
Richard Martin, Managing Director of IMA Asia, recently appeared on CNBC and explained why central banks don't have capacity to 'influence the game' in Asia.  Click here to view and listen to the interview.
---
Political turmoil takes hold in North Asia
Neither the South Korean nor Japanese government seems able to halt their escalating trade war.  High-tech supply chains running through South Korea are particularly at risk.  Consequently, Korea's economy is more at risk than Japan's. Korean industry is scrambling to find new suppliers of key materials for semiconductors and some high-tech machinery, after Japan imposed export restrictions on an array of products to Korea.
Hong Kong's unease over growing dominance by Beijing has exploded in mid-2019 with massive protests.  The protests raise questions about the city's future and its value to MNCs. In the short-term, MNCs are avoiding activities in HK. Longer-term, Beijing's dramatic attack on Cathay Pacific highlights a new and potentially devastating risk for China operations. Consequently, the economic outlook for Hong Kong is cloudy with GDP growth expected to decline to 0.8% in 2019 and 1.5% in 2020.
Global slowdown challenges Asia's growth
In contrast to the political outlook, the region's growth outlook isn't that grim. As usual, support from steady domestic demand is helping to offset a fall in exports. Add to that monetary stimulus, which has more room to be effective in emerging Asia, and a global swing to fiscal stimulus that should carry into Asia. This could produce better growth in 2020 than we currently expect.
Most of Asia's challenges in 2019 relate to the sharp slowdown in global growth.  Slower global growth will cause regional exports to fall by 2.8% this year after 8.5% growth in 2018. Exports from Asia in the first half of 2019 collapsed yet the impact on GDP growth is likely to be modest.  GDP growth across Asia is expected to fall from 4.8% in 2018 to 4.3% this year and 4.4% in 2020. This is mostly due to strong domestic demand growth (notably consumers) and a reasonable capacity for stimulus.
Emerging Markets offer better prospects
Asia's emerging markets are relatively well positioned to take advantage of monetary stimulus.  Inflation has dropped to 2% or less and central banks can cut their policy interest rates by up to 200 basis points.
Fiscal stimulus is trickier.  Emerging market governments in Asia are less capable in handling debt and in implementing large civil works. Nonetheless, Asia's emerging markets should see a lift in fiscal stimulus from 2020.
Consequently, GDP growth in key Asian emerging markets is projected to remain steady or rise. India and Vietnam should reach 7% GDP growth in 2020, after a modest decline to 6.2% and 6.6% respectively in 2019. The Philippines will deliver a steady 6% to 6.2% GDP growth in both 2019 and 2020. Indonesia will average 5.3% to 5.5% growth.
Our iconic Asia Brief provides a monthly snapshot of the latest, key economic and political developments in 14 Asia Pacific markets. IMA members can download a full copy of the latest Asia Brief by logging in to the Members Area and selecting 'Asia Brief'.  The monthly Asia Brief is available to IMA members only.  Non-member can read a sample issue by clicking here.