Forecasts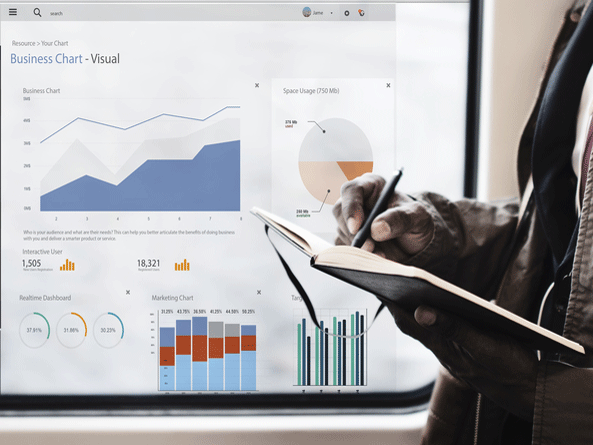 Recurrent outbreaks of COVID-19 are testing many countries. This includes Australia, where Melbourne has returned to lockdown, to South Korea and Vietnam, which led in good early COVID management. However, in the Philippines, Indonesia, and India the first wave was never brought under control, with the virus continuing to rapidly spread. All three are hoping for a vaccine soon and are preparing for mass inoculation. If the vaccines don't arrive then the next stop is herd immunity, which may not be that far off in a few big Indian cities.
IMA Asia sends its members 'Asia Tracker' and 'China Tracker' weekly updates to keep them abreast of the fast-moving changes in the region. This posting is a synopsis of the latest update. For more information on IMA Asia forum membership click here.
The 'Fragile Three' (Indonesia, Philippines, and India) have a limited ability to curb the virus. They face the risk that COVID will overwhelm their healthcare systems. Pre-virus, all three were demonstrating a degree of economic resilience. They all had a potential for steady GDP growth in the 5-7% range. COVID-19 may knock them off the narrow path needed to sustain trend growth at 5% or higher.
Covid takes off in Indonesia as suppression declines
New daily virus cases in Indonesia accelerated to an average 1,946 per day in the first three weeks of August. This marks an upward trend from 1,653 per day in July and 977 per day in June. The total cases per million now stands at 538, although substantial undermeasurement is likely.
The Oxford stringency index indicates that Indonesia was slow to take steps to curb the spread of the virus, reaching 80. Then, with new cases accelerating, suppression steps were eased to around 60 to limit damage to the economy. (The index is based on data from 17 indicators aggregated into a set of four common indices. The index reports a number between 1 and 100 to reflect the level of government action.)
Even though suppression measures have eased, Google's Community Mobility Report suggest activity remains some 20% below pre-virus levels. (The Community Mobility Reports aim to provide insights into what has changed in response to policies aimed at combating COVID-19. The reports chart movement trends over time by geography, across different categories of places such as retail and recreation, groceries and pharmacies, parks, transit stations, workplaces, and residential.)
The Philippines goes from strict to lax
Despite some of the strictest lockdowns and initial success, daily cases in the Philippines have continued climbing. The archipelago averaged 4,233 per day in the first three weeks of August from 1,801 per day in July and 648 per day in June. The total cases per million has climbed to 1,586 in mid August.
By April, the stringency index reflected decisive action that kept cases depressed. From June however, relaxation of measures to 80 saw an explosion in new cases.
Google's mobility report suggest activity downward of 40% below pre-virus levels, a result of subsequent smaller scale lockdowns imposed. The downtick in August reflected the latest lockdown imposed on Luzon, Philippine's largest island, for two weeks.
Cases in India continue their upward trajectory
Total COVID cases in India, the world's third-worst affected nation, crossed three million over the weekend of August 22. Daily cases have not shown any sign of slowing, roughly doubling every month from May. COVID cases numbered 60,049 per day in the first three weeks of August up from 35,823 per day in July and 13,162 per day in June. Total cases per million now stand at 2,056.
India had taken drastic steps with a nationwide lockdown in late March, reaching 100 on the stringency index. Phased relaxation of measures from May saw cases start to climb, as the virus struck dense urban cities that now threaten to spread to the rural areas. Suppression measures have eased but Google's mobility report suggest activity remains some 30% below pre-virus levels.