Forecasts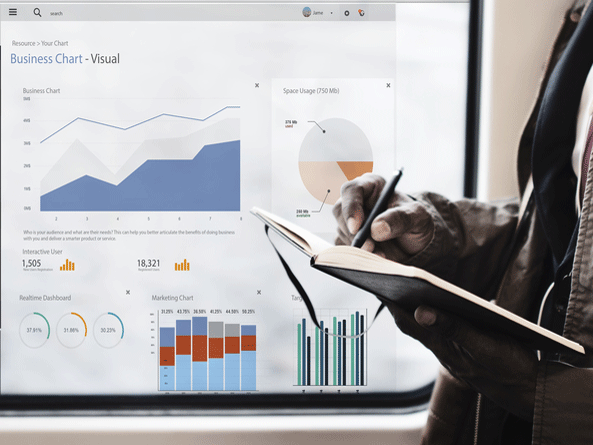 COVID-19 continues to dominate the outlook across Asia. Three key emerging markets – India, Indonesia, and the Philippines – face an increased risk of a long-term loss in market potential. By contrast, three other markets – China, Vietnam, and Taiwan – can look forward to strong recoveries. China's strong recovery points to a substantial realignment in global market share over the next two years.
IMA Asia sends its members 'Asia Tracker' and 'China Tracker' weekly updates to keep them abreast of the fast-moving changes in the region. This posting is a synopsis of the latest update. For more information on IMA Asia forum membership click here.
The wide variations in growth rates is due to how countries have done in four areas: virus suppression; fiscal and monetary support; strength of private sector balance sheets; and vaccination programs.
Asia's fragile three knocked off course
COVID-19 has knocked India, Indonesia, and the Philippines off course. Companies should consider adjusting their strategies accordingly. Indonesia's GDP growth is expected to slow to 0.9%. The Philippines' GDP is likely to fall around 1%. And, India's GDP to drop 1.6% over the two-year period 2019 to 2021.
These three 'at risk' markets should hopefully recover from COVID-19 in 2021 as vaccination programs roll out. Yet, the damage done to generally weak balance sheets of governments, banks, corporates, and households will suppress demand and raise risk for many years. Downgrades in the government (sovereign) bond ratings would signal a lift in risk.
The damage will be long lasting
The gap in performance is more pronounced in the five-year forecasts. The damage done by COVID-19 to balance sheets will weaken demand growth in all three markets for 5+ years. In real terms, the Philippines and India will be 20% smaller than we expected 10 months ago. Indonesia will be 14% smaller.
A surge in government deficit spending and quantitative easing normally lead s to price hikes. Nevertheless, Inflation is likely to be a problem only in markets where governments block imports to support local firms. India and Indonesia need watching in this regard. Quite a few Asian currencies will rise on the US dollar when it weakens on its trade weighted index. This includes China's yuan, which after decades of currency flight may gain from capital inflows.
China barrels along
The effectiveness of China, Vietnam and Taiwan's response to Covid is by far the biggest factors shaping their positive 2021 outlook. China and Vietnam are expected to achieve near 9% growth from 2019 to 2021. Taiwan also has done well with GDP expected to grow a strong 4.5% in the two-year period. All three did well at virus suppression and lifting exports in a weak global market.
China's growth rebounded to 3.2% (year-on-year) in the second quarter after a fall of 6.8% in the first quarter of 2020. The recovery is being led by manufacturing and construction. The services sector, which is some 52% of GDP, is moving slower, with a rise of 1.9% in Q2 after a fall of 5.2% in Q1.
… with Vietnam and Taiwan close behind
Vietnam will be one of the few Asian markets to grow in 2020. This is thanks to fast virus suppression and continued growth in export manufacturing (up 2.3% year-to-date by August). Local demand did, however, drop. Retail sales fell 7.4% year-on-year in the second quarter after slowing to 3% growth in Q1. A consumer recovery emerged in the third quarter of 2020, with retail sales up 3.4% in the first two months. That recovery lift full year GDP growth to 2.3% with 6.3% expected in 2021. This is in stark contrast to the falls for other major ASEAN states over those two years.
Taiwan's economy fell 0.6% in second quarter after 2.2% GDP growth in Q1 of 2020,. The island's GDP emerged with 0.8% growth for the first half of 2020. This modest increase makes it one of the few places in the world to grow in the first half. In the second half of 2020, we expect the pace to lift to 2.1%. Taiwan's GDP growth should rise 1.3% for the full year. Exports have been better than expected and so has construction, with both lifting the industrial sector.