Forecasts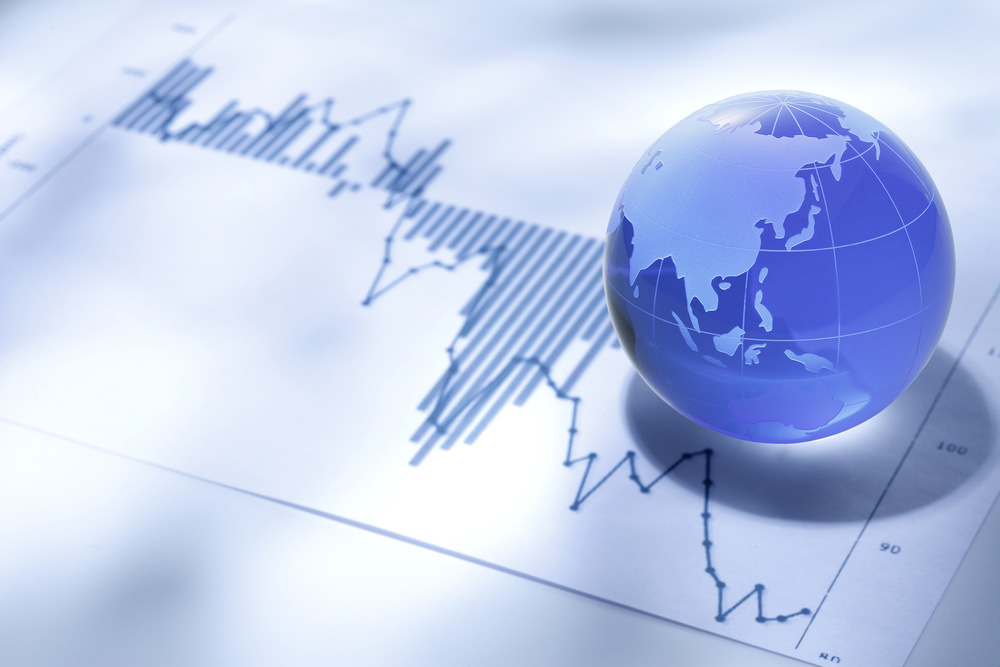 Almost everyone in business is an optimist and in December we tend to look forward to a better year ahead. We also expect 2021 to be a bit better but not the rebound that equity markets and stockbrokers suggest.
IMA Asia sends its members 'Asia Tracker' and 'China Tracker' weekly updates to keep them abreast of the fast-moving changes in the region. This posting is a synopsis of the latest update. For more information on IMA Asia forum membership click here.
The slow recovery is mostly because we will be in the second year of a global pandemic. The battle to contain the virus is likely to running well into late 2021. Vaccine makers produced potent vaccines with amazing speed. Yet scaling up production and implementing vaccination campaigns will take another six to 18 months depending on the country.
Rapid recoveries for a few … with travel restrictions
Seven of the 14 major markets in Asia Pacific (China, Taiwan, Vietnam, Singapore, Thailand, Australia, and New Zealand) – representing 1.6 billion people or 40% of the regional total – have already beaten COVID-19 by effective suppression. They'll enter 2021 with stronger recoveries, although they'll still be wary of cross border travel and occasional local outbreaks. Except for Thailand (because of political risk), the other six should return to pre-Covid levels of trend growth for 2021-25.
Mixed prospects for those facing a third wave
The other markets in Asia – and many others around the world – will experience local lockdowns and activity restrictions. The result will be a drain on growth for part or much of 2021.
Five territories representing nine per cent of Asia's population did well for much of 2020. Now, however, they are struggling with a third wave of infections. (South Korea, Japan, Hong Kong, Malaysia, and the Philippines). A new round of activity restrictions over the next few months will cut their 2021 growth before they return to pre-Covid trend growth over 2022-25.
Two countries representing 46% of the region's population (India and Indonesia) have mostly unchecked pandemics. That will weaken growth in 2021 and over 2022-25.
ASEAN growth will be sluggish for the foreseeable future
ASEAN has taken a knock from Covid-19. The region should record a 4% drop in GDP this year. GDP Growth is expected to be an unexciting 4.5% growth per annum for 2021-25. Moreover, Indonesia and the Philippines could see a bigger drop in growth. Covid-19 has undermined the balance sheets of governments, financial institutions, households, and corporates.
Yet, most of ASEAN is expected to maintain a favourable risk profile (excepting Thailand). Faster growth is possible by tapping into the trends that are reshaping ASEAN's markets, particularly ecommerce and fintech.
China's growth is a sharp contrast to global expectations
China's growth has decoupled from the global economy in the second half of 2020. It has combined fast suppression of Covid-19 with a steady local demand recovery and strong exports. This dynamic should continue through 2021, although this year's rising trade surplus is likely to reverse.
China's GDP in 2020 should grow by 2.4% while 2021 should see a lift of 7%. The decoupling of growth with the rest of the world will become more apparent in in the first half of 2021 as many other countries continue to struggle with Covid-19. As a result, China's share of global GDP has risen from 16.4% in 2019 to 21% by 2025. No other country or region matches this increase.
India is on a roller coaster ride
The pandemic hit India hard with GDP plunging 9.3% in the first nine months of the year. But, the economy recently has reversed its fortunes. The country's GDP growth rebounded in the three months to November. Pent up demand from an earlier lockdown combined with the festival season. But, this may only be a hiatus. Growth is likely to slow over the next six months due to local-level activity restrictions, ongoing problems in the finance sector, and rising stress for small and medium enterprises (SMEs).
The long-term forecast is edging up, with 5.9% per annum now expected for 2022-25. This is thanks to the arrival of good vaccines and the pro-growth reform drive by PM Modi's government
To learn more about IMA Asia's memberships, click here or contact us at service@imaasia.com