Market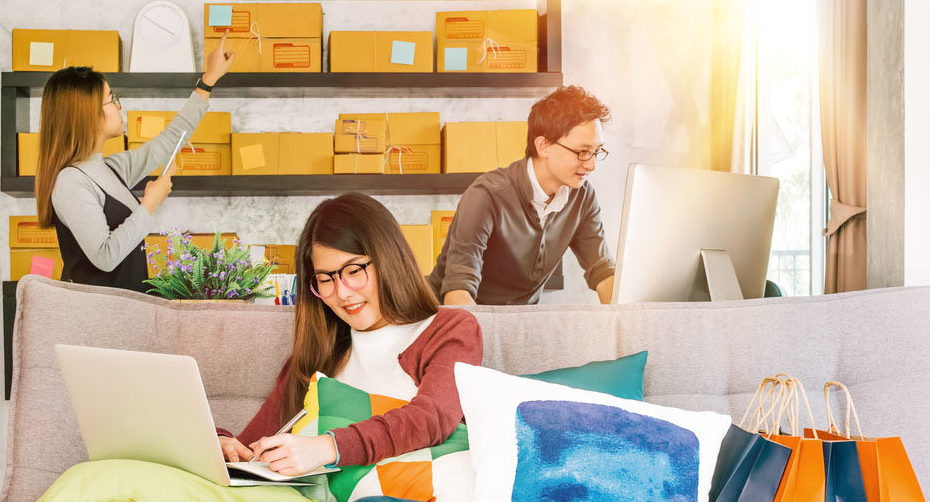 Going local – by buying Chinese firms or inversely, bringing on Chinese owners – can boost the pace of organic growth in China for foreign firms.  Often, firms that have done well in emerging markets outside of China, find they are ill-equipped to really meet the needs of this market.  No other economy matches China's speed, scale and appetite for digitisation.  Bringing in an element of Chinese DNA can make all the difference in this challhenging market.
At a recent IMA Forum, a China CEO explained how his company was able to achieve explosive growth in China.  The words 'painful' and 'difficult' came up during the discussion, but so did 'growth' and 'profitability'.   
After taking two years to understand market dynamics, the China CEO determined that they could compete – but only after transforming their business to be customer-driven and China-centric.  The CEO explained, 'We used to think that our company and local peers were competing in different fields in China.  That is no longer the case.  Learning from locals to win in the "good-enough" segment is crucial to success in China.'
To do this, the company derived a strategy that met the customers and regulators in the middle – higher quality and stricter compliance than their local competitors, but less sophisticated products at a lower price than their previous offerings.  From there, they took a four-step approach:  
Restructure: go lean, move closer to customers.
Remix product portfolio: develop locally unique products – both 'good enough' and high-end.
Acquire small local firms (SMEs): identify focus areas, create value for safety, reliability and quality. 
Upgrade digitisation: improve customer experience and production efficiency.
After implementing this phased, four-year strategy to expand their market, the company –  a global leader of industrial products – bumped its market share up from 2% to 10% in a challenging product segment.  The company transformed a dying business into one of its most profitable in China, and globally.
IMA Asia's China CEO and Management Forum members can read more in-depth highlights from this discussion via login here. 
To learn more about IMA Asia's memberships, click here or contact us at service@www.imaasia.com.