Market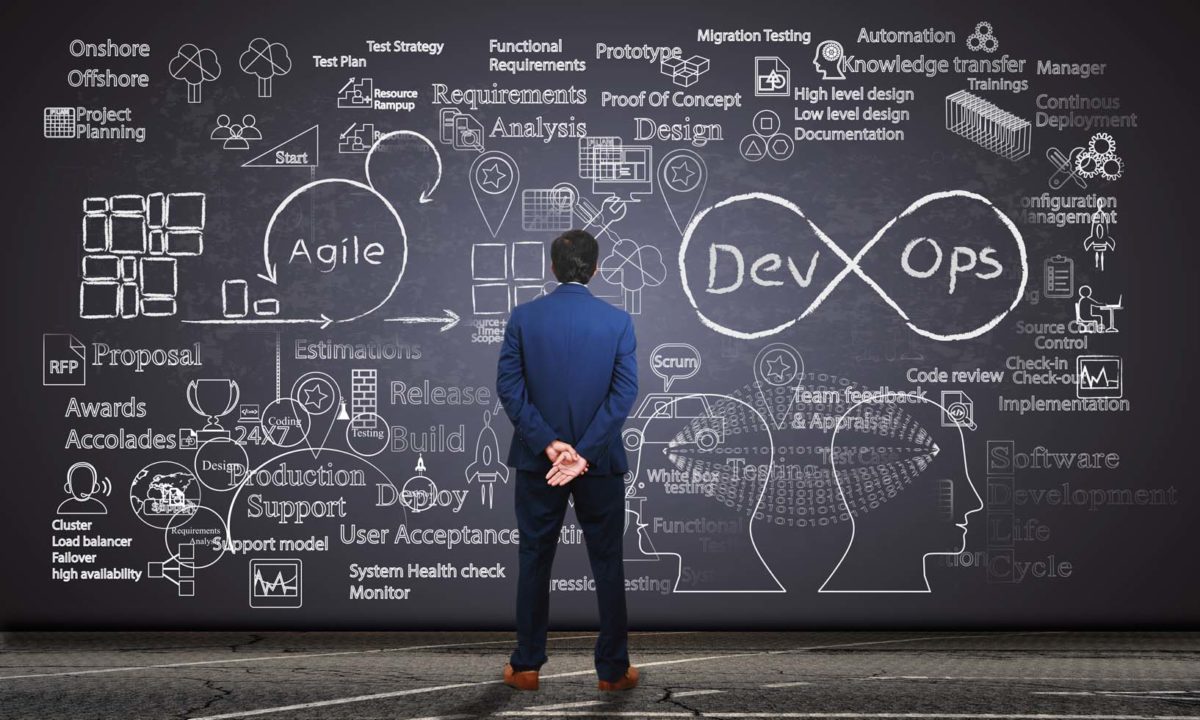 Covid put into stark relief the importance of staying nimble. During the early days of Covid, supply and demand issues reared their ugly head, and massive price fluctuations followed. At a recent meeting of the IMA Market Strategy Forum in Shanghai, a senior executive commented,
'There's a lot of value to being able to predict the market, but predictability has decreased substantially. Prices rise and fall rapidly. With our volumes, a couple of cents per kilogram make a massive difference to the bottom line.'
What became apparent in the crisis is that smaller competitors had to pivot to survive. MNC managers, on the other hand, had a more challenging time turning the battleship around.
'Last year, China's mom-and-pop shops showed how agile they could be. When orders stopped coming in, they had to adapt. If they were making tablecloths before, then they made masks. But with the size of our business, what we do in one country impacts other countries.'
Globalisation hits the wall of decoupling
Covid is not the only reason for advancing speedier local decision-making. Strategies that succeeded elsewhere won't necessarily be effective in the world's largest and fastest growing market.
'We are under pressure to become leaner and reduce costs. This isn't easy to implement because the lean organisation process and structure comes from our global operating model. What worked in Europe and North America is not so easily applied in China.'
While China teams have found ways to have more autonomy and greater agility, they must work within a globally-mandated framework. One forum participant recommended that companies …
'Empower the local team to drive the strategy within a globally agreed-upon strategy, and just let them get on with it.'
Many MNCs have come up with solutions that meet the need for faster and more locally attuned decision-making, while staying within a global framework and approvals process.
Rolling plans adapt to change
Facing a cyclical market, a property firm transitioned its planning process to be more agile in a downturn.
To set realistic goals, the firm moved to a rolling three-year plan with short-, medium- and long-term goals. The new process relies upon collecting relevant market information, including government initiatives.
'The government sets out a clear five-year plan that guides our strategy formulation process. We are recruiting Mainland Chinese to gain a better understanding of what is happening on the ground. Digitalisation will be the next challenge for us. AI and big data will speed things up; those that leverage the technology will have a competitive advantage.'
Dynamic planning increases agility
When Covid hit, a firm in the construction industry used the crisis as an opportunity to undergo a company-wide transformation to become more dynamic and customer-focused.
'We threw out strategic planning. When we saw the Covid infection data in early 2020, we scrapped our five-year plan. We focussed on fitting our business to the situation.
When we couldn't sell our products, we shifted to become more solutions focussed. We now have portfolios around security, clean air, and Covid. We created solutions, packaged with products from other manufacturers.'
Rumours can have value
One firm has become more creative in collecting market intelligence from employees with an app designed to collect and vet rumours.
'We are doing a small experiment with a WeChat app that allows employees to input whatever market rumours they hear. They are not responsible for the rumour's veracity. We have internal software to analyse and rate such information.'
Small wins earn trust
When looking for more autonomy, growing trust is essential. One firm found that successfully bringing global products to market with local adaptations set the stage for more significant investments in China.
'Historically, our brands are centrally controlled. Step by step, we increased downstream work and authority to execute in China. We have shown that local decision-making makes us more relevant and able to drive incremental growth. We are now in a stronger position to move centres of excellence with their R&D resources and investments to China.'
Pilot projects reveal opportunities and limits risks
It can be a risk to set up local pilots and find the resources for them, but the payoff can be great.
'We started with a small two-person team to look for new business models. We asked for resources from cross-functional teams, such as the tech team and supply chain. We generated 6.8 million dollars of incremental revenue that helped to justify their time.'
Click on 'Deep Read' at the top of the page to read more about 'How Agile Planning in China Leads to New Business.'
To learn more about IMA Asia's memberships, click here or contact us at service@imaasia.com.