Market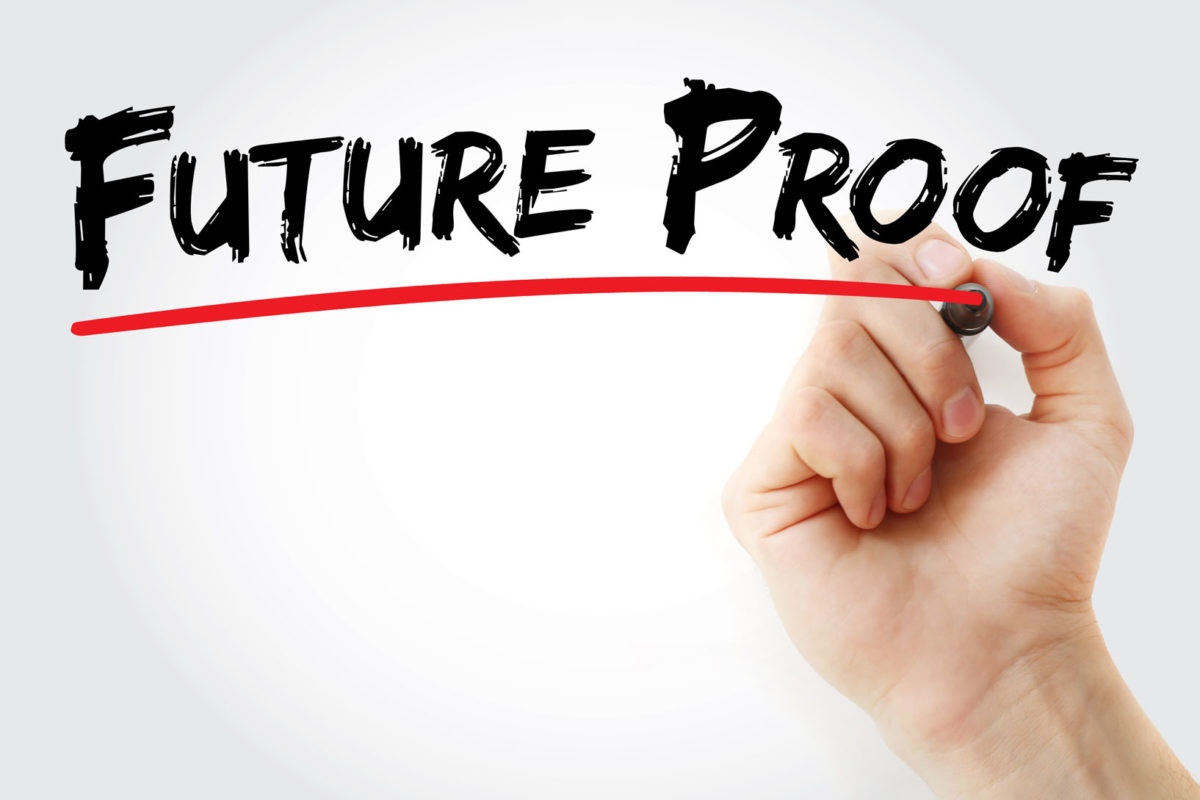 China is undergoing a seismic shift from a manufacturing powerhouse to a digitised, innovative economy. Much like the economic miracle of the last few decades, the country's future will be powered by its people. However, the demographic advantages that China relied upon no longer exist.

'China's demographic dividend is disappearing. The working-age population started to decline in 2013. The only sustainable way for China to continue growing is through productivity-driven growth or innovation, which only highly skilled talent can deliver.'
The once-ubiquitous Chinese factory worker will become rarer, and even administrative office jobs will dry up. In their stead will be an influx of data analysts, R&D scientists, and savvy negotiators. During a recent China CEO Forum, one participant commented,

'The demand for physical skills, such as assembly work, will decline by 20%. Basic cognitive work, such as data validation in the banking sectors, will drop by 10 to 20%.
'On the other hand, the demand for social-emotional skills, such as negotiation and problem-solving, will increase, as will technical skills, like advanced data analytics.'
Innovation is key to reskilling
The end game for reskilling is innovation. The first step is to provide talent with the mandate to deliver innovative results, rather than merely reworking global solutions.

'We have 9,000 engineers creating technology applications and products for China. It is fascinating — what we create for the China market, the rest of the world wants too.'
When Chinese innovation is adopted elsewhere, it counteracts the forces of decoupling. This was the case for a major US restaurant chain. Their coffee machines designed for China – equipped with 120 sensors for data collection – were rolled out throughout the global operation.

'China built an intelligent coffee machine that is in tens of thousands of restaurants worldwide. We worked with several small Chinese companies, each with its own expertise, to design the coffeemakers. The machines collect and report on data spanning from how many beans are used to how staff use them.'
Playing a part in the reskilling transformation
MNCs are actively working to reskill their workforce using the latest training methods and digital tools. The methods used include:
Train digitally
Companies are thinking up increasingly inventive ways for employees get more from their training time.
'Augmented reality (AR) or visual reality (VR) can enhance the effectiveness of a training program and hone business skills through games. Users develop avatars and go through real-life decisions.'
Simulate risk
By giving managers virtual tasks across the entire scope of a business, simulations can improve decision-making ability. For example,

'In hospitality, the employee becomes a hotelier: they buy land, build a hotel, hire staff, and run the hotel. The game's purpose is to make money. Employees become addicted to the game, while learning to think holistically about the business.'
Adapt global training content
Global training courses, even when translated, can fail to engage a local audience as they lack local context. Adapting global content to the China environment can improve results.

'Our local HR manager worked with a Chinese university to adapt the global content of our training program. As a result, we increased our voluntary participation rate, and employees are taking more training than required.'
Make it stick
Maintaining enthusiasm for ongoing training is critical to the success of learning programs. Firms that tackle this issue head-on benefit from a higher level of stickiness.

'Some employers offer badges for certain skills, such as finance or marketing. Other firms make reskilling training a part of their overall evaluation system.'
Focus on retention
If employees don't stay with a company, then the firm will lose its investment in training; job-hopping has become common in China. Some MNCs have found a successful formula for finding and keeping young talent.

'We attract people with our growth mindset. It is the best oxygen for doing things differently. We are constantly evolving the way we work to stay relevant, and employees grow through job rotations every 18 to 24 months. We have a flat, non-hierarchical organisation that empowers young employees.'
Leverage the advantages of an MNC
Ethics, values and culture are key selling point for hiring and retaining China's most talented people.

'Our greatest competitive advantages as multinationals are our ethics and values. Many talented employees come to work for us for this reason. It was true 10 years ago, and it is still true today.'
Arguably nothing is as game-changing in upgrading management skills as a stint abroad. MNCs are well positioned to offer opportunities for their best talent to hone their management skills by working abroad.

'China is our biggest market in Asia. We have the biggest and most talented team here, and we need to export that support to the rest of the organisation.'
Click on 'Deep Read' at the top of the page to read more about 'Futureproofing Your China Workforce.' To learn more about IMA Asia's memberships, click here or contact us at service@imaasia.com.