Market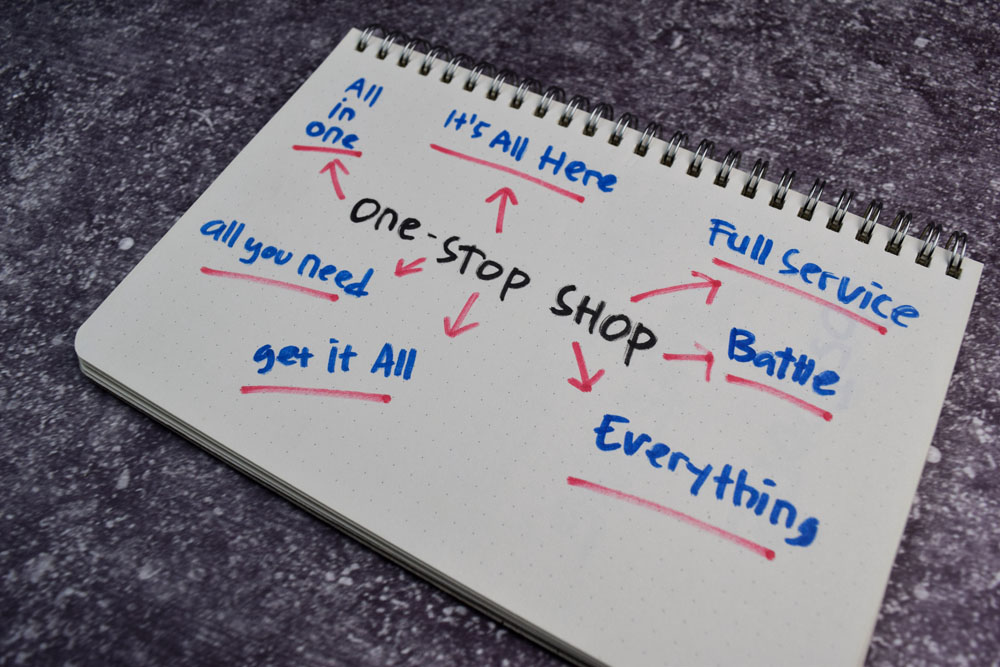 Firms in China are seeking richer margins by selling services instead of selling products. Today, data-driven technologies and the Internet of Things (IoT) are supercharging the move towards 'servitization'. Consequently, MNCs in China are becoming more service-oriented, but the process of transforming into a truly service-centric business is not easy for many firms.
'We supply building systems to contractors. It is a tough conversion to shift from supplying expensive assets to a digital service model.'


'We are a pill company that is keen to go beyond the pill. We struggle to determine what that means.'
Selling outcomes instead of tools
Making the shift from selling a product to providing a service requires an in-depth look at customer pain points. For a premium tool manufacturer supplying the construction industry, Covid allowed them to reconsider how to offer meaningful value. During an IMA China Marketing Strategy Forum meeting, one member explained why and how they are shifting to become more service-centric.
'During Covid, material prices skyrocketed on top of already high labour prices. We struggle to differentiate our products as premium because they often are seen as just tools. However, we reconsidered the value of a premium product for customers and the total cost of ownership.'
Selling premium products in China requires differentiating oneself from low-cost competition; a lot is riding on the sales process to explain why premium offers more bang for the buck.
'We educate customers about the hidden costs down the road. For example, when they compare the purchasing price, they need to factor in the cost of maintenance and labour downtime. Poor efficiency can be costly, much more so than the initial sticker price of a premium product.'
Staying ahead of the customer
As a result, they designed the subscription service to meet the customer's needs, even before the customer knew what they needed.
'Understanding what was hurting customers gave us the chance to rethink our business model. So, we decided to bring in fleet management as a service. It is a simple concept; we manage their tools while they manage their business.'
Their service model allows customers to lower both their initial investment and total cost of ownership while receiving a best-in-class product.
'We no longer sell tools or rent-to-own. Instead, we sell the rights to use the tools with our services attached. We target frequent-use customers with a lot of capital, not customers with only a few tools.'
Data makes the difference
Selling the service requires data about what assets the customer is making good use of and which are gathering dust.
'We visit customers' warehouses for an on-site assessment of how many tools they have, what condition they're in, and their value. This is the big opportunity to optimise their assets. Often, there are plenty of broken or unused tools lying around.'
The on-site assessment serves as a baseline to show the customer the savings they will realise once they enter the service agreement. Reducing downtime days for maintenance is a significant selling feature.
'Our sensors, backed by data analytics, track everything in the customer's production process. If a tool needs repair, we send a loaner while they return the broken tool via courier. They pay as they go instead of paying one large upfront payment to cover the cost of the tools.'
Changing the mindset
Manufacturers are in the best position to ensure equipment is optimally maintained and recycled. This approach is not new globally, but MNCs are only now applying these methods in China.
'We started the fleet management service program 14 months ago. Since then, we have doubled our service contracts year-on-year and they now contribute 20% of revenues. Local contractors and subcontractors who once loved to own their tools now have a changed mindset.'
Click on 'Deep Read' at the top of the page to read more about 'Learning to service your customer' and Getting internal customers on board'. To learn more about IMA Asia's memberships, click here or contact us at service@imaasia.com.