Rethinking Brand Strategy & Innovation Across Asia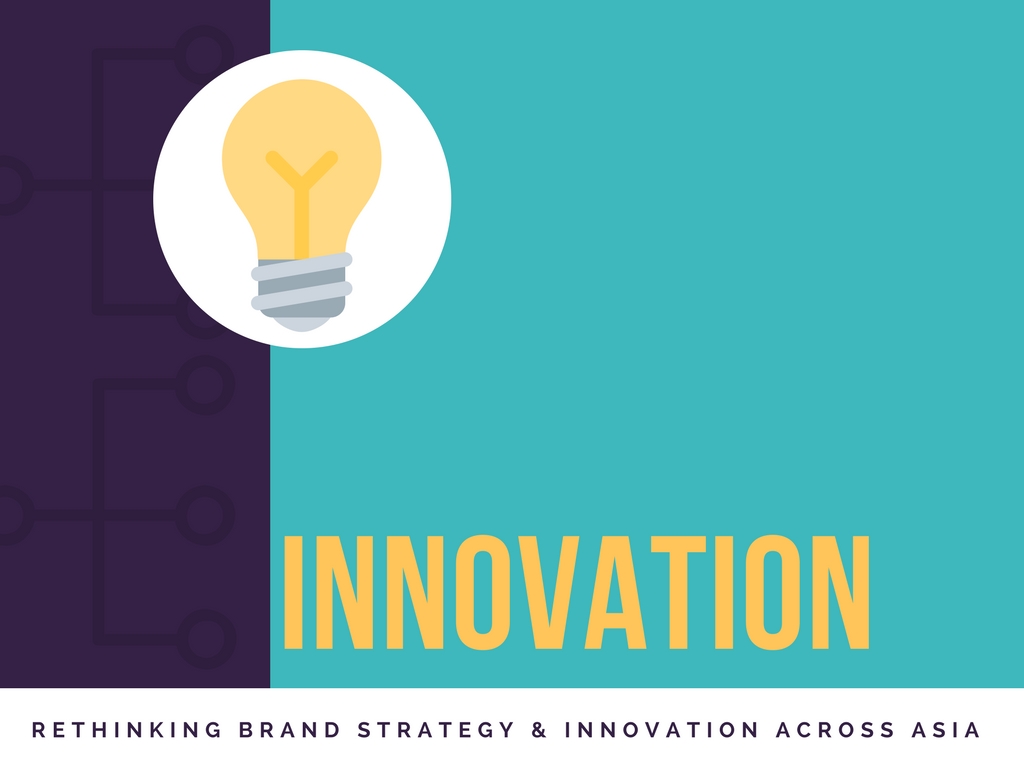 Date 19 April
Location Singapore
Time 8.00 - 10.00
Venue Four Seasons Hotel
Address 190 Orchard Boulevard, Singapore 248646
Add to calendar
The last few years have seen a dramatic rise in innovation's role in Asian strategy. The shift started many years ago with a drive to design goods suited to local customers. But recently, it's extended to carrying out innovation work for global markets and to innovation in Asian business operations, often enabled by digital strategies.  All three trends have made innovation one of the core elements of Asian strategy today.
In our April session for the Asian Management Forum, we'll debate how to get the most out of innovation. Two Forum members will help kick off the session. Audrey Kuah, the MD for a 20+ person Global Data Innovation Centre in Singapore for the Dentsu Aegis Network, will outline the role and goals set for her team. Many other Forum members have (or plan to) set up local innovation centres, so this will open up a debate on the many complexities of running global innovation from Singapore, working with customers, and integrating with partners. Nando Gil De Bernabe, the MD for Sales Strategy & Operations at Cisco Asia Pacific & Japan, will then comment on innovation's role in transforming sales strategy in Asia.  For many firms, this has been one of the toughest nuts to crack, as the region's B2B market is wedded to traditional sales system in highly fragmented markets.
We expect a great debate, given the interest in this topic in recent Forum sessions.  The Asia Management Forum aims to provide an opportunity for executives at the leading edge of strategy in Asia to exchange insights and experience.  I hope you can make it, as this is an ideal topic for such an exchange.
Members can login or email service@imaasia.com to register.