Q4 Asia Forecast Update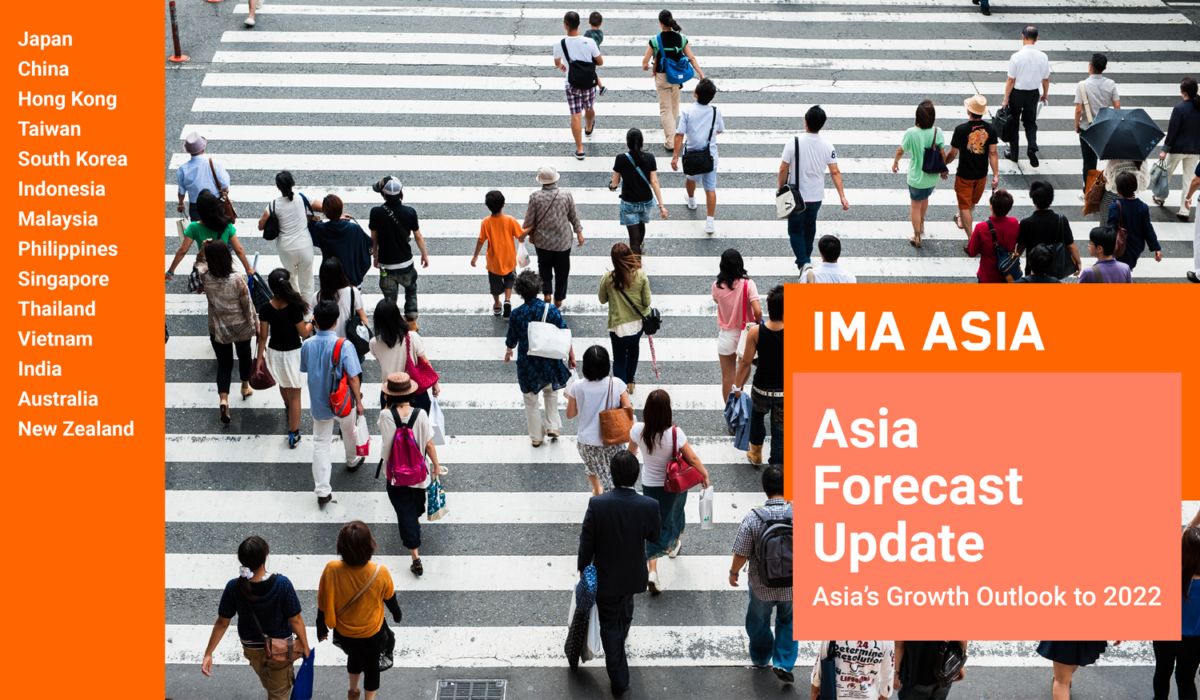 Date 14 November
Location Shanghai
Time 19.00 - 21.30
Venue The Living Room by Octave
Address 357 Jianguo West Road, Xuhui District
Add to calendar
2017 has been stronger than expected at the start of this year.  The outlook for 2018 has also improved, with the latest data highlighting a mild but broad global recovery.
Yet, there are daunting complexities that need watching.  At the global level, the big issue is how markets and countries will perform as central bankers wind down quantitative easing.  Q4 will also be the first opportunity to assess the impact of China's 19th Party Congress in October.  President Xi has turned China onto a new course, and aligning business strategy with China's shifting political and policy winds will be just as important as the ups and downs of growth.  Big question marks also hang over India and Indonesia after two challenging years in which growth ebbed in both countries.
IMA Asia's Richard Martin will lead discussion of the key issues and explore how better global demand could lift growth across Asia in 2018, delivering stronger consumer and investment spending, better government revenues, firmer currencies, and, for some, more inflation.
The Asia Forecast Update reviews the growth outlook for Asia's 14 major markets, with a market-by-market review of the latest economic and political developments likely to impact firms in the region. Held in Shanghai, Hong Kong, and Singapore, some 200 executives participate each quarter.
Reserved for Asia CEO Forum members.