Q3 China Forecast Update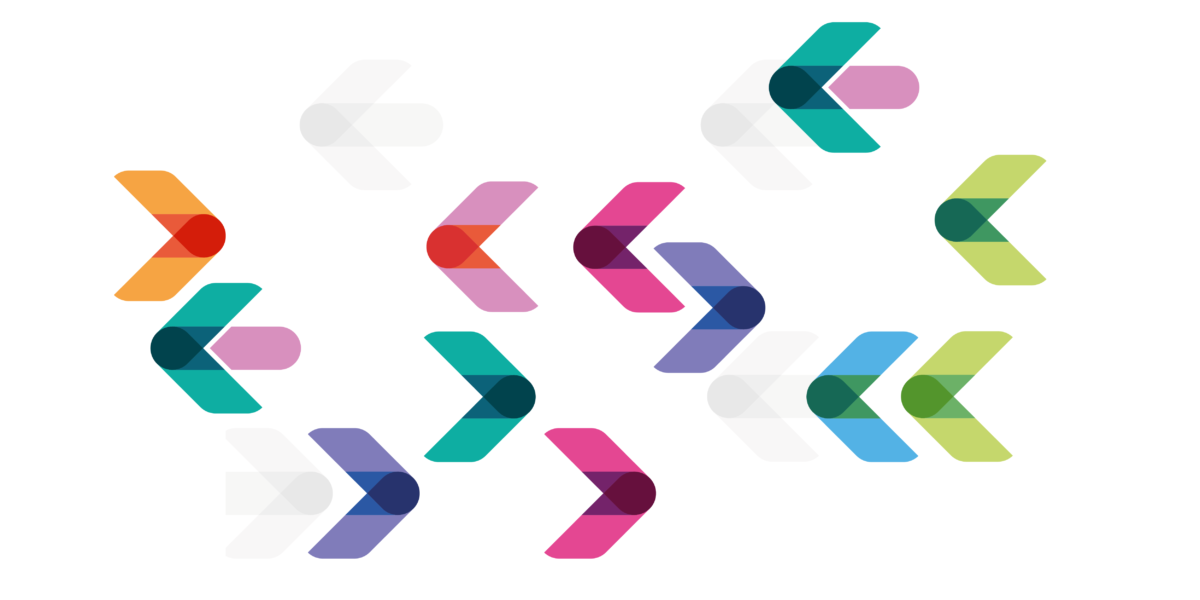 Date 13 September
Location Shanghai
Time 8.00 - 10.30
Venue Waldorf Astoria on the Bund
Address 88 Sichuan Middle Road
Add to calendar
Redirecting China: 10 Key Themes for President Xi's Next Five Years
In President Xi's first five-year term, he centralised power and redirected policy more forcefully than anyone expected. In the process, he put China on a new path, with major consequences for growth and the business environment. Rather than launching new policies in his second term, we expect he'll consolidate the policies launched in his first. We'll outline the 10 most important policies for consolidation, and then show how they are likely to reshape demand and the competitive environment to 2022.
————————————————————————————————————————————–
The China Forecast Update reviews the growth prospects of Asia's largest market, looking at the latest economic and political developments likely to impact firms operating in China.
Reserved for IMA Asia members.