Q3 Asia Forecast Update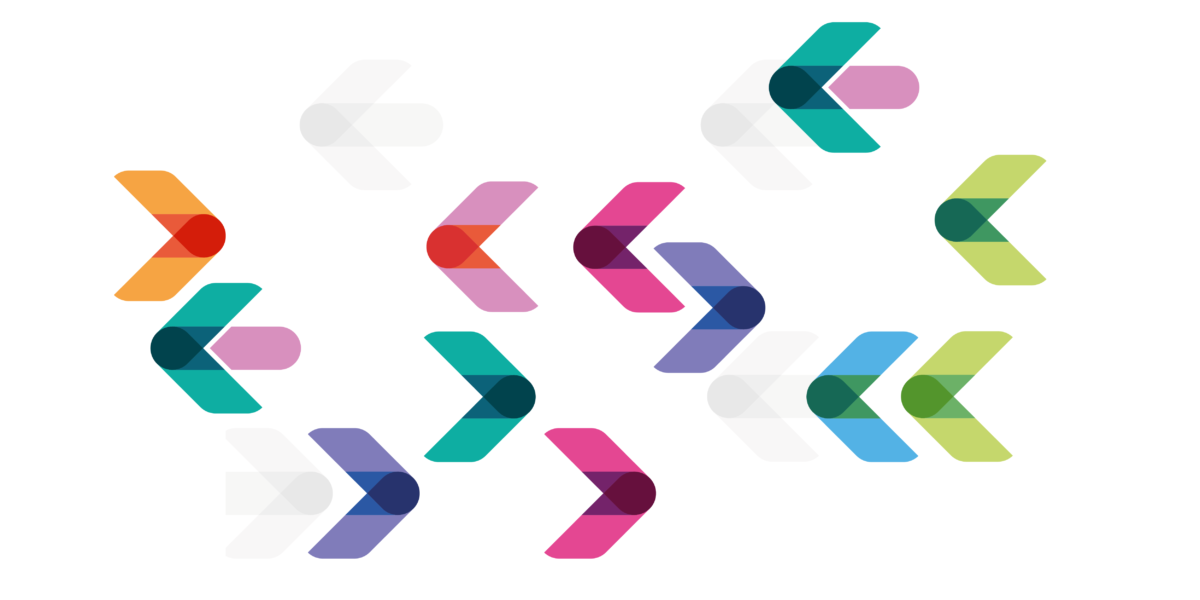 Date 13 September
Location Shanghai
Time 11.30 - 14.00
Venue Waldorf Astoria on the Bund
Address 2 Zhong Shan Dong Yi Road
Add to calendar
Aligning with Asia's New Business Drivers
The 2017 export recovery, along with better local demand, puts Asia on track for steady growth to 2020.  We'll outline how that plays out across Asia's 14 major markets.  We'll then turn our focus to a handful of key mega-trends that will have a major impact on business outcomes.  Some are well underway (Asia's manufacturing realignment and its rising consumer class), others are relatively new (ecommerce), and some are imminent (AI, and NB-IoT).  As many of our members are already at work on these trends, we'll focus discussion on how best to align strategy with them, in order to ride their growth waves.
————————————————————————————————————————————–
The Asia Forecast Update reviews the growth outlook for Asia's 14 major markets, with a market-by-market review of the latest economic and political developments likely to impact firms in the region. Held in Shanghai, Hong Kong, and Singapore, some 200 executives participate each quarter.
Open to IMA Asia members.