Q2 China Forecast Update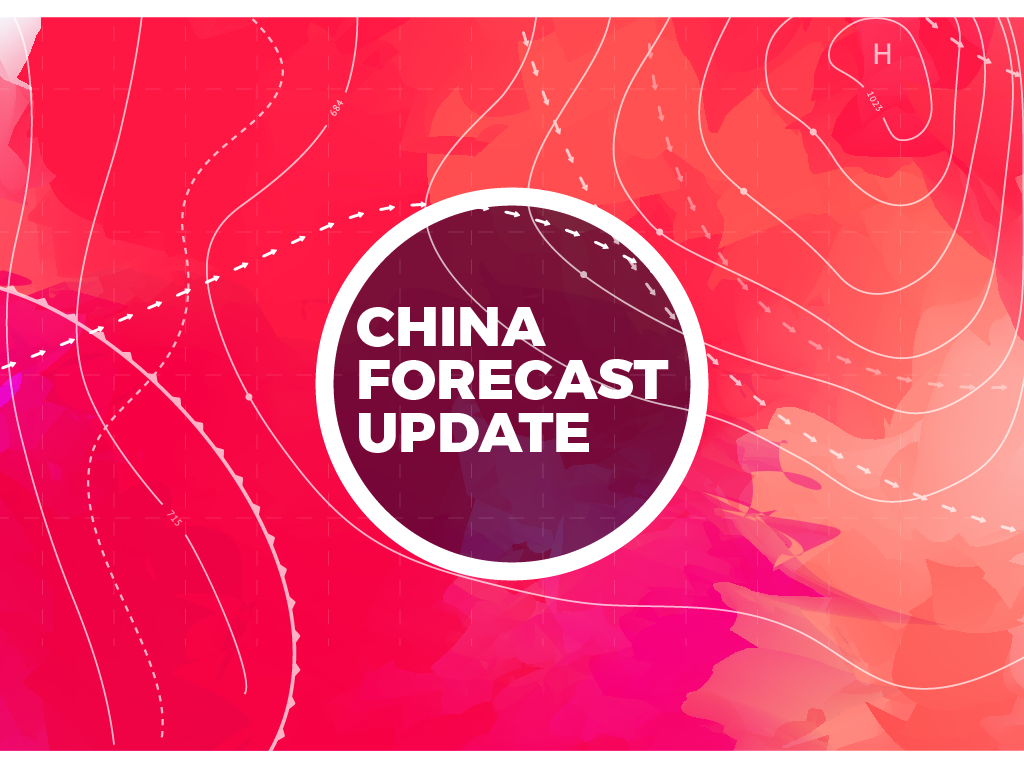 Date 13 June
Location Shanghai
Time 11.30 - 14.00
Venue Four Seasons Hotel Shanghai
Address 500 Weihai Road, Jing'an District
Add to calendar
Over the last six months, President Xi Jinping has launched the biggest reform of the Chinese state since the start of the open door era in 1978. The reform program stretches from an elevated role for the Communist Party, through a massive government restructuring, to the "supply side" reforms that are reshaping agricultural, services, financial, and industrial markets. The impact of the supply side reforms alone is massive, both in the short-term (generally a negative for growth) and the long-term (potentially positive). In this session, we'll examine how this wide ranging reform agenda affects both market growth and macro risk to 2023. In our discussion, we'll explore how Forum members see the impact on market opportunity for foreign firms, as that's also an area where the outlook is changing.
Richard Martin, Managing Director, IMA Asia will present and lead the debate. In the second half of our Q2 update, we'll be joined by Erlend Ek, Research Manager at China Policy.  Erlend heads research on international trade and hs team tracks Chinese policy-making and debate on market access, investment, trade agreements and food security, mapping the strategic dimensions of trade policy. As China seeks a more prominent role in the governance of emerging forms of digital and other high-tech trade, he monitors new trade modes and patterns emerging from the country's more active engagement with the world, in particular through its Belt and Road Initiative. Erlend studied social anthropology at University of Oslo and University College London.
Members can login or email service@imaasia.com to register.